Welcome New Residents!
By Department of Surgery | Jun 30, 2023
The Department of Surgery welcomed incoming residents at Enoteca on Court in Brooklyn earlier this month. Trainees learned about their new program and what New York City has to offer. Residents had the opportunity to interact with senior trainees and faculty members over cocktails and local bites.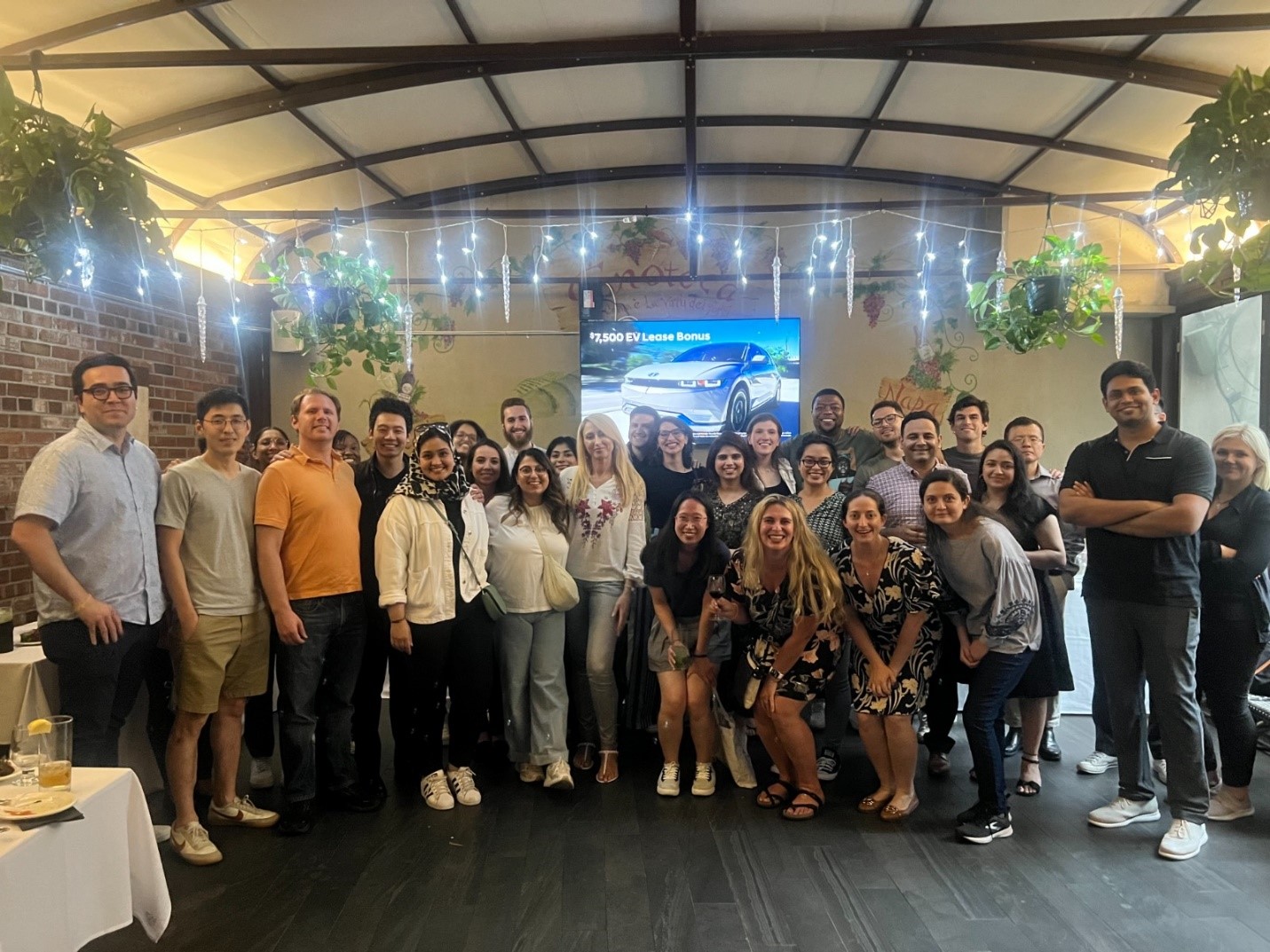 Tags: Residency