Chief Resident Matches to Breast Surgical Oncology Fellowship
By Department of Surgery | Jul 17, 2023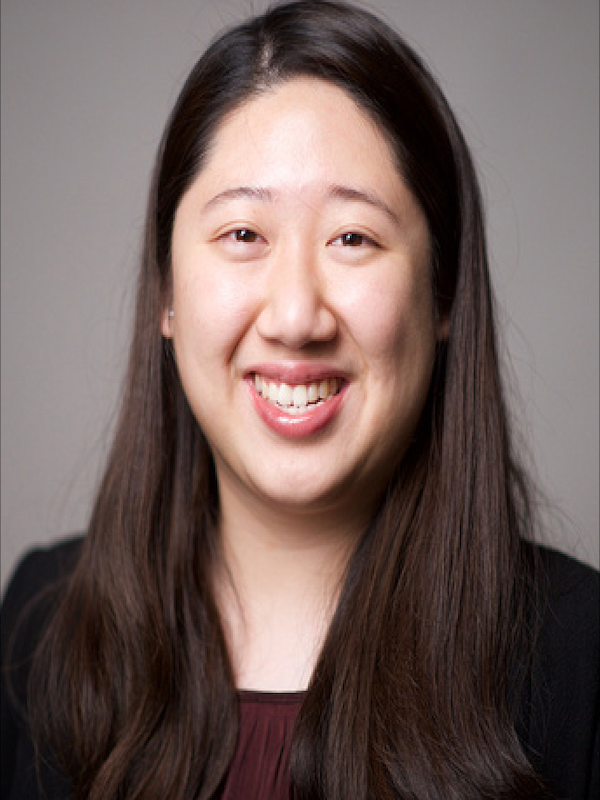 The Department of Surgery is proud to announce that our chief resident, Dr. Amy Jeng, has matched to breast surgical oncology fellowship at Inova Schar Cancer Institute in Fairfax, VA. Dr. Jeng has been a model of resident education and clinical excellence throughout her time at Downstate.
Born in Los Angeles, Dr. Jeng attended college at Emory University, followed by her medical school at SUNY Downstate College of Medicine, where she subsequently completed her general surgery residency. She has been the recipient of numerous awards, including Resident of the Year award and the Theo Lewis Advancement Award. Dr. Jeng was also inducted to the prestigious Alpha Omega Alpha National Medical Honor Society by the College of Medicine. She has presented her scholarly work in local and national forums and has been an active participant in numerous program committees.
Please join us in giving Dr. Jeng a heartfelt congratulations on this momentous achievement.
Tags: Fellowship, Match, Residency