Welcome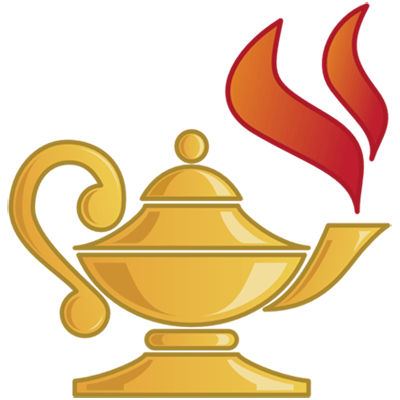 With nearly 700 nurses at all of our combined locations, SUNY Downstate Health Sciences University proudly provides the highest quality of nursing care to patients. As the only academic medical center in Brooklyn, our collective drive to provide all patients, their families, and our communities with the highest quality of nursing care is a source of inspiration and pride. SUNY Downstate Health Sciences University's College of Nursing, has been named among the top nursing programs in New York State, ranking #13 overall, by the Nursing Schools Almanac, a powerful online resource for aspiring nurses.
Our nursing practice environment is exciting and bursting with innovation. Nurse care and practice is experienced, empathic and evidenced-based. Our nurses are exquisitely accomplished. Through excellence in nursing education, practice and research, we aspire to be a nationally recognized nursing enterprise for improving people's lives.
Our commitment to clinical excellence makes SUNY Downstate a wonderful place to build your career in nursing. Your lifelong professional passage from nursing student, to new graduate, to clinical nurse to clinical nurse 3, to educator to leader to advanced practice nurse may be realized right here. SUNY Downstate is recognized for being one of only four colleges in the state to offer an MSN in all four advanced practice roles: clinical nurse specialist, nurse practitioner, nurse anesthetist, and nurse midwife.
Today's healthcare environment is challenging in many ways; continually presenting changes and surprises but a career in nursing offers many opportunities as well. We are proud of our fine reputation and history of nursing excellence. The future of our academic medical center is bright under the leadership of SUNY Downstate President Dr. Wayne Riley, and our SUNY Downstate Health Sciences University nurses are practicing attentively and making an impact on the health of residents in Brooklyn and beyond.