Bursar

Our Mission: What We Do
We are committed to helping our students and their families meet their financial obligations while supporting students to meet their educational goals. We take pride in our accurate, professional and timely response to the needs of the Downstate Community. Our goal is to make your experience with our office as efficient and pleasant as possible, while safeguarding university assets. We do this while complying with all internal, State and Federal regulations.
For Online Payment: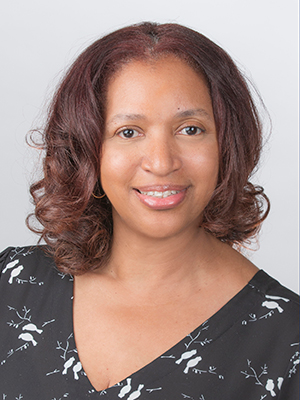 De Anne Kennedy-Lorde
Director of Student Finances and Records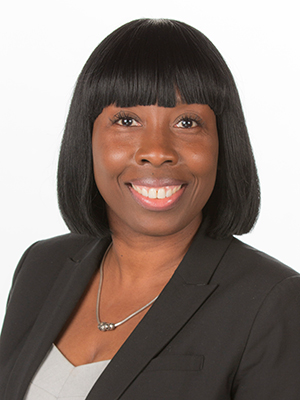 Avion Ambrose
Associate Director of Student Finances and Records
Our office hours : Monday- Friday 10am to 4pm
BURSAR LINKS
AFFILIATED LINKS
PAYMENT PLANS
GREAT NEWS! DOWNSTATE NOW OFFERS IT'S OWN TUITION PAYMENT PLAN
We accept cash, money order, check, Visa, MasterCard and Discover Card.
TODAY'S HOURS
Bursar 10am - 4pm CALENDAR
CONTACT US
EMAIL: bursar@downstate.edu
LOCATED AT: BSB Room 1-128
MailStop Code 1206