Gift Ideas
Apparel
A full selection of tee-shirts, sweat shirts, sweat pants, and hats.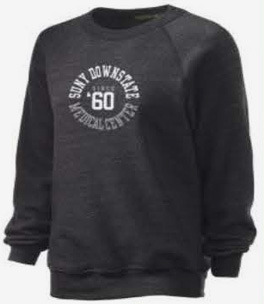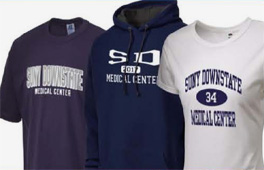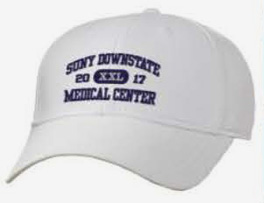 ---
Diploma Frames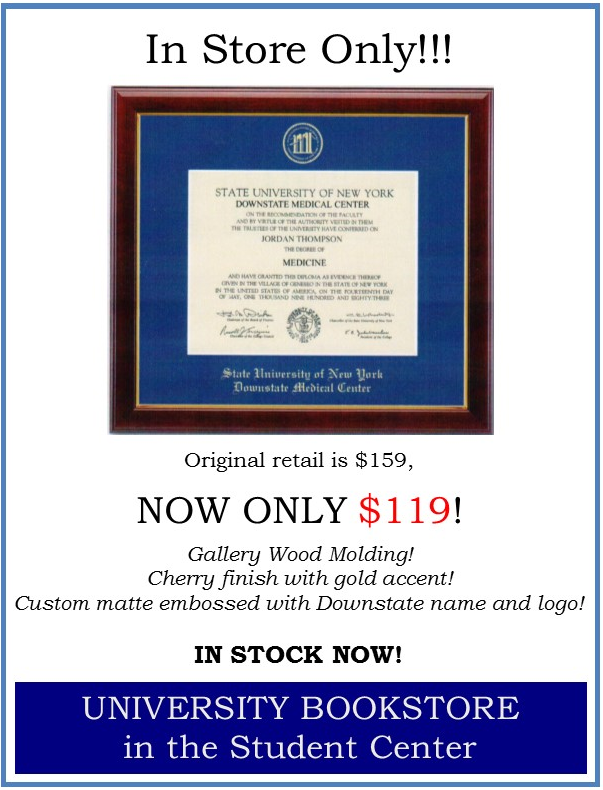 All DMC diploma frame styles available online (click image below):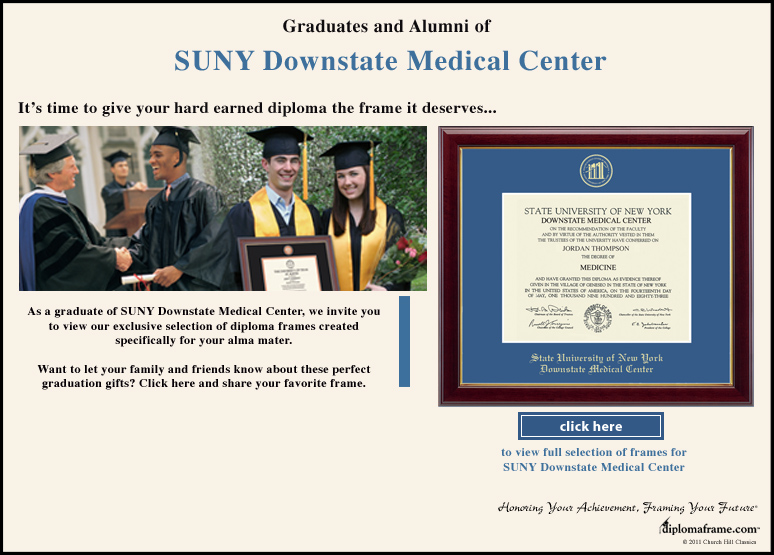 ---
Books

The World Turned Upside Down
SUNY Downstate Professor Richard D. Feinman's New Book!
ON SALE NOW @ University Bookstore
In Store Only, Discount Price $20 with DMC ID.
Proceeds will support research on Ketogenic Diets for Cancer
---

A Celebration of Achievement
NOW Available $35.50 in person at the Bookstore. No shipping for on- campus; add $9 shipping for external destinations. Credit Card Phone orders accepted. Call (718) 270-2486 or email us.
---
The College History Series:
SUNY Downstate Medical Center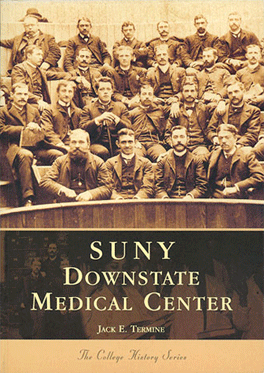 Available at SUNY Downstate Campus Book Store. Phone orders are accepted. Please call (718) 270-2486 or send us an email