SUNY Downstate President Riley Reappointed To MedPAC
By Office of Communications & Marketing | Jun 27, 2023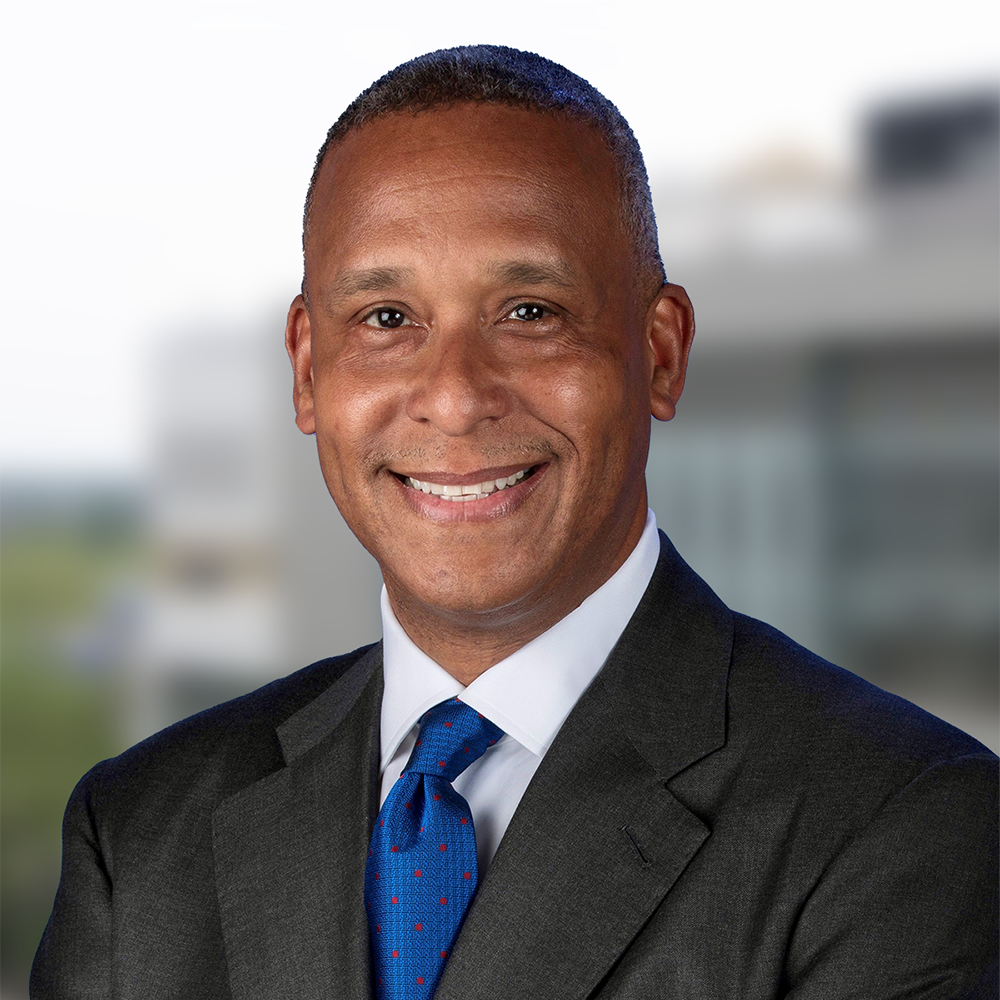 Wayne J. Riley, M.D., MPH, MBA, MACP, President and Professor of Internal Medicine and of Health Policy and Management at The State University of New York (SUNY) Downstate Health Sciences University (Downstate), was reappointed to a second three-year term as a Commissioner to MedPAC, the Medicare Payment Advisory Commission.
Dr. Riley joins two other commissioners, Michael E. Chernew, Ph.D., Leonard D. Schaeffer Professor of Health Care Policy in the Department of Health Care Policy at Harvard Medical School, and Betty Rambur, Ph.D., RN, FAAN, Routhier Endowed Chair for Practice and Professor of Nursing in the College of Nursing at the University of Rhode Island, who were reappointed for terms expiring in April 2026.
Congress established MedPAC in 1997 to analyze access to care, cost and quality of care, and other vital issues affecting Medicare, providing Congress with critical information and advice regarding Medicare policy. MedPAC advises Congress on payments to providers in Medicare's traditional fee-for-service program and health plans participating in the Medicare Advantage program. The Comptroller General is responsible for naming new commission members. Read the full release of new appointees and reappointments here.
###
---
Contact: Dawn S. Walker
347.533.2071 (Cell)
dawn.walker@downstate.edu
About SUNY Downstate Health Sciences University
SUNY Downstate Health Sciences University is the borough's only academic medical center for health education, research, and patient care. It is a 342-bed facility serving the healthcare needs of New York City and Brooklyn's 2.6 million residents. University Hospital at Downstate (UHD) is Downstate's teaching hospital; it is backed by an outstanding medical school's expertise and world-class academic medical center research facilities. Over 800 physicians, representing 53 specialties and subspecialties—many of them ranked as tops in their fields—comprise Downstate's staff.
In addition to high-risk neonatal and infant services, pediatric nephrology, and dialysis (kidney diseases)—and offering the only kidney transplantation program in Brooklyn, among many other distinctive programs. Downstate comprises a College of Medicine, a College of Nursing, a School of Health Professions, a School of Graduate Studies, a School of Public Health, and a multifaceted biotechnology initiative, including the Downstate Biotechnology Incubator and BioBAT for early-stage and more mature companies, respectively. For more information, visit www.downstate.edu or follow us on Twitter at @sunydownstate.
---