SUNY Downstate Health Sciences University, Weill Cornell Medicine, And Columbia University Receive A $9.8M National Cancer Institute Grant To Target Cancer Disparities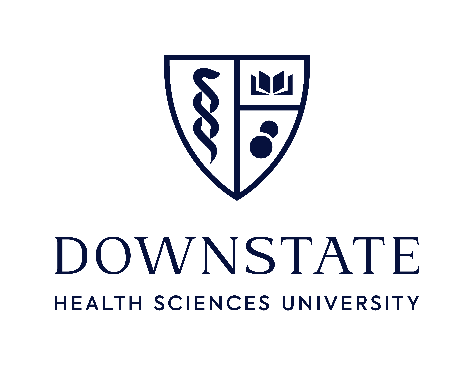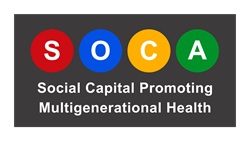 BROOKLYN, NY - SUNY Downstate Health Sciences University (Downstate), Weill Cornell Medicine, and Columbia University—in a collaborative effort—were among five entities nationwide to receive funding from the National Cancer Institute (NCI) to create new research Centers to advance critical priorities of the Biden-Harris Administration's Cancer Moonshot—reducing inequities in the structural drivers of cancer in specifically identified communities, and preventing more cancers before they can start.
Led by Weill Cornell Medicine's Center for Social Capital (SoCa), the $9.8M five-year grant will spearhead two projects focused on multigenerational cancer awareness, prevention and control, follow-up care, survivorship, and closing health equity gaps among Black/African American, Caribbean American, and Hispanic communities in North-Central Brooklyn, Washington Heights, Western Queens, and the South Bronx—areas of persistent poverty in New York City. The SoCa Center—the only one in New York City funded by the NCI—will work to reduce cancer health inequities in these areas by promoting multigenerational health and increasing workforce diversity through educational programs for youth, and training programs for fellows, research coordinators, and faculty.
Faculty members from SUNY Downstate, Columbia University School of Nursing, Weill Cornell Medicine, and Columbia University Mailman School of Public Health will develop a specialized research center and lead two large multigenerational health projects in the four communities.
The first project will examine the impact of a six-week cancer education and social justice curriculum engaging students in ten New York City public schools. The second project will focus on a tobacco cessation trial using federally qualified health centers (FQHCs) and patient portal technology to educate patients about free smoking-cessation treatments aimed at changing smoking behaviors.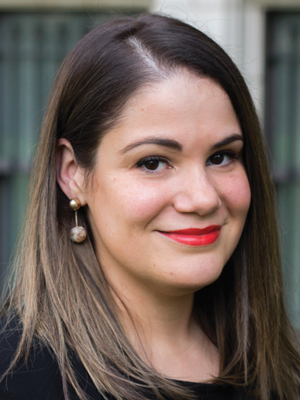 Marlene Camacho-Rivera
Carla Boutin-Foster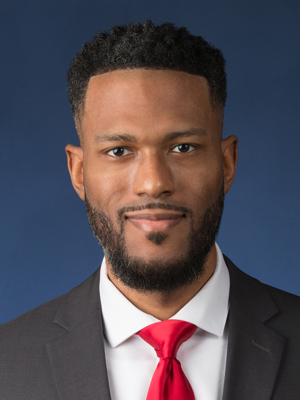 W. Marcus Lambert
Marlene Camacho-Rivera, ScD, MS, MPH, Student Affairs Assistant Dean, and Community Health Sciences assistant professor at Downstate, will lead the Developmental Core with co-investigators Carla Boutin-Foster, M.D., MS, Department of Medicine professor, and Diversity Education and Research Office associate dean, and W. Marcus Lambert, Ph.D., MS, associate vice president for Research Strategy and Operations.
The Developmental Core is a required component of the Persistent Poverty Centers. Its role is to build capacity for cancer prevention and research in affected areas of poverty, establish at least two pilot projects (with one qualifying as an intervention), provide resources to sustain the work of transdisciplinary teams, and support early-career investigators focusing on populations living in persistent poverty areas.
The grant will also support early-career researchers, including scientists, aspiring physicians, and other healthcare professionals from underrepresented communities. Grant recipients will receive access to training and diversity supplemental research funds to study their communities' most prevalent health concerns.
Launching the Persistent Poverty Initiative supports other Biden-Harris Administration priorities, including efforts to end hunger and reduce diet-related disease, prevent more than four million cancer deaths by 2047, and improve the experiences of those impacted by cancer.