APEx: Student Spotlights
Nathaniel Graves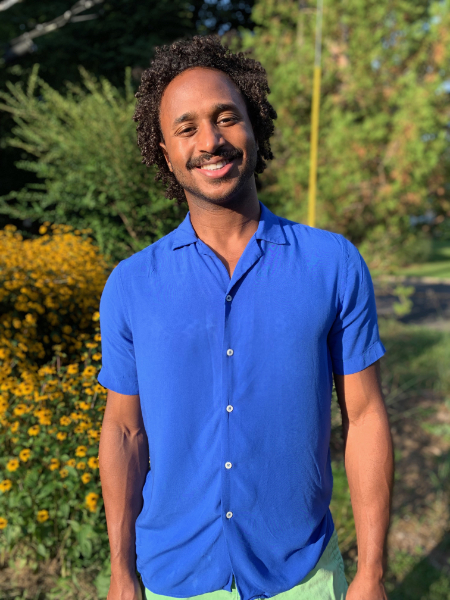 Testimony:
"In the past, I have struggled connecting schoolwork and studies to real life applications, however, my APEx from start to finish was a realistic and successful bridge of applying public health knowledge to a work environment. For my APEx I helped the Christopher Rose Community Empowerment Campaign Inc. create health narrative videos from the perspective of the consumer (the patient). We abstracted three central themes from the stories of participants and linked them to significant health statistics of the communities CRCEC serves. Interviewing participants and integrating epidemiology knowledge to emphasize the necessity of intervention on particular health disparities was central to CRCEC's mission of empowering families, empowering communities. I was humbled by the opportunity to help platform participant narratives to ultimately help improve health outcomes and community investment".
MPH Competencies for this Deliverable:
MPH #4: Identify basic theories, concepts, and models from a range of social and behavioral disciplines that are used in public health research and practice at multiple levels.
MPH #5: Integrate and synthesize theory, evidence and local knowledge to inform the conceptualization, design and evaluation of health promotion programs in urban and immigrant settings.
MPH#3: Describe how the allocation of social and community factors impacts the understanding of public health problems in urban and immigrant populations and guides community engaged research and practice.
Link to the deliverable: Black Maternal Health Video
Giovanny Baca Guerra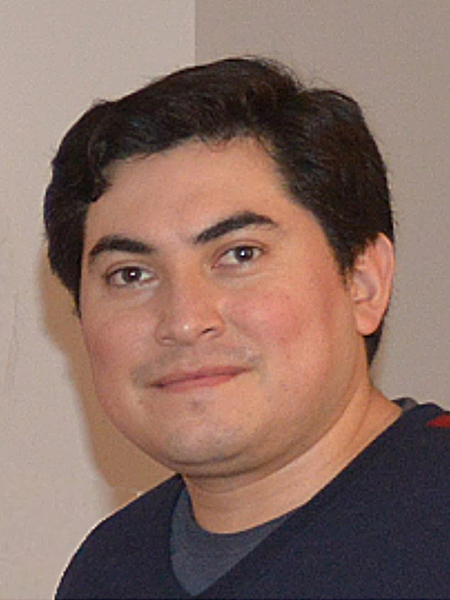 Testimony:
"I feel privileged for the opportunity to have done my APEx with the Mexican Coalition, part of the Diabetes Prevention Program (DPP). During my collaboration with the Mexican Coalition, I was able to apply the knowledge acquired during my courses at SUNY Downstate. My experience enabled me to share my skills with a group of people committed to helping the Latino community of New York City. Our team successfully created and conducted a needs assessment survey. I am glad to have been a member of the team with the goal of making a difference and helping a vulnerable population in our community."

MPH Competencies for this Deliverable:
MPH #4: Identify basic theories, concepts, and models from a range of social and behavioral
MPH #7: Assess population needs, assets and capacities that affect communities' health
MPH #5: Compare the organization, structure and function of health care, public health and regulatory systems across national and international settings
MPH #4: Interpret results of data analysis for public health research, policy, or practice
Link to the deliverable: Mexican Coalition Needs Assessment Survey
Fathea Azad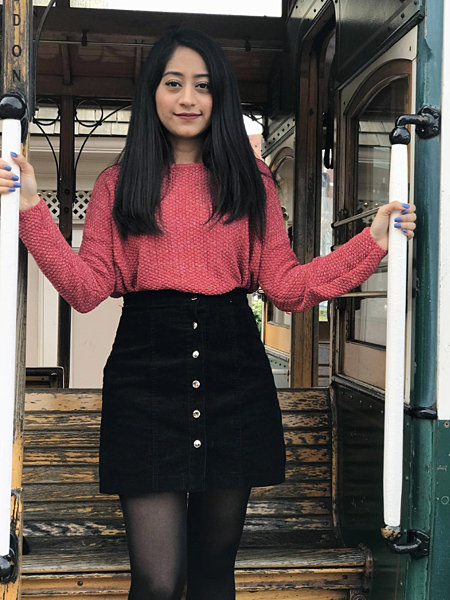 Testimony:
"My APEx was a fun and informative experience. I learned about topics related to women's health and found different ways to promote healthy eating behaviors. The topics I researched on were hormonal imbalance and gut health. These topics were given by the dietitian I shadowed and learned from. I created a PowerPoint on gut health which led to discussions about what gut health is and ways to improve gut health. This experience was engaging and not what I expected because many of the women were unaware how their diet and daily lifestyles affected their gut health. They learned what they were putting in their bodies might not have been the best choices for their health. The women who joined the virtual meetings were all from different ages and backgrounds. I felt the APEx experience helped improve my oral skills and furthered me as an advocate of healthy lifestyles for all women. In addition, I also created a hormonal imbalance pamphlet. The intention of this pamphlet was to bring awareness on ways to improve balancing hormones and health issues related to women's hormonal imbalance. This experience was also fun and different because I worked with the dietitian about health issues women face daily. Learning and finding new ways to advocate for women's health can seem impossible or stressful. However, this APEx experience helped open a creative side which I never envisioned and allowed me to try new methods in promoting positive lifestyles for women."
MPH Competencies for this Deliverable:
MPH #18: Select communication strategies for different audiences and sectors
MPH #19: Communicate audience-appropriate public health content, both in writing and through oral presentation
MPH #20: Describe the importance of cultural competence in communicating public health content
Link to the deliverable: Understanding Hormonal Imbalance Factsheet