Learning Modalities
Students in the School of Public Health can learn in the classroom, participate live remotely, or learn in their own time.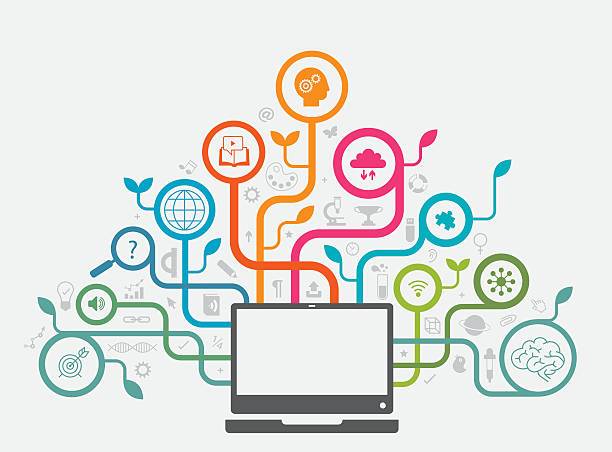 The School of Public Health program modalities include in-person and online (synchronously and asynchronously).
Key differences between these formats are as follows:
In person / Campus-Based: The traditional classroom model ('face to face'), with courses held in the SUNY Downstate School of Public Health classrooms.
Campus-based students will have the flexibility to participate synchronously in a maximum of six synchronous online sessions per course in lieu of physical attendance.
Synchronous online: A synchronous online course is delivered through an online platform, allows for live communication with your instructor and fellow learners, and requires your participation in 'real time'. For a synchronous online course, much like a traditional course offered in a classroom, you will commit to scheduled weekly class times and sign into the online platform according to that schedule.
Asynchronous online: An asynchronous online course is also delivered through an online platform, and students choose when to engage in the course content throughout the week. The course instructor will set due dates for completion of different learning activities (e.g., videos, assignments, blogs, discussion boards).