Dean's Message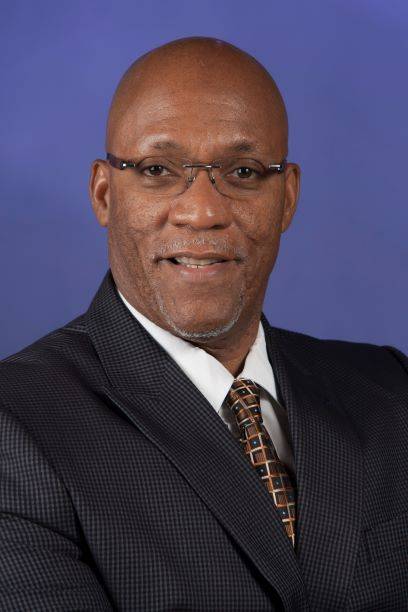 Welcome to the School of Health Professions at the State University of New York (SUNY) Downstate Health Sciences University in Brooklyn! Thank you for visiting our website!
Our mission is to prepare high quality health professionals in physician assistant services (medical care), occupational therapy (functional improvements in desired life activities), physical therapy (restoration of strength, range of motion, and other physical functions), midwifery (women's healthcare and child birth), diagnostic medical imaging (sonography as a diagnostic tool), health informatics (the intersection of health and technology), and medical coding and billing (ensuring adequate reimbursement for healthcare services). Our school has a long tradition of excellence in educating health professionals dating back to 1966. Therefore, we have a large footprint with many alumni across the nation and world.
Health in the 21st century is one of society's most important concerns. There is a clear global demand for well trained and passionate health professionals. It is also clear the United States is becoming increasingly culturally diverse. Here at the SUNY Downstate Health Sciences University and our school, we specialize in preparing health professionals who are proficient in serving culturally diverse communities. Much of this work happens in urban settings like here in Brooklyn. In doing this work, we attempt to address disparities due to cultural orientation and other social determinants of health to promote health equity and positive health outcomes for all.
We also focus on preparing health professionals who are both discipline based experts, cutting edge thinkers and future leaders in their fields. We want all of our graduates to possess maximum proficiency in their professions. Beyond this, we want each graduate to be cross-culturally competent, able to anticipate and create change, able to make decisions and prove the effectiveness of their endeavors using data, engage in critical thinking, and utilize their influence and foresight to continuously reinvent themselves and their professions going forward. We challenge our students to reach their potential as experts in their chosen professions as well as becoming leaders.
On behalf of our alumni, students, staff and faculty, I invite you to contact us to explore how you can participate in one of our health professions. We would love to have you involved!
Sincerely,
Allen Lewis, PhD, CRC
Dean and Professor