Why Earn an MS in Midwifery?
Midwives have cared for birthing women since the beginning of human history. Today, midwives are independent, licensed professionals. They are educated at SUNY Downstate at the graduate level. Midwives provide full scope care to birthing persons, families, and communities. They work within the health care system, collaborating with physicians, social workers, nutritionists, nurses, and other health care providers and specialists as the need arises.
Why Earn an MS in Midwifery at SUNY Downstate?
Midwifery is a cornerstone practice at SUNY Downstate: Our program's roots go back to 1932, when the nation's first formal educational program for midwives began. Today, we are recognized nationwide for providing excellence in education, strong clinical experiences for students, innovation, and diversity. SUNY Downstate developed the first integrated program in the United States for people with nursing licensure and those from a great variety of professional and educational backgrounds.
The program emphasis its relationship to the community Downstate serves. Although our graduates can and do provide midwifery services in all settings, our particular focus is on urban, underserved populations, many of which include large numbers of immigrants and/or persons of color. In any given year, Black, Latinx or Asian students represent 30 to 70 percent of the midwifery program's student body.
What You Will Learn
This graduate-level program prepares you to become a safe beginning practitioner, meeting standards set by the American College of Nurse-Midwives.
You'll learn to provide prenatal care; labor and birth management, postpartum care; gynecologic, reproductive, and sexual health care; primary health care; and care of the newborn. Midwifery's focus is on health promotion and disease prevention but midwifery often continue to provide care, collaborating with other health care professionals, if complications arise.
All students take the 40-credit core midwifery curriculum, which includes classes examining all phases of pregnancy, postpartum care, pharmacology and more. Master's students also take classes in research, education, and health care policy.
Graduates are prepared to take the national certifying exam administered by the American Midwifery Certification Board.
The MS in midwifery track is designed to be completed In three years and the Advanced Certificate in midwifery track, available to those students who already hold a related graduate degree, is a two year program.
---
Careers & Outcomes
Demand for midwives is growing, which means you'll find opportunities in group practices, birth centers, HMOs, hospitals and more.
Job Titles
Midwives
Midwifery Educator/Faculty
Midwifery Service Director
Employers
Hospital
Birth Centers
Federally Qualified Health Centers
Private Practices
Available to students who enter the program with a graduate degree in a related field.
Open to students who have a bachelor's degree and have taken 11 prerequisite courses (see Admissions) or registered nurses.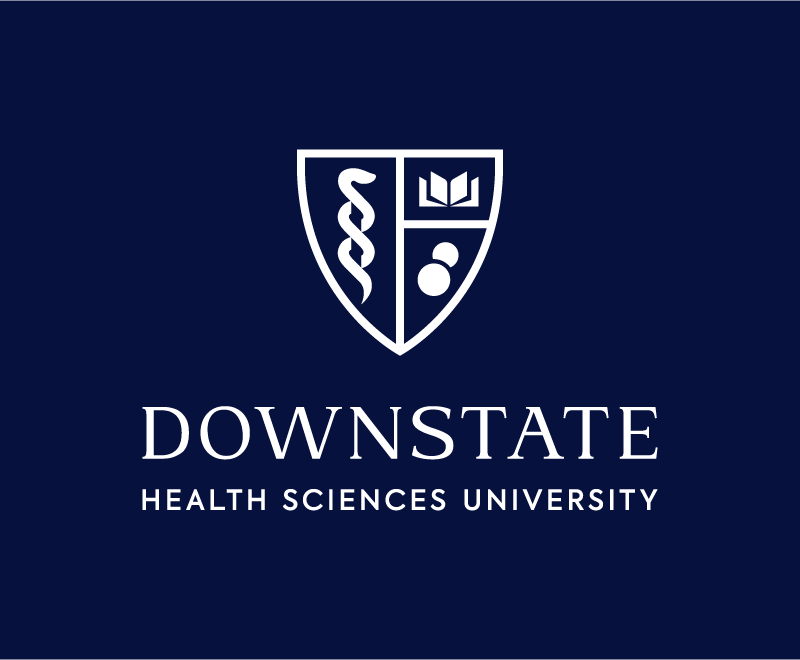 Meet Our Faculty & Staff
SUNY Downstate's midwifery faculty are widely known for their contributions to the field: They've written books, published research and contributed to policy decisions at the state and national levels. You will come to know them as caring teachers whose expertise has been sharpened by years of practice.
Join select company.
One of only two master's-level midwifery programs in the United States that offer integrated education to people with various professional and educational backgrounds.
Prepare to succeed.
100% of graduates passed the American Midwifery Certification Board exam in 2019.
Home Birth Observational Opportunity
First year students can take a sequence of elective courses that provide the unique experience of following a family choosing a home birth throughout their pregnancy. Students work with a midwife mentor and attend prenatal and postpartum visits and are present for the baby's birth.