Faculty Student Association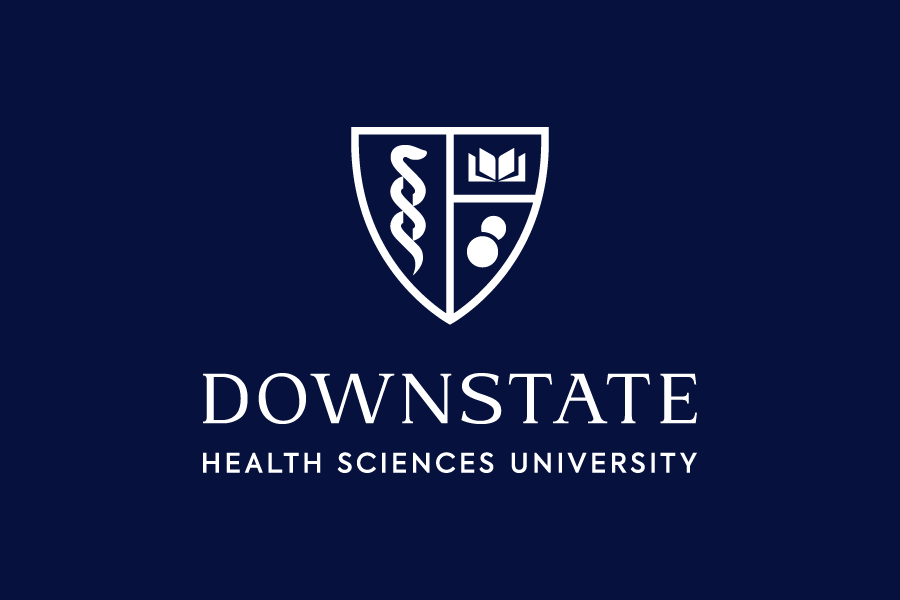 Our Mission: What We Do
FSA operates primary support activities for Downstate Medical Center, including University Bookstore, Vending Machines, ATMs, Hospital Bookstore, Residence Hall Laundry Machines, Zipcar, Mobile Vending Permits, including a wide range of accounting services for campus organizations. We are an IRS 501c3 Not-For-Profit Charitable Organization.
| | |
| --- | --- |
| | FSA is committed to environmental best practices, including: the purchase of equipment that reduce consumption of energy and water; use of healthful and sustainable indoor and outdoor materials wherever possible; proper supply chain management to ensure we are working with eco-friendly partners and vendors, and effective recycling strategies to minimize our carbon footprint. |
FSA Green Initiatives:
Zipcars An Energy efficient car sharing program.
University Bookstore Purchase Travel Mugs & get a discount when buying beverages at the cafeteria. Recycled Paper sales, and Used Textbook buyback program.
Laundry Services Installed High Energy Efficient Washers and Dryers with "LaundryView" on the web.
Vending Services Installed Energy Efficient electrical misers on refrigerated machines.
---
Contact:
Richard Bentley
President
(718) 270-2186
Anthony Condoleo
Interim Controller
(718) 270-3148
Contact FSA Business Office:
Phone: 718-270-3187
Fax: 718-270-3845
Mail Stop Code: 1219
Located At: Student Center, Rm 2-09 map
Hours: M-F 9am to 5pm, except holidays