University Hospital at Downstate Pulmonary Consultants
Contact Us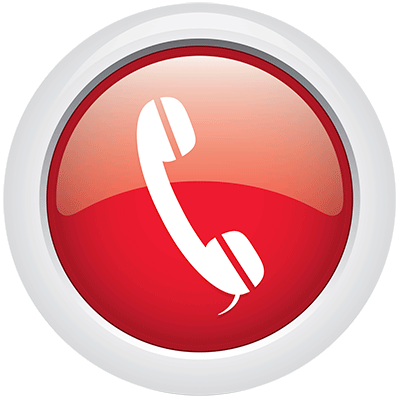 Call to make an appointment to see one of our board-certified specialists.
(718) 270-1821
(718) 270-4606
or
(718) 270-3777
Location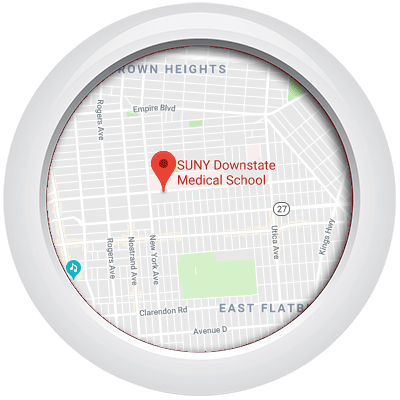 We are located at:
470 Clarkson Avenue
Suite A (Ground Floor)
Brooklyn, NY 11203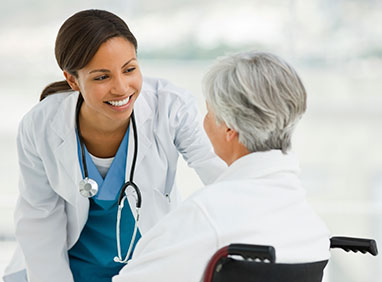 Sleep Disorders Center
A restful night's sleep is an essential part of good health however, millions of Americans suffer from sleep disorders – conditions that disrupt or prevent sleep.
These disorders often go unrecognized, leading people to suffer needlessly when testing and effective treatment is readily available.
Some of these disorders can have a devastating impact on your life and serious health effects if not treated properly.
Our Sleep Lab has a highly qualified Registered Sleep Technologist who assists the physician with the sleep studies. They utilize the latest and most comprehensive, diagnostic technology.
To schedule a consultation visit with to discuss your current sleep problems, in addition to available treatment options, please call us at (718) 270-1821.
Contact Us
For outpatient services, please call us at (718) 270-1821.
Referring physicians, please fax the Sleep Consultation Request Form to (718) 270-1733.
Do I Have a Sleep Disorder?
If you or a loved one has one of the following signs, it may indicate a sleep disorder and should be evaluated by a physician.
Habitual loud snoring, especially when associated with pauses or snorting noises;
Frequent brief choking, awakening with gasping or shortness of breath;
Awakening with a headache;
Persistent sleepiness when awake or episodes of falling asleep unintentionally;
Persistent fatigue;
Persistent difficulty falling or staying asleep;
An urge to keep moving the legs at bedtime or a rhythmic twitching of the legs after falling asleep;
Unusual behaviors during sleep such as sleepwalking
Meet Our Doctors
Rosa Arancibia, MD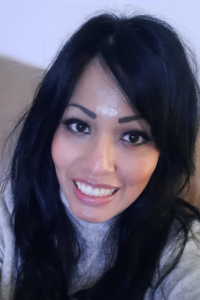 Clinical Assistant Professor, Division of Pulmonary and Critical Care
Board Certified in Internal Medicine, Pulmonary Disease, Critical Care Medicine, Interventional Pulmonology
Area of Expertise: Interventional Pulmonology
Fluent in Spanish
Robert Foronjy, MD
Associate Professor of Medicine
Board Certified in Pulmonary Disease and Critical Care Medicine
Area of Expertise: Chronic Obstructive Pulmonary Disease (COPD)
Anne Wyman, MD
Clinical Assistant Professor
Board Certified in Internal Medicine and Pulmonary Disease
Areas of Interest: Lung Fibrosis, General Pulmonary Medicine
Fluent in Russian