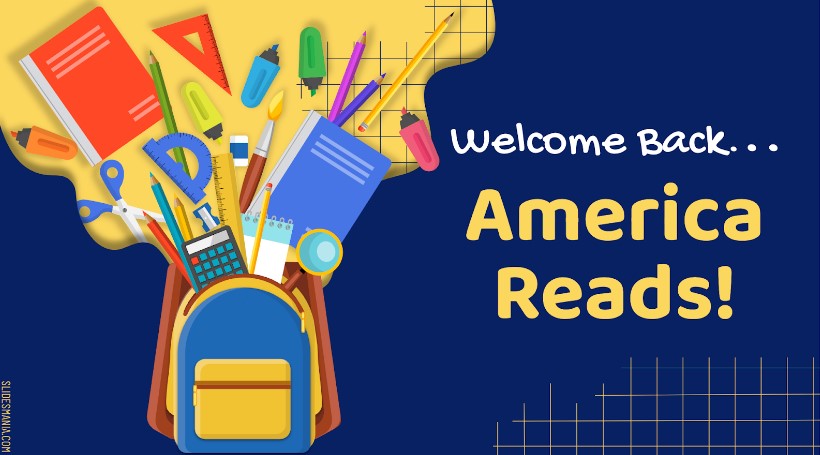 About Us
America Reads/America Counts at Downstate Health Sciences University is a program designed to reach elementary and middle school students, and help them achieve intellectual competence in Mathematics, English, and Science in the Crown Heights and East Flatbush communities. Downstate students will be working with schools in districts 17 and 18, and serve as volunteers to tutor children during after-school hours in any subject areas related to the schools' curriculum. We intend to use and share resources with the schools and provide proficient and experienced supplemental instructors to all students to help them maximize their academic skills at their grade level.
We work with students from disadvantaged backgrounds, regardless of race or ethnicity, to help them reach their academic goals. We also read to children at the pediatrics unit of Kings County Hospital and Downstate Hospital.
Our Sites
Kings County Hospital
Downstate Hospital (in patient and outpatient)
School for Human Rights
Janice Marie Knight Elementary School
If your school or organization would like to work with us please reach out to americareads@downstate.edu. We can assist with supplemental turtors online or in person!
Get Involved
You must be a SUNY Downstate Student to participate in the program
Only work-study students can be paid (but all students are welcome to volunteer)
Two hour per week minimum commitment
Experience with tutoring or working with children (preferred, not required)
Contact Us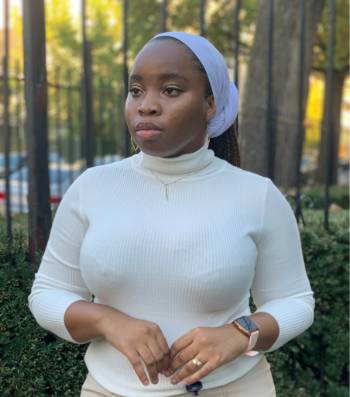 Ifunanya Ojei-Ossai
America Reads co-coordinator
DHWS Secretary 2023-2024
MD/MPH candidate class 2026
americareads@downstate.edu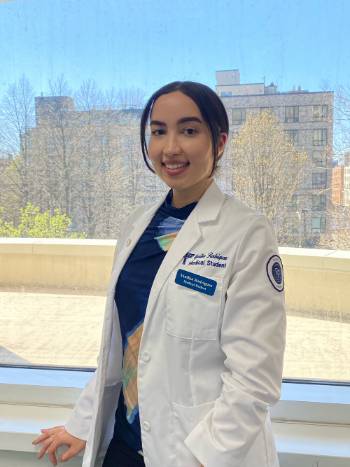 Yanilka Rodriguez
America Reads co-coordinator
LMSA MSIG co-chair 2023-2024
MD candidate class 2026
americareads@downstate.edu
FAQs
If you have the time, Yes you definitely can! The more programs that provide an opportunity to give back the merrier!
Yes, you may choose. At the moment we do not have many tutors at the schools and are encouraging students to tutor at the schools, especially if they have tutoring experience.
You will be paid $15 an hour on a bi-weekly schedule.
We require that students work a minimum of 2 hours a week.
Yes