Debt Management
Take Control of Your Credit and Future…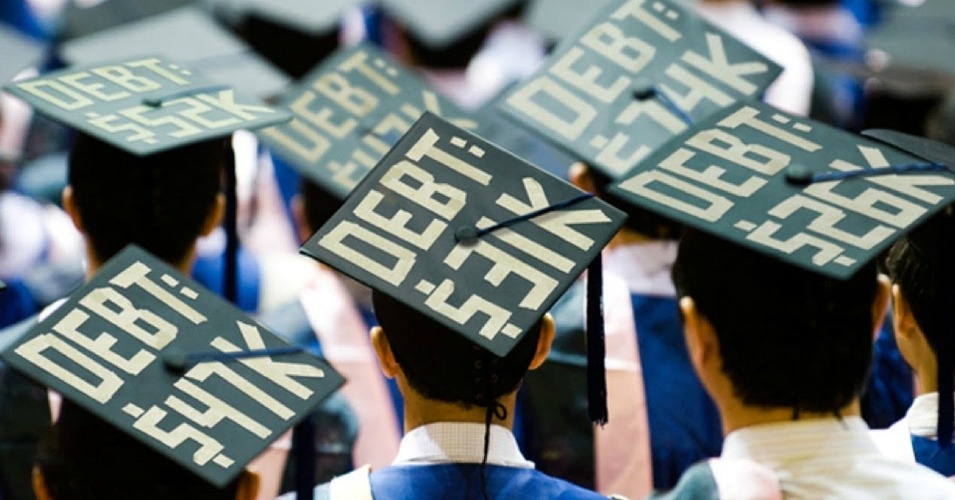 A good education is really an investment. The potential, long-term benefits of higher earnings as well as a lifetime of career satisfaction are the dividends of your investment. But today's high costs often make financing your education a complicated endeavor. Student loans make it possible for the majority of our students to get the education they deserve. But before you apply for a loan, study all your options carefully, and make sure you have exhausted all other sources.
Before you borrow any money, remember that your loans will affect your credit far into the future. Whenever you obtain a loan, information regarding that loan is reported to credit bureaus. What you borrow today may determine your ability to borrow in the future for a car, house, or other purchases after you graduate. The amount of outstanding loans will be considered when you apply for any other loans.
We are here for you. If you need assistance with your personal and/or school budget please email us at financialaid@downstate.edu to schedule an appointment.
Understanding your Debt
Budgeting
Student Loan Links
AAMC Repayment Webinar Documents
Repaying your Student Loan
Consolidation and Refinancing Your Student Loans
What You Need to Know