Research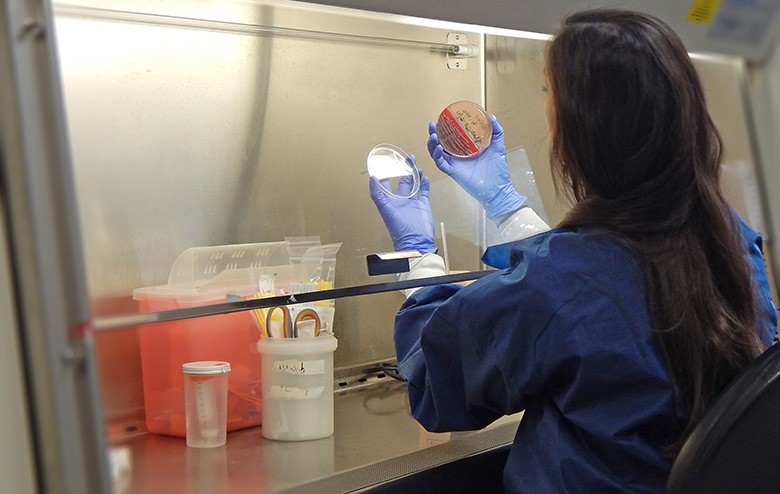 The SUNY-Downstate Division of Infectious Diseases provides opportunities for clinical, epidemiological, and basic science research. The Division receives both Public and Private funding for its research activities and provides a supportive environment for fellows pursuing a research project. Fellows have been highly successful in presenting research findings at national meetings (typically IDWeek) and in being first-authors in peer-reviewed publications. Active research activities include:
SUNY Downstate HIV-related research
Principle Investigator: Jack Dehovitz
The Special Treatment and Research program at SUNY Downstate is a participant in the NIAID Women's Interagency HIV Study. The major aims of this study are to examine the natural history of HIV infection in women, and to investigate factors related to the rate and type of HIV disease progression.Our program also is a participant in the U.S. Public Health Services Center/SAMHSA Targeted Expansion Program for Substance Abuse Treatment and HIV/AIDS: The purpose of this project is to expand and enhance substance abuse treatment services in conjunction with HIV/AIDS services for high-risk substance abusing adults in Central Brooklyn, NY. The Division also is involved with the Fogarty International Center SUNY AIDS International Training Program: The overall goal of this program is to provide HIV epidemiological and clinical training to physicians and scientists from the Czech Republic, Poland, Hungary, the Baltics, Estonia, Armenia, and Russia.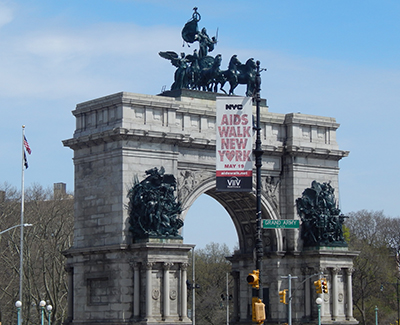 SUNY Downstate Infectious Diseases Research Laboratory
Principle Investigators: David Landman and John Quale
The emphasis of this project is to perform periodic surveillance studies involving hospitals in New York Coty to examine the epidemiology of problematic nosocomial pathogens. In the Infectious Diseases Research Laboratory, fingerprinting of bacterial isolates is performed and molecular mechanisms contributing to multidrug resistance are identified. Susceptibility testing of investigational novel agents is also performed. The goal is to understand the transmission of resistant strains and to identify potential new therapeutic regimens.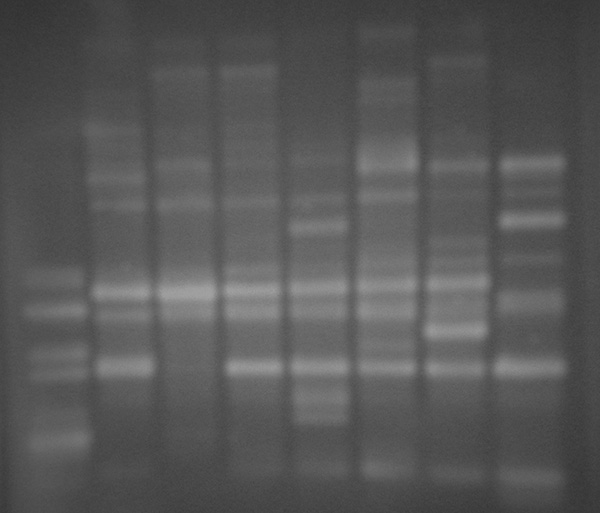 SUNY Downstate Kings County Hospital Center STI Research Center
Principle Investigators: Michael Augenbraun and Marie Abdallah
Kings County Hospital Center is home to the only hospital based STI Clinics in NYC. In over thirty years of operation, the clinic has served as a primary site for many studies of the natural history of the various STIs, behavioral and social determinants of disease acquisition, diagnosis and treatment of these conditions and their interactions with HIV infection. Collaborations with the CDC, the NYC-DOHMH and the biomedical industry have been common.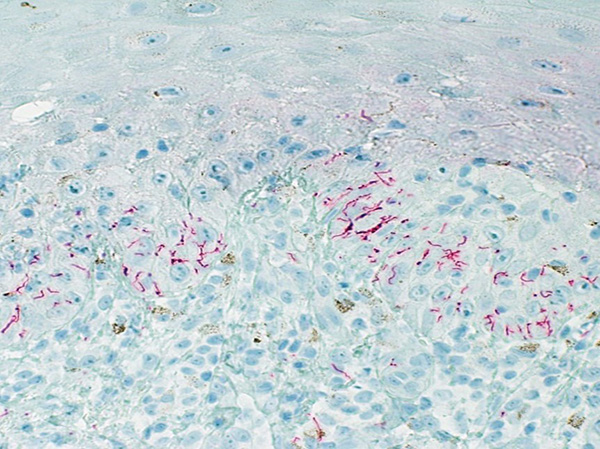 Research Programs at the Brooklyn Campus, Harborview VA Hospital
Principle Investigator: Jana Preis
Research opportunities involving the VA healthcare system include investigations involving:
Prevalence of stronglyloides exposure among immunocompromised patients at the VA hospital
Prospective evaluation on efficacy of upgraded isolation precautions for patients with colonization with highly resistant Gram-negative pathogens
10-year retrospective review of post-surgical complications among HIV/AIDS patients
5-year retrospective review of blood stream infections among patients with ESRD on HD
10-year retrospective review of efavirenz safety among VA hospital patients with diagnosis of PTSD