Brooklyn Neighborhoods
Park Slope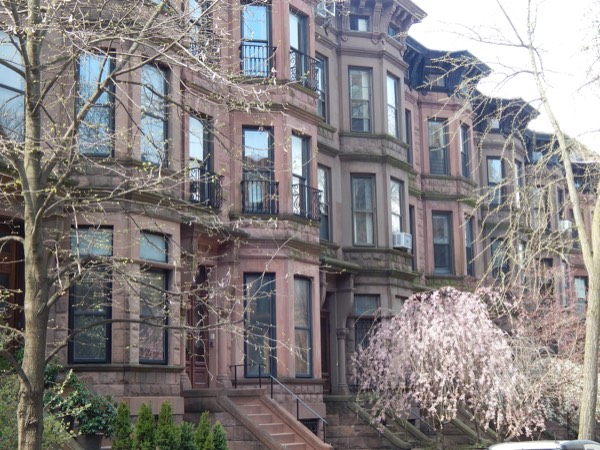 The neighborhood of Park Slope borders on the 526-acre Prospect Park, located in the center of Brooklyn. It is one of the most popular and sought-after neighborhoods in New York City. The brownstones and townhouses are filled with families and young professionals. Park Slope is known for its open-minded and diverse residents. Restaurants of every ethnic background abound, and beer gardens and wine bars provide a vibrant nightlife.
Prospect Heights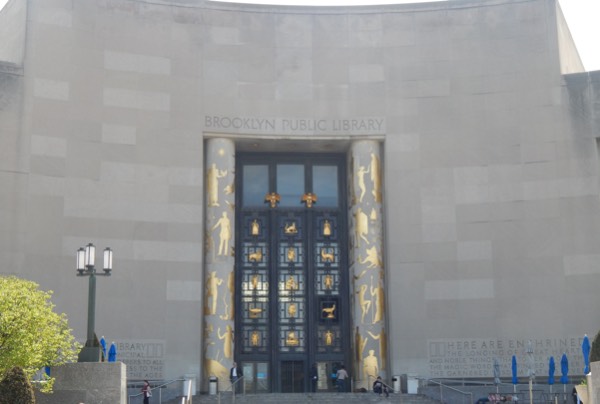 Prospect Heights borders on Prospect Park and the communities of Fort Green and Crown Heights. It is an up-and-coming neighborhood with a Caribbean flavor. Prospect Heights is home to the Brooklyn Museum of Art, the Brooklyn Public Library, and Grand Army Plaza. Barclays Center, home of the Nets, is also found in Prospect Heights.
Bedford-Stuyvesant
"Bed-Stuy" in north-central Brooklyn is overflowing with culture and history. It has traditionally been known as Brooklyn's largest African American neighborhood; there is a growing population of young professionals and artists in the community. The iconic and historic brownstones and storefronts are being complemented by new cafes and bars.
Flatbush / Ditmas Park
The region Flatbush/Ditmas Park consists of Prospect Park South, Midwood, Ditmas Park West, and the designated Historic District Ditmas Park. Flatbush/Ditmas Park offers a suburban atmosphere. This is truly a melting pot, with a population that includes Caribbean, Asian, and Orthodox Jewish communities. Brooklyn College and the Brooklyn Performing Arts Center are located here.
DUMBO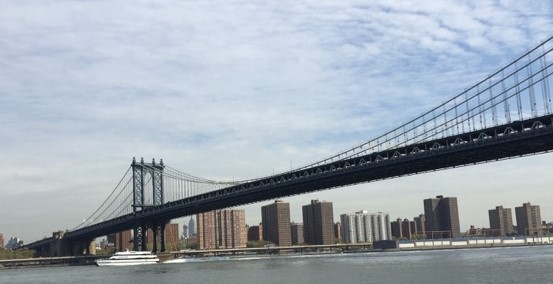 "Down Under the Manhattan Bridge Overpass" is located between the Manhattan and Brooklyn Bridges and stretches to the Vinegar Hill area. Many of its famous warehouses have been converted into apartments, and the views across the East River into Manhattan are breath-taking. DUMBO is traditionally an artist's playground and is the home for scenes for a multitude of famous television programs.
BoCoCa (Boerum Hill, Cobble Hill, and Carroll Gardens)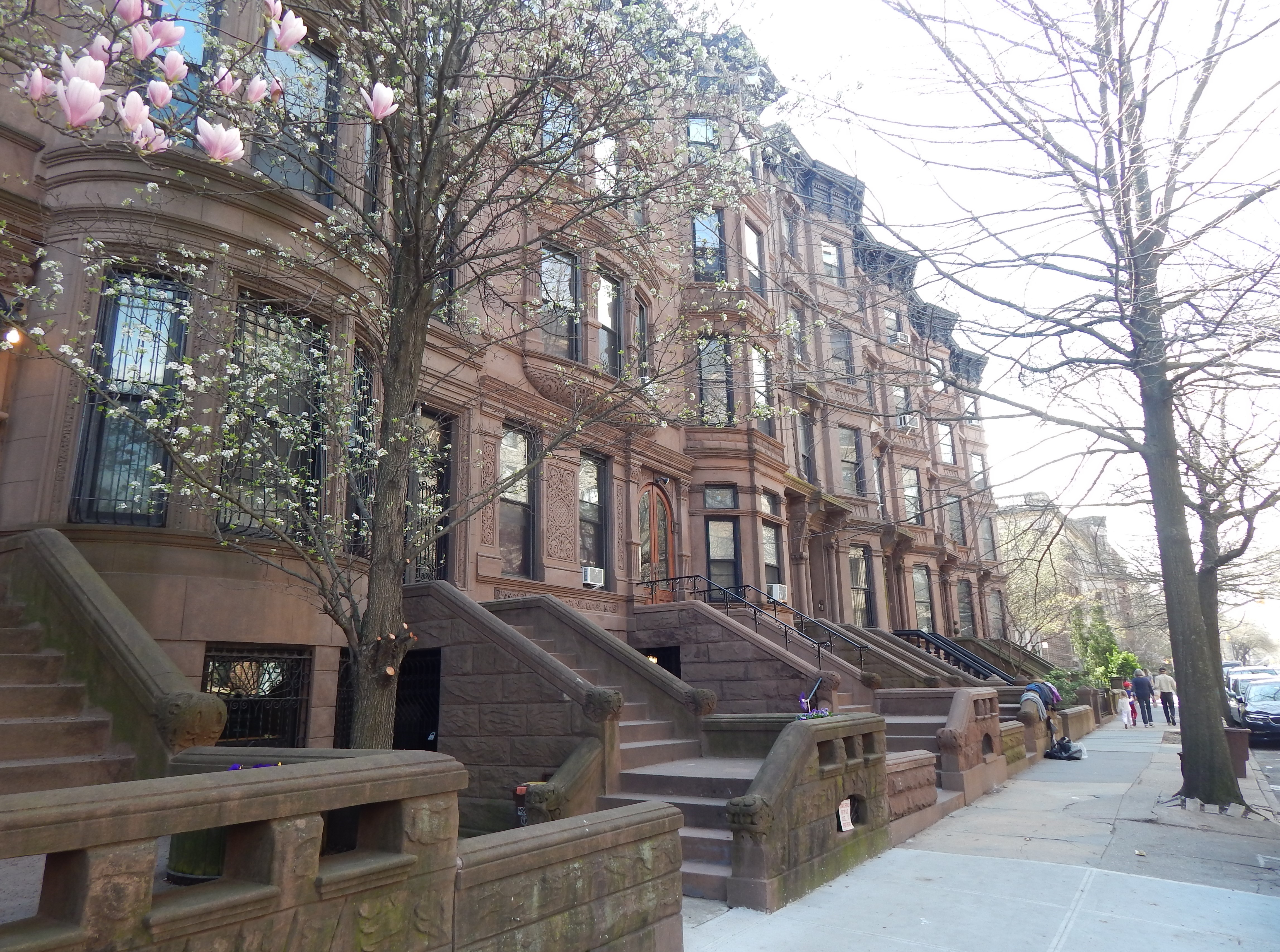 The brownstones of BoCoCa make it a much sought-after area to live. It features Middle Eastern, Italian, and French flavors with a vibrant nightlife. Located adjacent to downtown Brooklyn, BoCoCa is filled with an endless variety of restaurants and shops.
Brooklyn Heights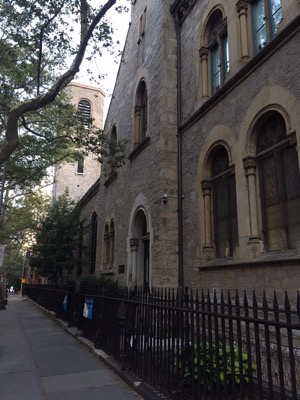 The upscale neighborhood of Brooklyn Heights is a stone's throw to Manhattan and contains the famous Brooklyn Promenade. This walkway offers spectacular views of the Brooklyn Bridge and Manhattan. The affluent residents of Brooklyn Heights live in incredible and historic townhouses and brownstones.
Williamsburg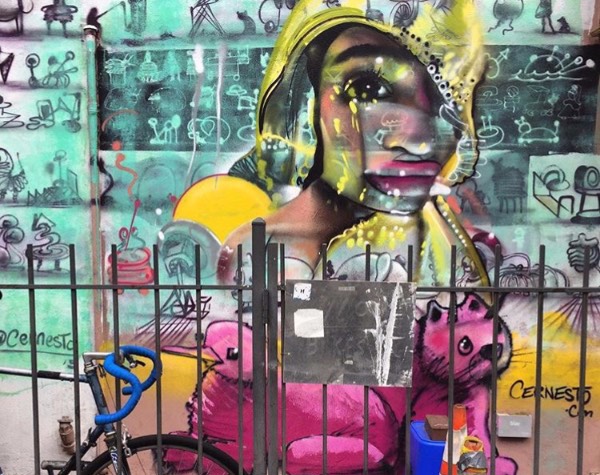 Located in northern Brooklyn and close to Manhattan, Williamsburg is the definition of diversity. Yuppies flourish and there are African American, Italian, Polish, Hasidic Jewish, and Hispanic communities. Williamsburg is famous for its burgeoning musicians (indie rock) and artists and is one of the "hippest" places in New York City.