About the Department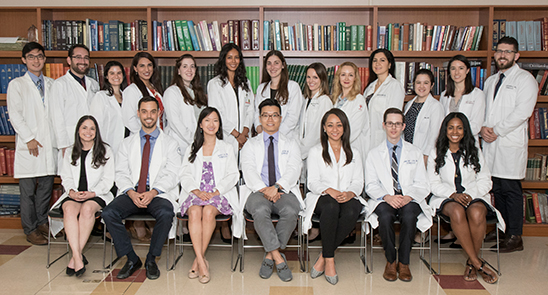 The Dermatology Residency program at the State University of New York (SUNY) Downstate Medical Center was established in 1964 and remains the only dermatology residency program in Brooklyn, New York, providing a broad range of dermatologic services to Brooklyn's highly diverse patient population.
In 1975, Dr. Alan R. Shalita became Associate Professor and Head of the Division of Dermatology and remained chairman of Dermatology for almost 40 years. Our faculty, have expertise in the fields of medical dermatology, pediatric dermatology, dermatopathology, immunodermatology, dermatologic surgery (aesthetic and micrographic), cutaneous oncology, and cosmetic dermatology. We also have faculty specializing in vascular anomalies, skin of color, wound healing, dermoscopy, confocal laser microscopy, optical coherence tomography, and complex medical dermatology.