About the Program
Residency Training Program (Fellowship) in Pulmonary and Critical Care Medicine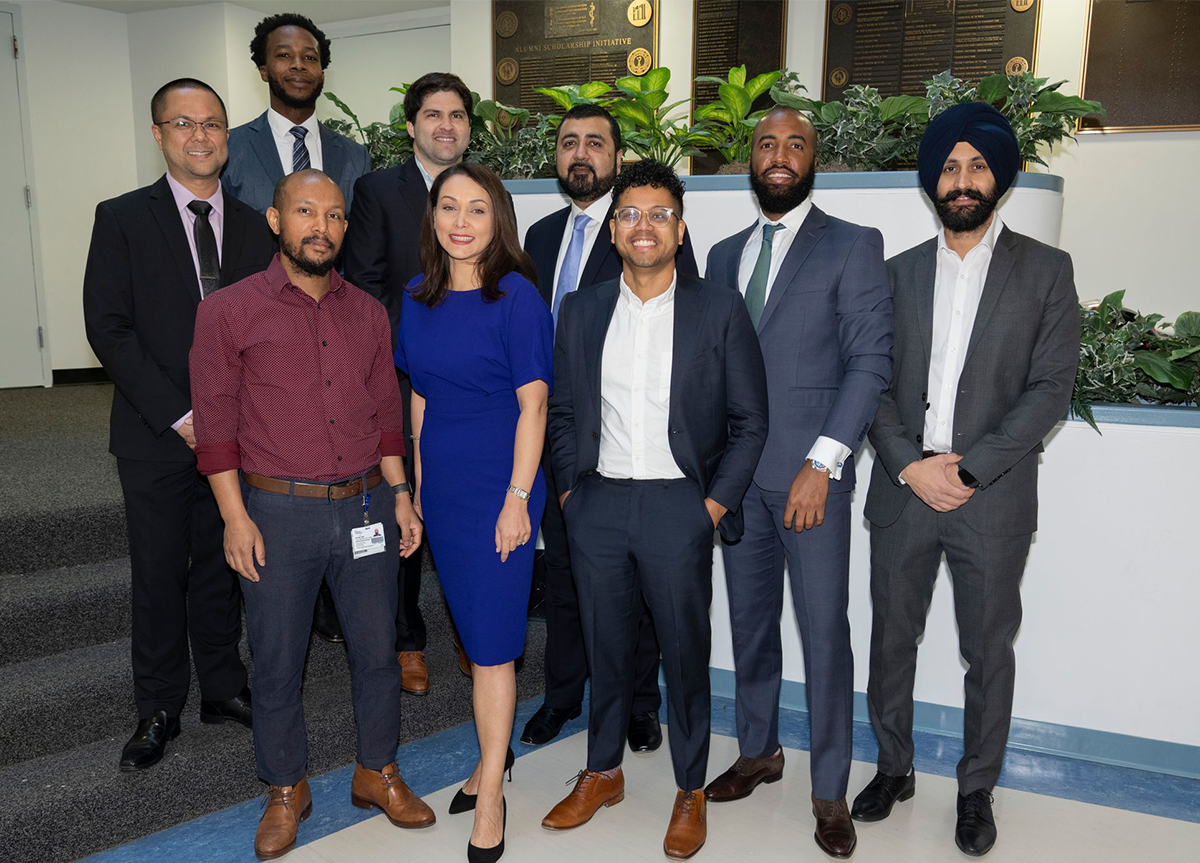 The Department of Medicine at SUNY Downstate offers a 3-year combined subspecialty Fellowship in Pulmonary and Critical Care Medicine, the only university-based training program in this field in the borough of Brooklyn, New York. The division currently provides a three-year postgraduate training program for 21 fellows, with 6-7 new candidates accepted each year.
The institution has a long history of excellence in clinical education, providing its trainees an exposure to the full gamut of relevant diseases in an urban population of great ethnic and cultural diversity. The majority of the training takes place in public hospitals, where fellows encounter a wide range of disease severity and socioeconomic conditions. Fellows are closely supervised by full-time faculty members at each site, but they are allowed a reasonable amount of autonomy to develop their clinical management and procedural skills. The Fellowship is clinically oriented throughout its three years, but all trainees are expected to demonstrate an ongoing commitment to scholarship and to engage productively in one or more academic projects.
Fellows spend the first two years training in Pulmonary Medicine and devote the third year to Critical Care Medicine. However, substantial ICU experience is integrated into the first two years, successful completion of which leads to ABIM subspecialty board eligibility in Pulmonary Medicine. Completion of the third year confers additional board eligibility in Critical Care Medicine. Currently, the program accepts 6-7 candidates each year through the NRMP match.
Graduates of the SUNY DMC P/CCM program leave having received exceptional training in clinical patient care, teaching and research. The P/CCM Fellowship Program has an outstanding national reputation for quality and is one of the top P/CCM training programs in the nation. Our fellows enter careers primarily in private practice and to a lesser extent, academic medicine. In recent years however, more of our fellows are applying to other subspecialty fields such as Sleep Medicine and Interventional Pulmonology.
Our program is run under the directorship of Dr. Robert Foronjy.