Application Requirements
We take an individualized approach toward application review and selection of applicants for interview. Therefore, we do not have absolute requirements for applications.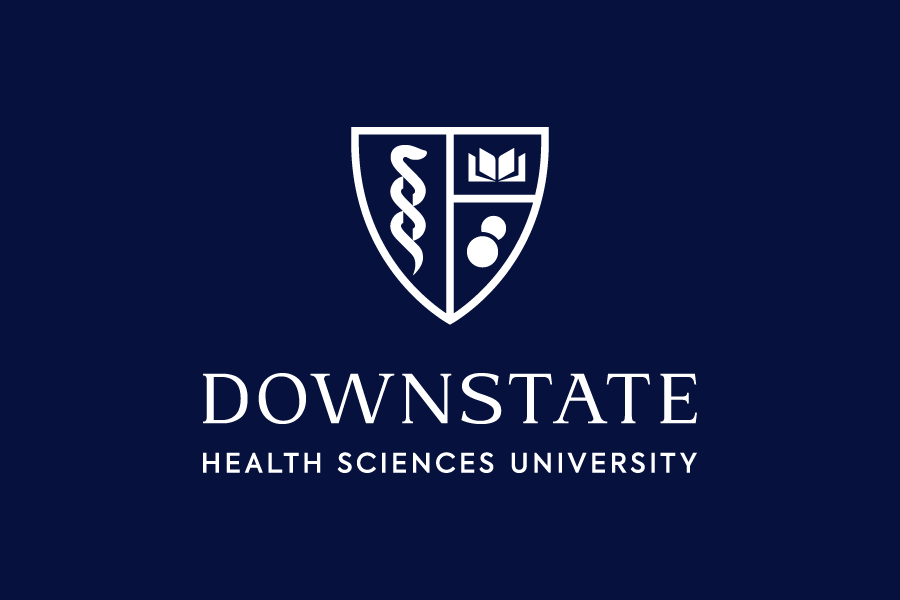 For the 2021-2022 application season, our interviews will be conducted virtually.
While we wish we could have you come tour the facility, COVID-19 restrictions limit us in this regard. We also hope to maintain fairness in the ranking process for those that may not have the ability to come for a visit. We appreciate your understanding in this, and realize the added uncertainty in selecting a program's facilities that you may never have seen. Upon interviewing, we will send you a link to an unofficial tour of our facilities created by our residents.
We have the ability to sponsor (J1 & F1 visas), however ECFMG certification is required.
Our Program's AMA FREIDA Listing:
https://freida.ama-assn.org/program/1403500933
Our Program Coordinator Ms. Fremci Rosario is available if you need assistance.