Application Requirements
We take an individualized approach toward application review and selection of applicants for interview. Therefore, we do not have absolute requirements for applications.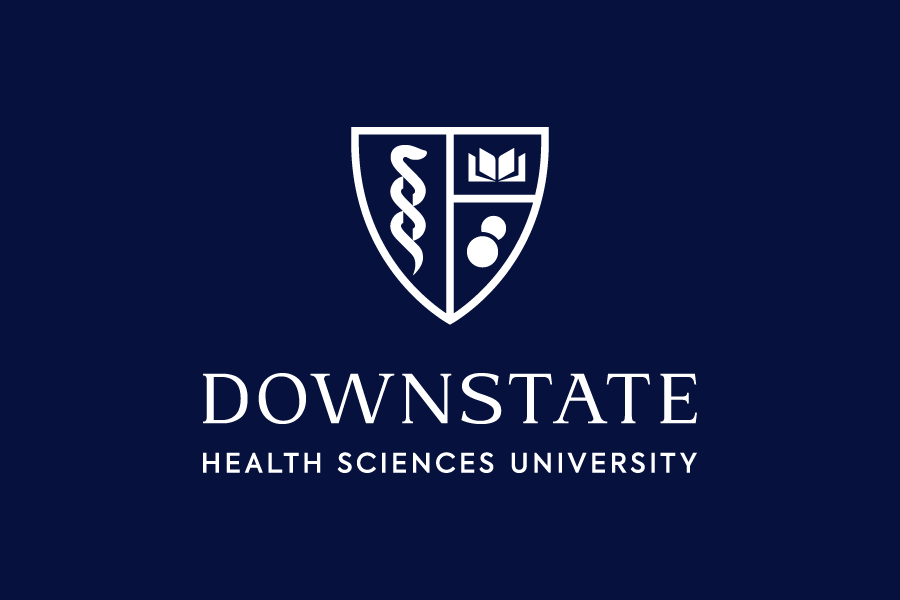 Maintaining equity for all applicants is a priority. For the 2023-24 application season, our interviews will be conducted virtually.
We realize the added uncertainty in selecting a program's facilities that you may never have seen. Upon interviewing, we will send you a link to an unofficial tour of our facilities created by our residents.
We have the ability to sponsor (J1 & F1 visas), however ECFMG certification is required.
Our Program's AMA FREIDA Listing:
https://freida.ama-assn.org/program/1403500933
Our Program Coordinator Ms. Fremci Rosario is available if you need assistance.