Overview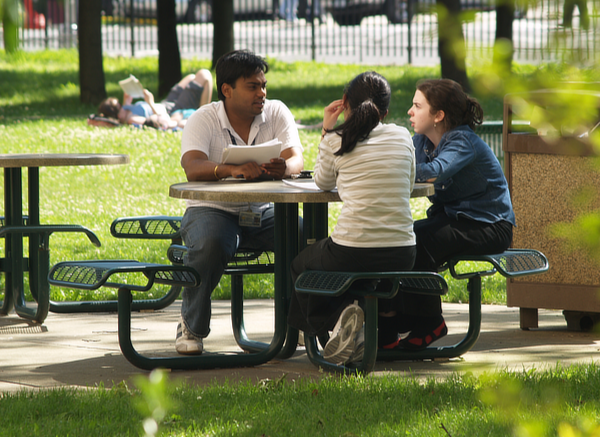 Welcome to Brooklyn!
The State University of New York (SUNY) Downstate Health Sciences University is the only academic medical center for health education, research, and patient care serving the 2.6 million residents of the borough of Brooklyn. The borough is estimated to be the ninth largest county in the United States, and if it were a city, it is estimated it would rank as the third largest city.
Students who attend SUNY Downstate Health Sciences University have the distinct pleasure of partaking in all the sights and sounds that New York City and the surrounding areas have to offer. Whether it be strolling the lively Coney Island boardwalk, basking in the garden oasis that is the Brooklyn Botanical Gardens, enjoying a concert or sporting event at Barclay's Center, or taking in a Broadway play, our students have a plethora of entertainment and relaxation options at their fingertips when taking a break from the world class yet affordable education we offer.
Brooklyn's rich culture brings with it a unique patient population with needs related to culture, language, education, and income. Students who choose Downstate care about making a difference. They choose Downstate because they want to work in healthcare that is focused on the community it serves.
SUNY Downstate Health Sciences University has a four-pronged mission geared toward fostering the development and proficiency of interprofessional skills through collaborative learning across all of its colleges. Our students learn team-based communication skills to advocate for the best possible patient health outcomes. In this unique environment, upon graduation, students will be prepared to function effectively in a healthcare team.
SUNY Downstate Health Sciences University is one of four such campuses within the 64-unit State University of New York system. Located on an urban campus in the East Flatbush section of Brooklyn, SUNY Downstate is comprised of:
This complex organization serves the needs of a larger and more diverse urban constituency than any other such center in the country. It upholds a special responsibility to solve difficult problems found primarily in urban areas, and to serve those who are underserved.