EOHS Student & Alumni Spotlight
Rao Scholarship Recipients for 2019
Alicia Rao, M.D. and Madu Rao, M.D. have graciously established a scholarship for Doctor of Public Health (DrPH) students at the SUNY Downstate School of Public Health. The scholarships afford opportunities for doctoral students moving forward to their dissertation to be successful in their research and ultimately become contributors to public health science.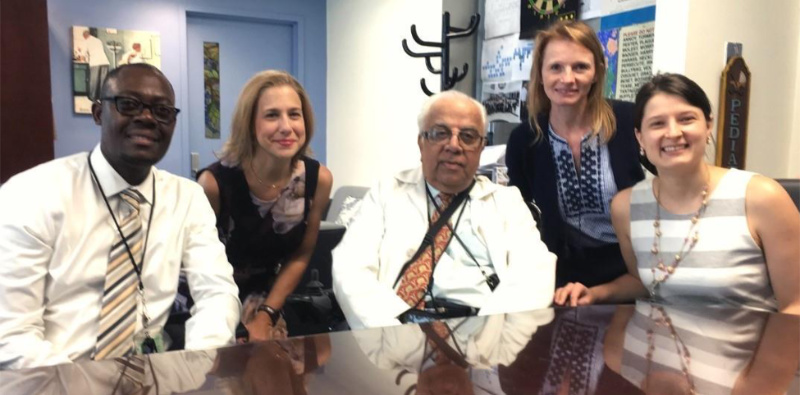 Pictured from left: Macceau Medozile, Lori Hoepner DrPH MPH, Madu Rao MD, Laura Geer PhD MPH, Ludmilla Feruzzi
The 2019 Rao Scholarship Recipients
Macceau Medozile - DrPH candidate, EOHS Department - Adviser: Dr. Lori Hoepner - titled "The Cholera Epidemic in Haiti: Contributing Factors to Mortality Rates: 2010-2012"
Ludmila Feruzzi - DrPH student, EOHS Department - Adviser: Dr. Laura Geer - dissertation titled "Process and Outcome Evaluation of the Antimicrobial Stewardship Program in a University Affiliated Hospital on Hospital Acquired Clostridioides difficile Infection using an Interrupted Time Series Approach
DrPH Student Awarded NIEHS Funding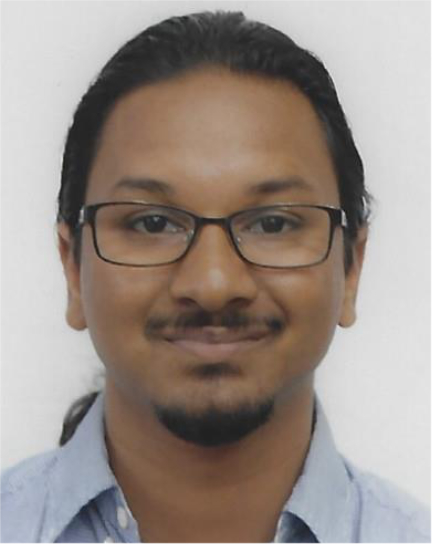 Our DrPH student, Eric Persaud, received a funding award from the National Institute for Environmental Health Sciences (NIEHS), a sub-award through Michael D. Baker, Inc., for project titled "Opioids Continuation Project." The funding provided to support Eric's DrPH dissertation research.
Award period: April 21, 2020 through September 19, 2020
Faculty advisor: Dr. Paul Landsbergis, PL
Read the Facebook student spotlight about Eric Persaud.
DrPH Student Conducted Interview with Union Leader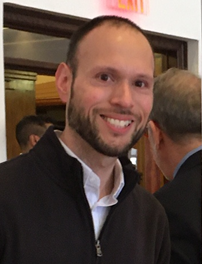 Our DrPH student, Christopher Jimenez, published an interview he conducted with a union leader, Kyle Zimmer, in New Solutions: A Journal of Environmental and Occupational Health Policy.
Kyle Zimmer is the health and safety director and Members Assistance Program director of the International Union of Operating Engineers Local 478, which represents operating engineers in Connecticut. Mr. Zimmer successfully gained support from union leadership and employers in initiating a union-based member assistance program to address mental health, suicide, and substance use among his members and their families. The member assistance program is helping to change the culture of the workplace by decreasing stigma and making it easier for workers to seek out treatment for substance use disorders and mental health issues. The program has been effective in getting workers quick access to treatment while also establishing a peer network for continued sobriety and recovery support. In this interview, Mr. Zimmer explains the operational challenges of creating such a program and how he was able to overcome the challenges to create a successful member assistance program.
Chistopher's publication was part of the EOHS field experience supported by faculty advisor, Lori Hoepner, DrPH, MPH, Assistant Professor of Environmental and Occupational Health Sciences. The goal of the field experience is to integrate material from practice, research, and academia. Students gain in-depth experience through supervised internships relevant to the student's career plans. The experience allows students to develop competencies at an advanced level under a qualified preceptor's supervision.
Click here to access the full interview.
MPH Students Published Op-Eds in Newspapers
Our MPH students had successfully placed their compelling Op- Eds in newspapers as a part of an assignment in one of SPH's newer and dynamic required courses, entitled Public Health Leadership and Interprofessional Practice: PUBH 5201.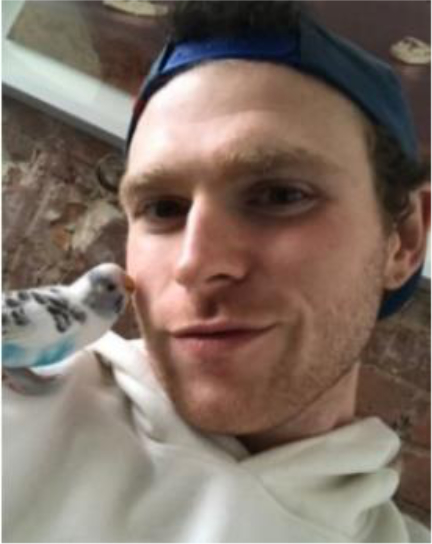 Lee Hoff's article, At the Very Least, Take This as a Sign to Call Your Grandma, covers the isolation effect COVID-19 and its social-distancing protocols have on aging population—cautioning that the direct physical effects of the virus are not the only things to be concerned with, noting the dangers of isolation to one's health.
Read Lee's article at The Brooklyn Daily Eagle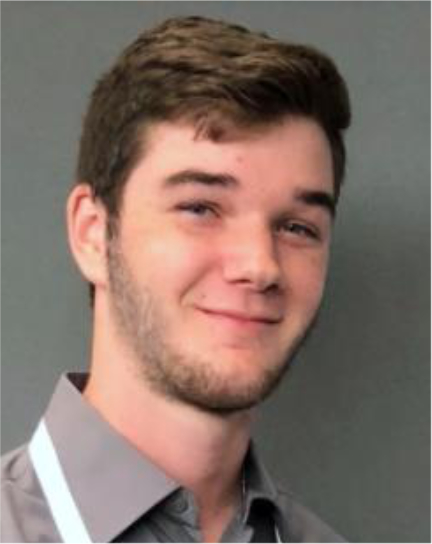 Thomas Reid's article, A Stronger Way to Connect with Our Elderly, addresses the importance of unified communications via enhanced information and communications technology (ICT), stating that the creation of "age- friendly hardware and software design might have public health benefits."
Read Thomas' article at Newsday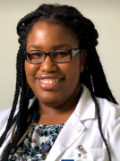 Camara Perkins' article, Black Elders Deserve Free Therapy, depicts the need of elderly black Americans for a place to process the trauma of COVID-19 and their lived experiences, advocating that free therapy sessions are necessary for this group of population.
Read Camara's article at New York Amsterdam News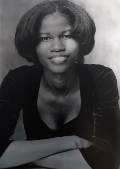 Sharon Billey's article, Addressing Our Elderly—There's a Hunger Epidemic within the Pandemic, draws attention to the increasing number of seniors experiencing food insecurity during the COVID-19 pandemic in New York City, urging for a more sophisticated system to connect elderly to food pantries and agencies.
Read Sharon's article at New York Amsterdam News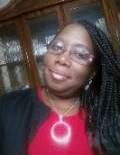 Rozanne Caesar's article, The Plight of Elderly Caribbean Americans and COVID-19, observes the food insecurity, social isolation, and technological challenges that elderly Carribean Americans have faced during the COVID-19 pandemic in New York City.
Read Rozanne's article in Guyana Chronicle, The Nation's Paper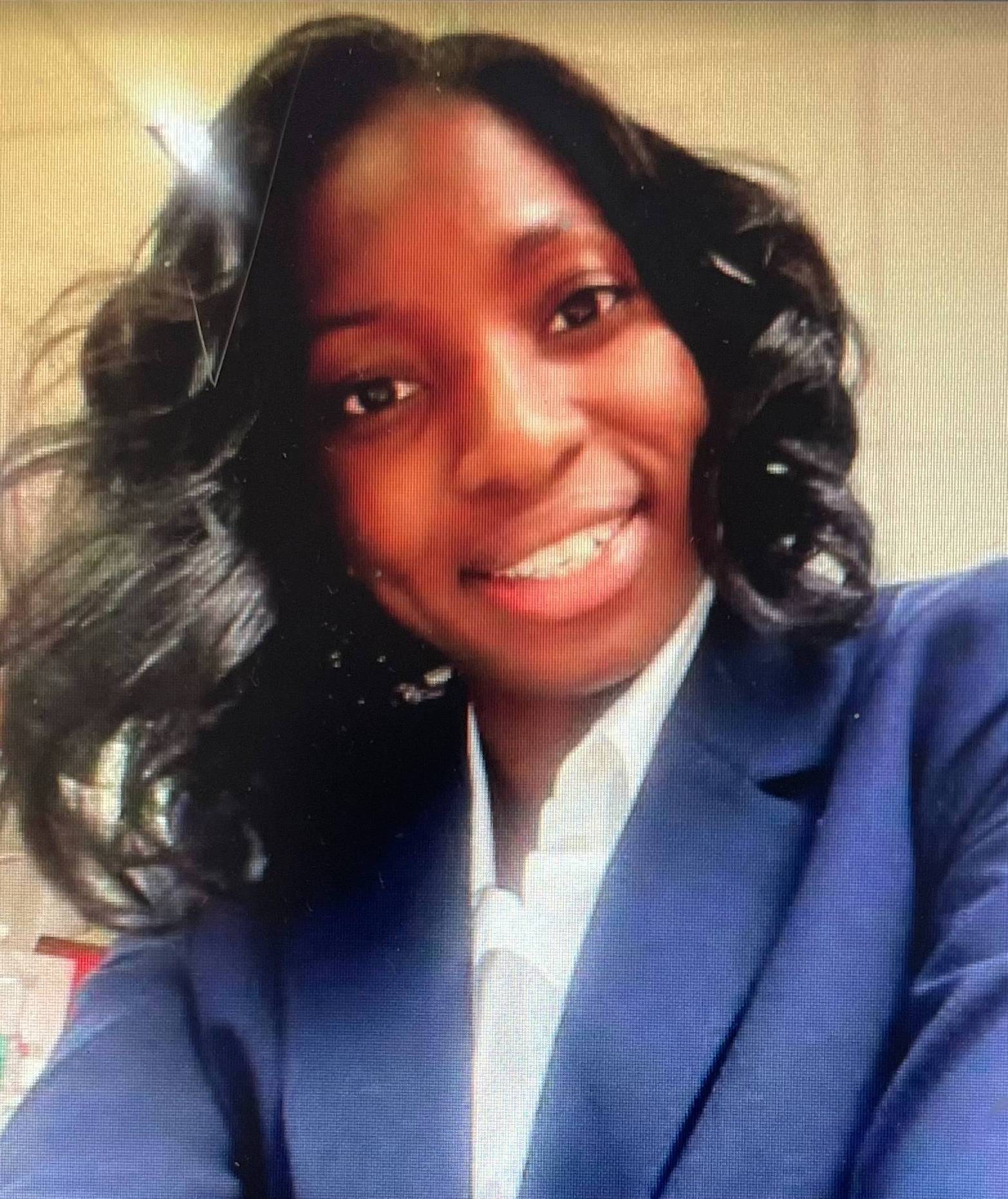 Jamila Taylor's article, Opinion: Older Adults Still Need Food and Support During the Pandemic. We can Help, urges community members to put in the efforts to minimize food insecurity among the older population.
Read Jamila's article in The Queen's Daily Eagle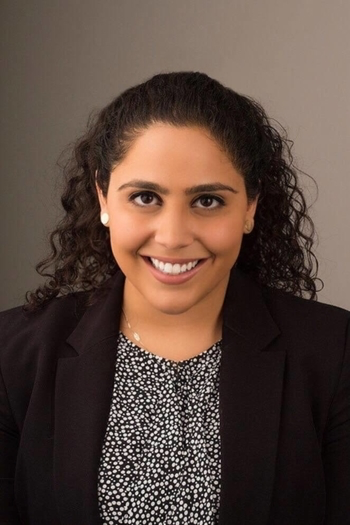 Nicole M. Golbari's article, Lessons from Israel's Vaccination Strategy, focuses on Israel's utilization of a centralized national emergency response system that allowed the country to quickly and effectively immunize its population. The article urges the U.S. and readers to learn from Israel in our response to the next national health crisis.
Read Nicole's article in The Jerusalem Post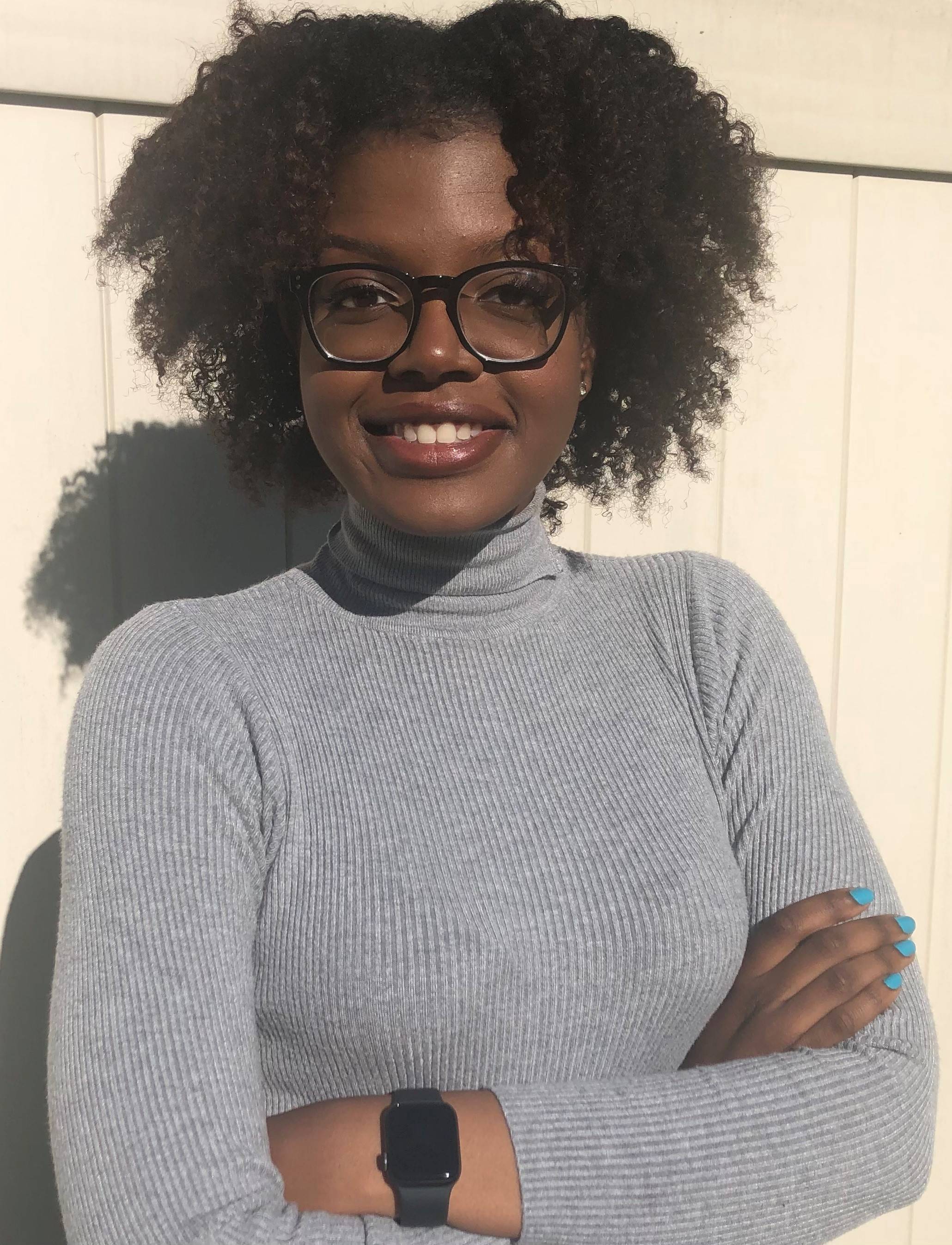 Beatrice Hyppolite's article, America's Historical Failure to Prepare for National Emergencies Perpetuate Inequalities, discusses the U.S. government's failure to act and communicate during national emergencies, citing that long-standing systemic health and social inequities have put many black residents at higher risk of dying from disasters and diseases. The article advoceates to involve more trained professionals in the decision-making process and address the deep-rooted social issues to stop perpetuating the inequalities that have plagued the communities for so long.
Read Beatrice's article in Blavity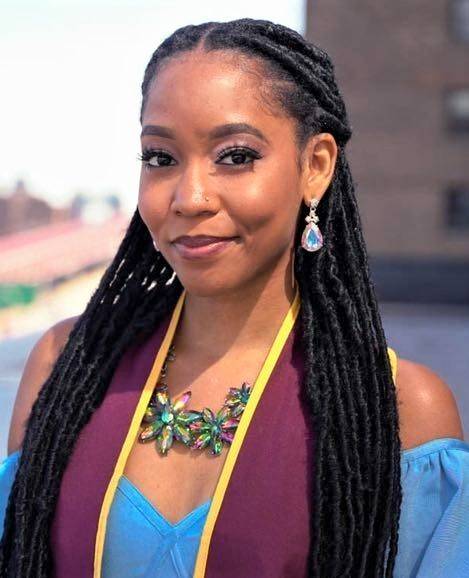 Brittney Vincent's article, Strategic Management Amidst COVID-19 Pandemic, discusses the health and financial impact of Grenada's decision to reopen its borders for tourism. Given that "New York City has the largest Grenadian immigrant population in the world" and that "black Caribbean community in New York accounted for the highest death rates from COVID-19" at the beginning of the pandemic, it is best for Grenada to continue "restrictions, quarantine, and boarder controls on European and American tourists" to protect people from the virus.
Read Brittney's article in NOW Grenada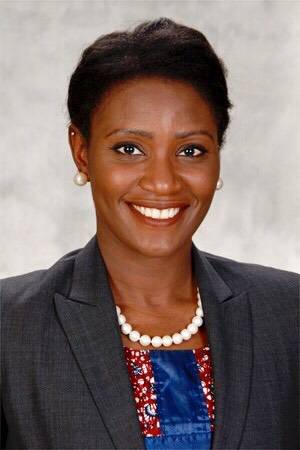 Blessing Aroh's article, I am Not Your Hero—Don't Forget to Take Care of Those Who Take Care of You, discusses physician burnout during the COVID-19 pandemic. As a frontline healthcare worker, Dr. Aroh experienced at first hand the exhaustion faced by many of her fellow physicians during the overwhelming influx of COVID-19 patients early on in the pandemic in New York. She pointed out that "physician burnout can ultimately affect the quality of patient care" and that we need to "move past the idealized image of a physician" to provide a more supportive and resourceful work environment for them for the long-term.
Read Brittney's article in MedPage Today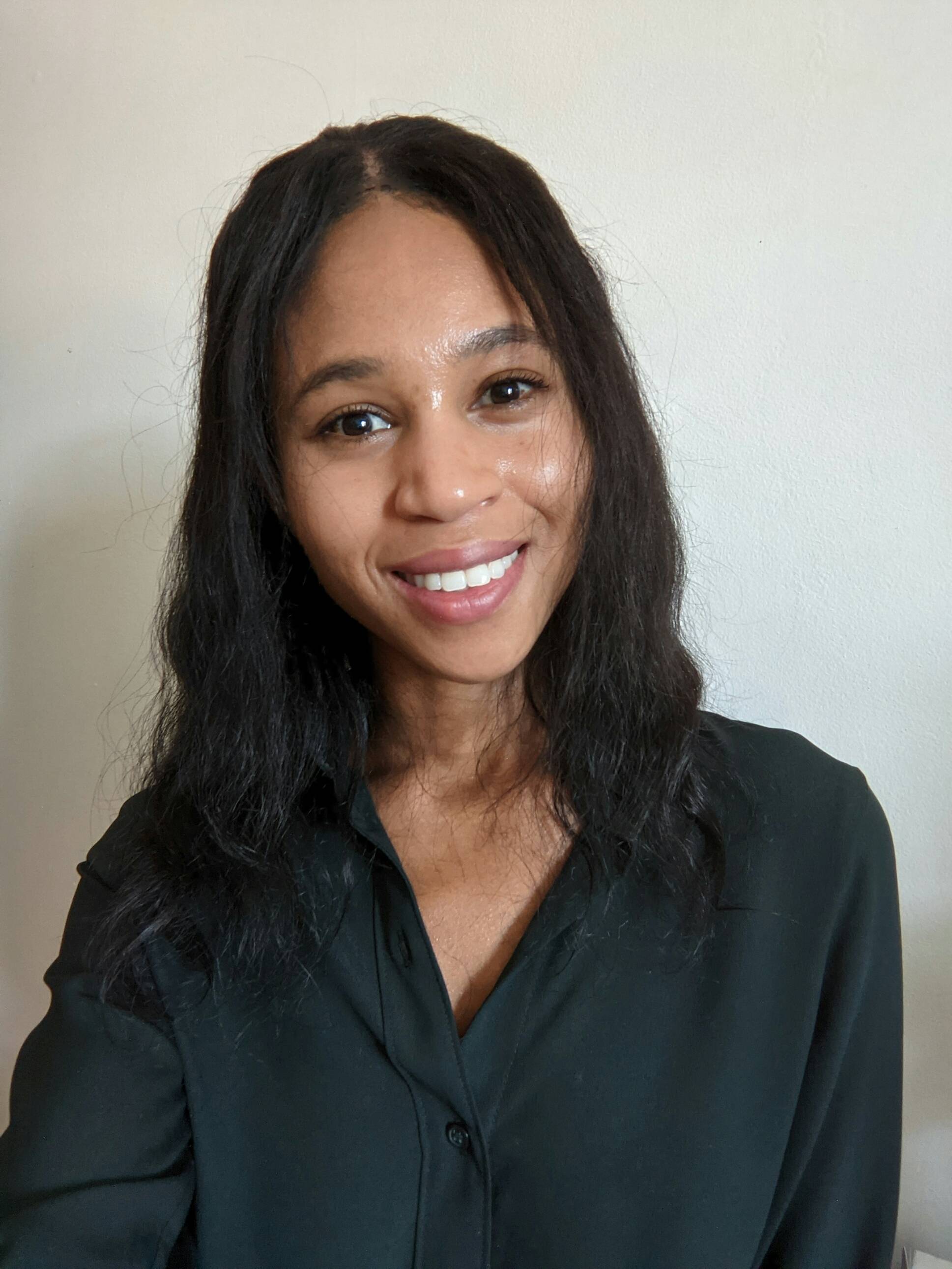 Michelle Smith's article, Opinion: Facing homelessness in the age of COVID, discusses homeless people being among the most at risk of physical and mental health consequences related to the pandemic. They may face challenges to continued support due to transient lifestyles. To better address the mental health crisis, Ms. Smith believed that telehealth services must be made accessible to the homeless.
Read Michelle's article in CT Post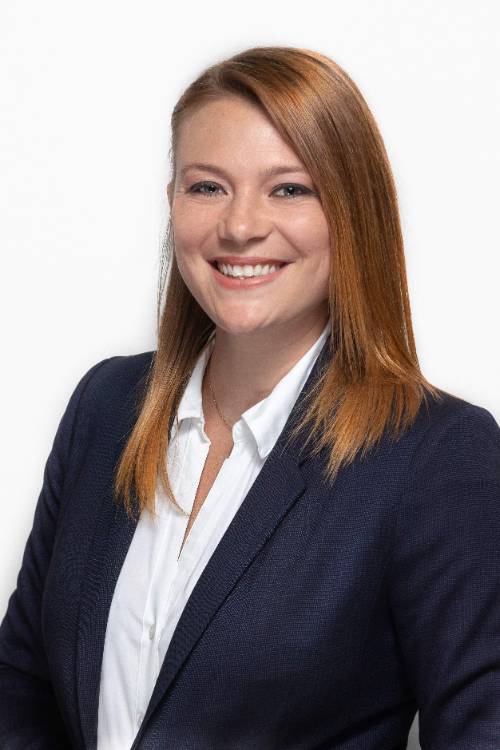 Chelsey Moore's article, Grandma, Please Reconsider Your Decision Not to Get the COVID Vaccine, urges her grandmother, who is among the 21% of remaining unvaccinated Texans, to reconsider her decision to forego the COVID vaccine. Chelsey hopes that her grandma, as well as other unvaccinated Texans, will not be held back by the political polarization from saving their own lives and changing the trajectory of the pandemic.
Read Chelsey's article in The Dallas Morning News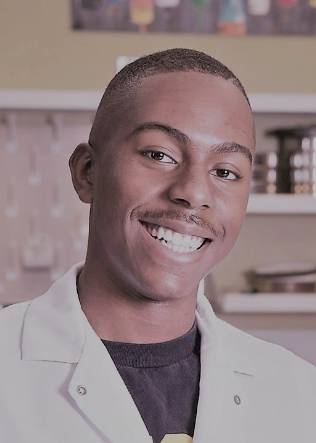 Michael Lane's Letter to the Editor, Learn from Mistakes to Create Better Future, supports the revoke of the executive order that was imposed by the former President Donald Trump that prohibited any agency seeking federal funding from training or discussing the historic and contemporary effects of race and sex. Michael believes that it is necessary to continue to raise awareness and dialogue about racial and gender disparities in order to learn from the mistakes and create health equity for the future.
Read Michael's article in Richmond Times-Dispatch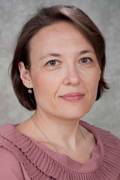 Dr. Natalya Chernichenko's article, Let's Not Forget COVID's Lessons on Health Inequality — Even as the Pandemic Rages On, Other Battles Warrant Attention Too, highlights the systemic healthcare inequalities that have been present for decades and brought to the forefront by the COVID-19 pandemic.
Read Dr. Chernichenko's article in MedPage Today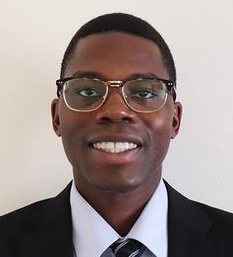 Dr. Osato Ukponmwan's article, A Resident's View: Low Nurse Staffing Ratios Lead to Unsafe Outcomes, addresses the problem of nurses being forced to care for an unsafe number of patients. Dr. Ukponmwan believes that continued discourse and laws are need to be passed to ensure that low nursing ratios are the norm across New York.
Read Dr. Ukponmwan's article in Medscape
The course, PUBH 5201: Public Health Leadership and Interprofessional Practice—designed and led by Lori A. Hoepner, DrPH, MPH, Assistant Professor in the Department of Environmental and Occupational Health Sciences—was introduced in the Fall 2019 Term as an SPH core curriculum course to educate MPH students on the interrelated components between public health practice and health care. The course is delivered using an interprofessional education (IPE) model where faculty and students from each of the schools across our campus, as well as non-SUNY faculty, have been involved in the course.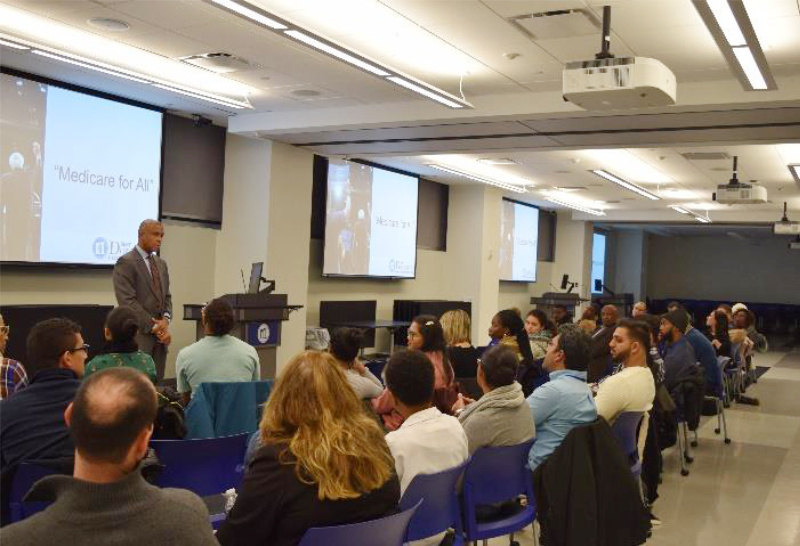 Picture above: President Riley spoke in the inaugural lecture for PUBH 5201 in Fall 2019.
To learn more about the course, please see the President's Bulletin and ASPPH Friday Letter.
DrPH Student Published Dissertation Work in Journal JMIR mHealth and uHealth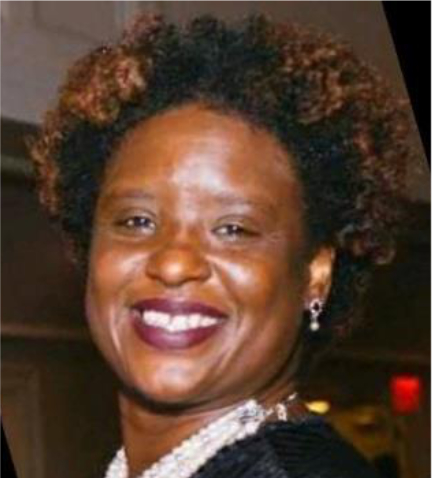 Our recent DrPH graduate, Tenya Blackwell, published her dissertation work with study PI Dr. Laura Geer and Dr. Lori Hoepner in the journal JMIR mHealth and uHealth. The study, "Using Text Messaging to Improve Access to Prenatal Health Information in Urban African American and Afro-Caribbean Immigrant Pregnant Women: Mixed Methods Analysis of Text4baby Usage," aimed to understand the real-life experiences of pregnant urban African American and Afro- Caribbean immigrant women with accessing quality prenatal health care and health information; to assess usage of mHealth for seeking prenatal health information; and to measure changes in participants' knowledge, perceptions, and behavioral intent to use the Text4baby mHealth educational intervention. The study indicated a number of systematic, political, and other microsystem-level factors that perpetuate health inequities in the study population.
Please visit JMIR mHealth and uHealth for the full article. Please click here to view the press release.
DrPH Alumnus Macceau (Max) Medozile Accepted into Drexel's GATHER Post-Doctoral Program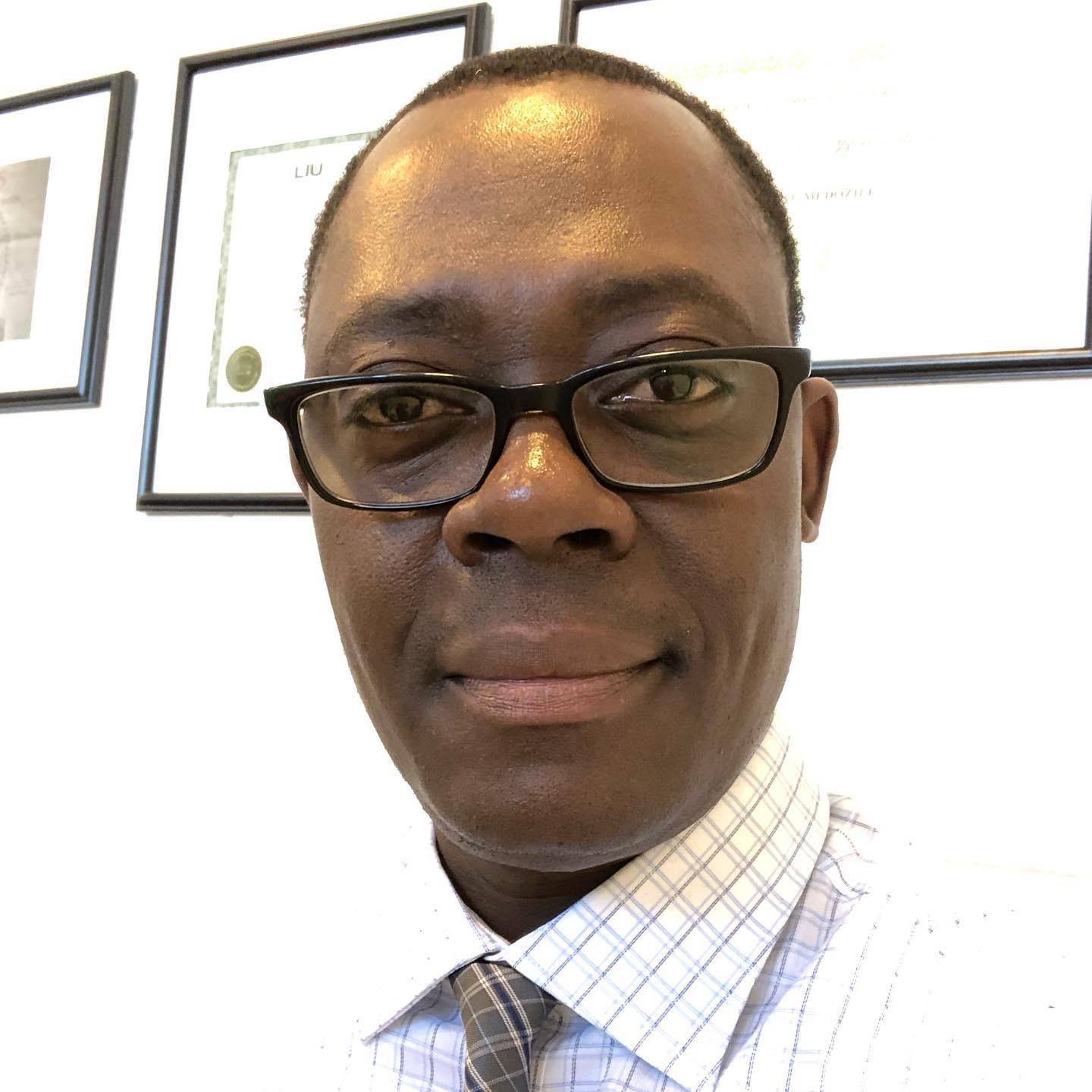 Our Class of 2020 DrPH graduate, Macceau (Max) Medozile, has been accepted into Drexel University's prestigious NIH-funded GATHER (Global Alliance for Training in Health Equity) program as a postdoctoral trainee.
GATHER, part of Drexel's Dornsife School of Public Health's Global Health Program, matches trainees with U.S.-based and international co-mentors. Participants receive intensive skills-based research training and also have the opportunity to travel to one of three research sites in Brazil, Kenya, and Mexico. Dr. Medozile is one of only four individuals accepted into the highly competitive program's Class of 2021-2022 scholars.
While in the SPH, Dr. Medozile wrote his dissertation, "Factors Affecting Cholera Mortality in Haiti: 2010-2012," under the advisement of Lori A. Hoepner, DrPH, MPH, Assistant Professor in the Department of Environmental and Occupational Health Sciencesand; Paul Landsbergis, Ph.D., Ed.D, MPH, Associate Professor in the Department of Environmental and Occupational Health Sciences; as well as Sergios Kolokotronis, Ph.D., Assistant Professor in the Department of Epidemiology and Biostatistics.
In 2019, Dr. Medozile received the Rao Scholarship, enabling him to travel to Haiti to collect raw data on cholera vaccination delivery efforts from clinics. Unfortunately, his travel to Haiti coincided with major unrest in the country, but he was able to successfully conduct on-site interviews with cholera treatment facility administrators.
Dr. Medozile plans to build on his doctoral research by studying risk factors and determinants of health associated with HIV and tuberculosis in Kenya. He will be paired with Drexel faculty mentors, as well as the Head of Health and Systems for Health at the African Population and Health Research Center (APHRC), Dr. Abdhalah Ziraba. APHRC is a leading pan-African research institution that conducts policy-relevant studies on population, health, education, urbanization, and related development issues across Africa.
Dr. Medozile will use this post-doctoral training to reinforce his analytical skills, expand his public health researcher career, and to collaborate and network with other scholars.
Click here to read the full announcement in the President's Bulletin.
Click here to learn more about the GATHER Program.