Message from the Division Chief and Program Director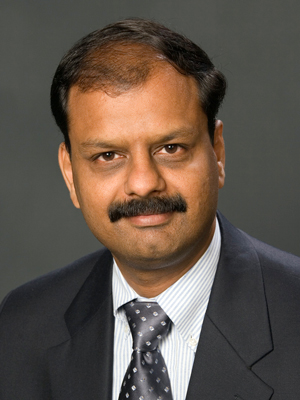 Welcome and thank you for your interest in the Physical Medicine and Rehabilitation Residency Program at SUNY Downstate Medical Center in Brooklyn, New York. As the only academic medical institution in Brooklyn, Queens and Staten Island, we are the leading provider of musculoskeletal care in the region, as well as the preeminent academic facility for musculoskeletal education and cutting-edge musculoskeletal research. It is my hope that you will consider joining us to further your education and training.
We offer a three-year residency training program that fulfills all of the requirements for board certification in Physical Medicine and Rehabilitation. We are fully accredited and accept six residents per year.
Our program provides a well-balanced, in-depth clinical exposure, utilizing rotations at four affiliated institutions. In addition to University Hospital of Brooklyn, residents rotate through Kings County Medical Center, Staten Island University Hospital and St. John's Episcopal Hospital in Far Rockaway. The variety of patient care settings exposes our residents to a diverse and unique amount of medical conditions, ensuring they have the experience, knowledge and confidence to practice in any setting upon graduation.
We look forward to being a part of your journey and hope you will consider joining our program!