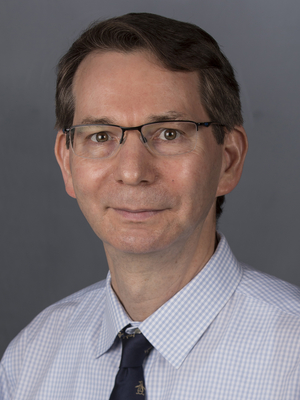 Welcome to the SUNY Downstate Neurology Residency, a fully ACGME-accredited categorical 4 year program.
Here at Downstate, we continue with our decades-long mission of preparing excellent neurologists and endowing them with the necessary tools to meet all future challenges. As the primary academic center in Brooklyn, we offer the highest quality neurology services to a vast and diverse population with many complex needs. We take pride in our firm commitment to the local community by providing compassionate care to every patient we serve.
With close mentoring, outstanding education, and all necessary clinical resources, our residents become experts in neurology and are ready to become leaders in any direction they choose. Furthermore, we emphasize scholarly activity and support a variety of resident research endeavors.
I appreciate your interest in our program, and I encourage you to review the information on the site. Please do not hesitate to reach out to us with any questions.