Patient Care Services - Nursing Informatics Council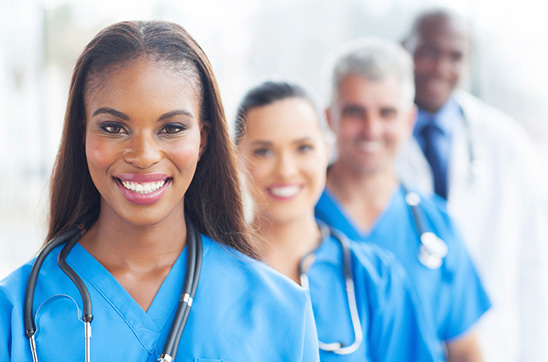 Nursing informatics is a field of nursing that incorporates nursing, computer, cognitive and information sciences to maintain and develop clinical data and systems to support the practice of nursing, and to improve patient care outcomes.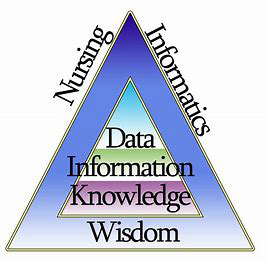 Nursing Informatics: Scope and Standards of Practice, 2nd Edition, ANA 2015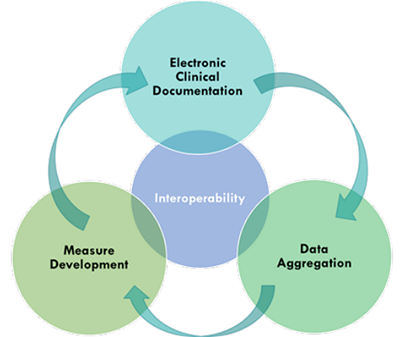 About the Council
The purpose of the Nursing Informatics Council is to improve patient care outcomes and the clinical work environment while promoting a culture of safety through the use of innovative evidenced-based technology. Upcoming projects focus on positioning SUNY DMC to provide quality patient-centered care and to respond to Federal and State regulatory requirements to promote interoperability.
Nursing Clinical Applications Road Map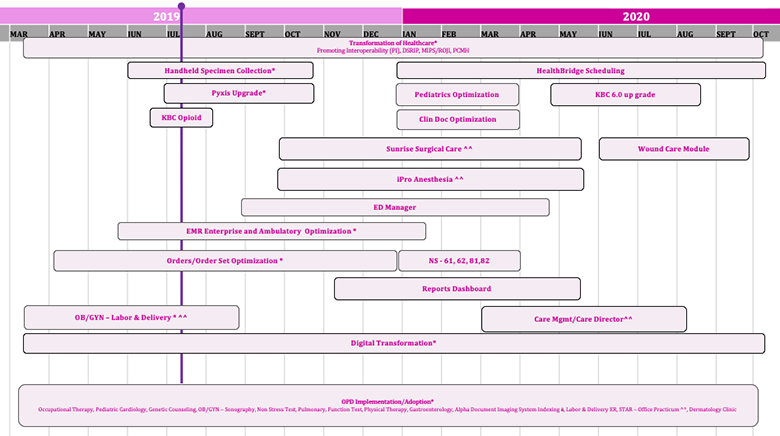 Nursing Informatics Websites