Advanced Certificate Program in Public Health Geriatrics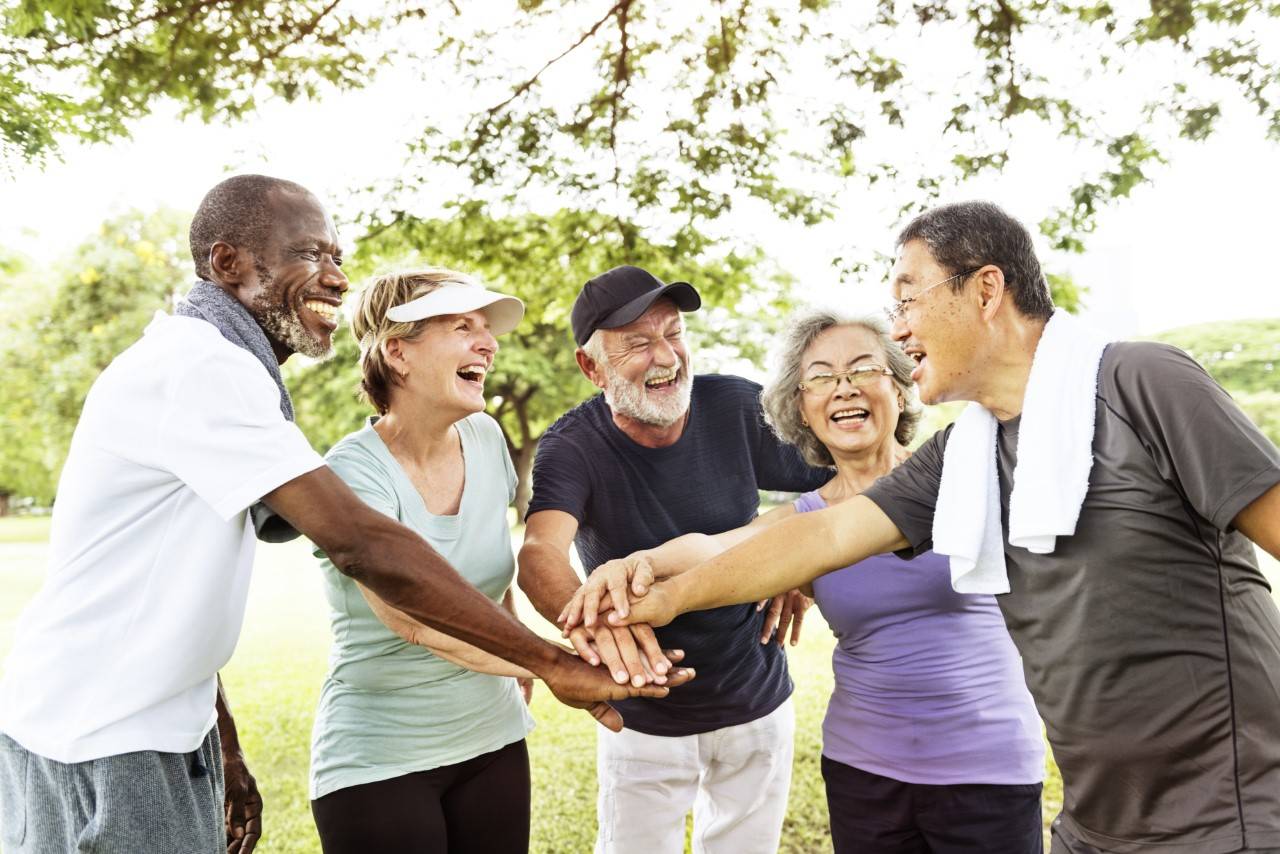 The older adult population is growing rapidly and is expected to double by 2050. This demographic shift will increase demands on public health systems as the prevalence of chronic diseases and geriatric syndromes rises. SUNY Downstate School of Public Health's Advanced Certificate in Public Health Geriatrics will provide training on public health-related issues affecting the rapidly growing aging population. Students who complete the program will obtain training on the health and social issues that are unique to the aging population and understand and implement public health research approaches that are best suited to studying older adults. Using evidence-based approaches, students will learn to develop and evaluate social and behavioral health promotion interventions aimed at older adults. Students will also receive training on the federal, state and local government policies that are relevant to aging and health. Component courses of the program include Principles of Epidemiology, Epidemiology of Aging, Public Health Leadership in Interprofessional Practice, Program Design and Evaluation, and Legal Issues in Aging and Health. The certificate is offered completely online; some courses will be offered in a completely asynchronous format and others will have "live" sessions for students to interact directly with peers and instructors in real time. Live sessions will be scheduled during evening hours to accommodate the schedules of working students.
Students who complete the courses in this program will be equipped to:
Apply learned theories of aging (including biological, psychological, and sociological) to the development of projects and programs to improve well-being among older adults.
Develop health literacy around age-associated health issues including medical comorbidity, polypharmacy, functional decline, insurance coverage, caregiving, policy issues, and end of life planning
Develop capability to find and summarize relevant research on important issues affecting older adults at the local, national and global levels.
Communicate the unique health risks and social issues facing the aging population to patients, caregivers, health professionals, and the public.
Component Courses
E P ID 5305: Epidemiology of Aging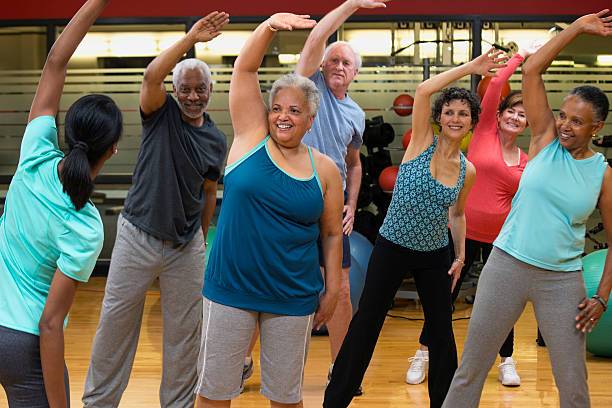 This course will focus on specific effects of aging on population health. There is a growing population of older adults which will present specific public health issues in the future. This course will focus on understanding the aging population and the specific issues this will pose for public health. Upon successful completion of this course, students will be able to apply principles of epidemiology and epidemiologic research of aging to the improvement of health in older adults.
H P MG 5315: Legal Issues in Aging & Health
This course focuses on the unique concerns of older adults in low-income, immigrant, and minority populations in the U.S. health care system. It focuses on the policy implications of eligibility requirements, covered services, and out-of-pocket costs in the Medicare and Medicaid health insurance programs, the key public payers of health care. Students will explore case studies of contemporary legal, policy, and regulatory challenges impacting the aging population. In addition, students will research and write a health policy analysis of a current issue affecting older adults.
E P ID 5200: Principles of Epidemiology
Epidemiology is the study of patterns of disease in human populations and the application of this study to the control of health problems. Epidemiology forms the backbone of public health. You will need to have a strong understanding of the basic principles of this discipline to be able to read and understand published public health literature. Epidemiology helps biomedical and public health researchers understand whether their findings are real or due to chance alone. This course will provide you with the basic epidemiologic tools needed to conduct population-based health research.
C H SC 5206: Program Design and Evaluation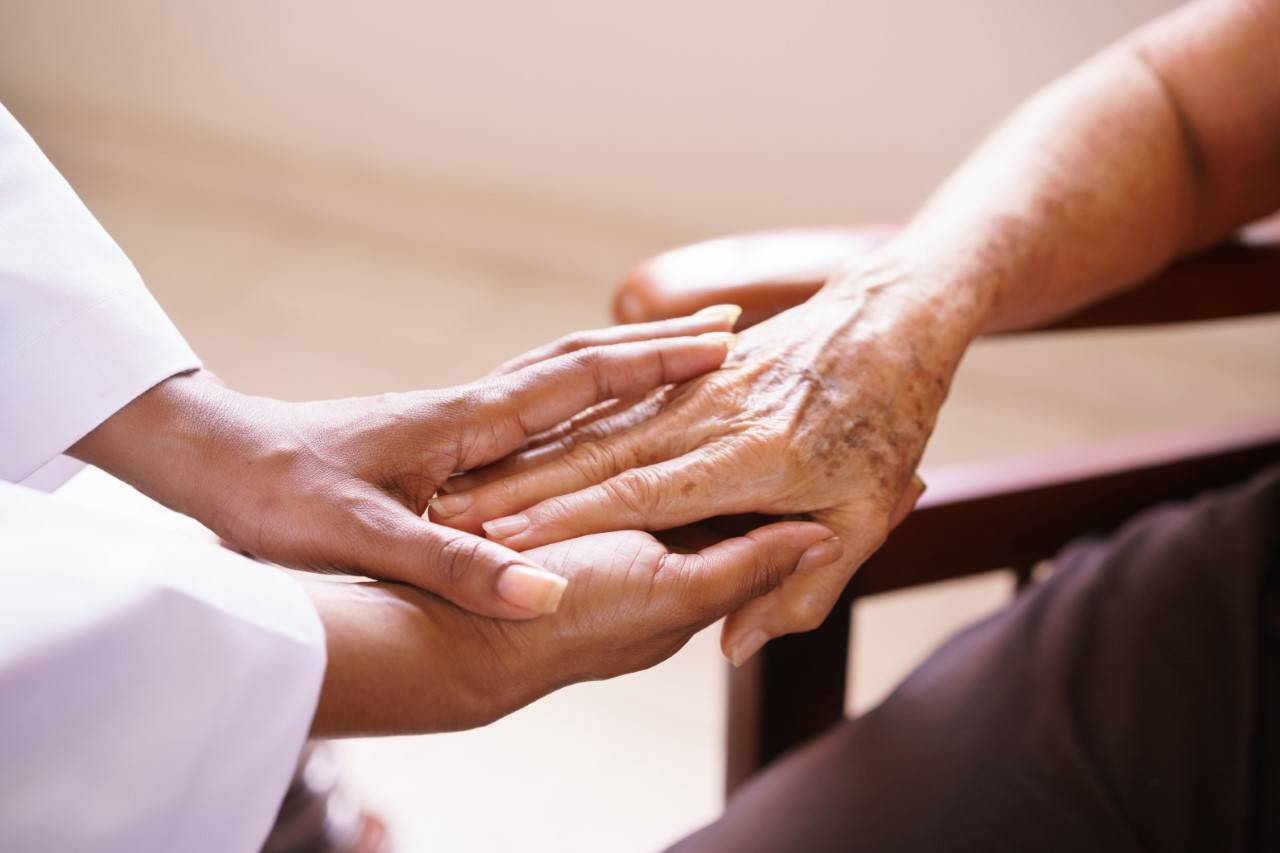 This course provides students with a foundation in program design and evaluation of health promotion strategies in urban, hard to reach populations. Students will work on an existing NYC public health intervention as a case study of how program design and evaluation is approached in the real-world. The course begins with a strong emphasis on the development of a logic model which serves as a unifying language for evaluators, program managers and stakeholders alike. Then, students will learn how to identify and critically apply behavioral/social scientific theory and evidence-based approaches to all phases of program design and evaluation. At conclusion, students will be able to articulate the importance of and a framework for examining program sustainability and translation. Students will acquire key public health foundational competencies that they can build upon to effectively address the urban health challenges of today.
P U B H 5201: Public Health Leadership and Interprofessional Practice
The course will provide students with the tools needed to be successful public health practitioners in a variety of settings: departments of health, academic research, non-profit and community-based organizations. Students will gain the ability to discuss and clarify each profession's scope of practice and roles of each interprofessional team member. Leadership skills will be taught and reinforced through group interaction exercises and presentations.
Admissions Requirements
Admissions requirements do not differ from the institution's minimum admissions requirements. Applicants for admission to the SUNY Downstate Health Sciences University Certificate program must have completed an undergraduate degree from an accredited program in the United States or its equivalent. Preference will be given to applicants with one or more years of work experience involving the geriatric population.
Applicants must meet the requirements outlined below:
Baccalaureate degree from a Council for Higher Education (CHEA) regionally accredited college or university.
An undergraduate record with a cumulative grade point average of 2.5 or better (on a 4.0 scale) is preferred.
Personal Statement. The essay is a personal statement in which the applicant explains his or her reasons for pursuing the advanced certificate in public health and hopes for what he or she will achieve with that degree. The essay should be on separate, numbered sheets of paper for and include the applicant's name at the top of each sheet. The essay should be no more than 500 words.
One (1) letter of recommendation must be submitted addressing the applicant's academic ability and professional experience or interest as it applies to public health issues. A Letter from a professor or work-related supervisor is preferred.
The (TOEFL) is required for ALL applicants for whom English is a Second Language and who have not completed at least one year of full-time study in a regionally accredited college or university in the United States (at least 24 semester credits, including two courses in English composition). A minimum score for the paper exam of 536 (undergraduate programs) and 564 (graduate programs); a minimum score for the computer exam of 208 (undergraduate programs) and 223 (graduate programs; and a minimum score for the Internet-based exam of 65-78 (undergraduate programs) and 79-95 (graduate programs) is required on the TOEFL.