Alumni Spotlights

Our alumni are spread across the country, working in a diverse range of professions. They are not only making positive impacts on public health in the workforce but also contributing to their communities in their personal lives. The School of Public Health (SPH) is proud of our alumni and their accomplishments! To celebrate, we created this section to capture some of the success stories of our growing base of alumni.
Click through the profiles below to read about all the great things that our alumni have been doing and learn more about how SUNY Downstate SPH has impacted their career journeys.
Tenya Blackwell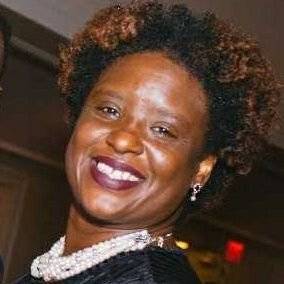 "Ain't nothing to it but to do it!
No matter what life throws your way, especially when pursuing higher education; so many life events will present and get in your way. You may fall, you may fall behind, but there ain't nothing to it but to do it – in picking yourself back up and getting it done."
Read the full interview with Tenya Blackwell
Donell Harvin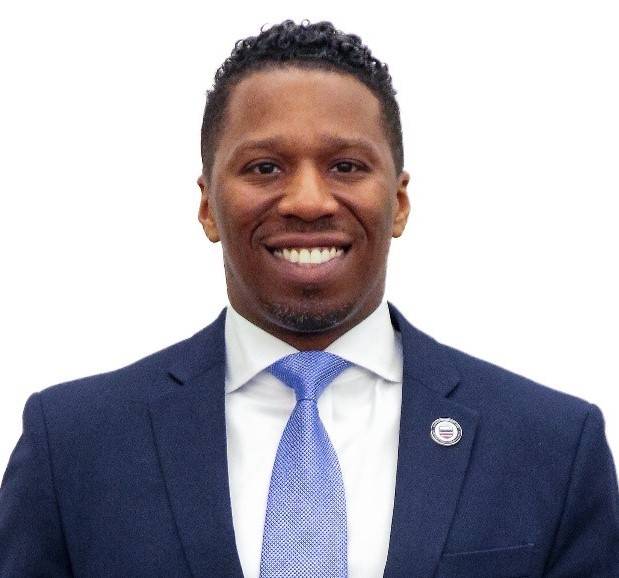 "I am a retired first responder who became interested in public health disasters and occupational health and safety for rescue workers, after responding to the WTC attack on 9/11. SPH helped me develop my academic interests and explore new areas of research to expand my knowledge beyond my interests."
Read the full interview with Donell Harvin
Melissa Hirsch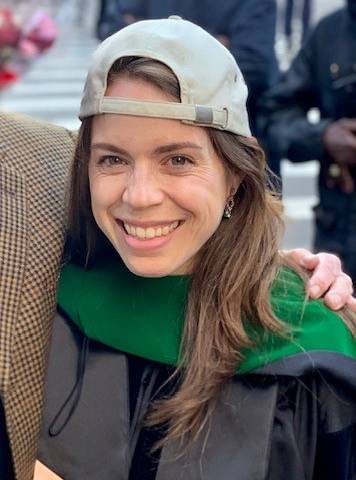 "Oh, if you do not laugh, you will die. - Maya Angelou
It made me laugh out loud the first time I heard it, and it brings levity to even my toughest moments in the hospital. So much of life, and being a health or public health professional, is about adapting to chaos, and so many of our interpersonal issues are not worth fighting about. I use that quote to help me drop the issues I shouldn't fight about and realize the issues I should."
Read the full interview with Melissa Hirsch
Mamta Karani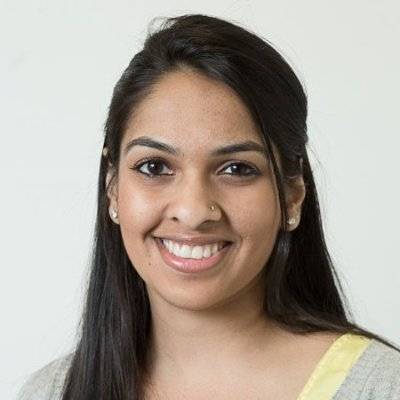 "When you want something, all the universe conspires in helping you to achieve it. - Paulo Coelho
I truly believe that if we follow our passions and continue to fight and serve our communities, opportunities will open up and we can make this a better tomorrow.
Towards the end of my graduate program, COVID-19 hit and I was fortunate to practice clinically with three different organizations...Downstate SPH has helped to sharpen my skills and has successfully helped me communicate barriers and potential solutions to high-level decision makers."
Read the full interview with Mamta Karani
George Koutsouras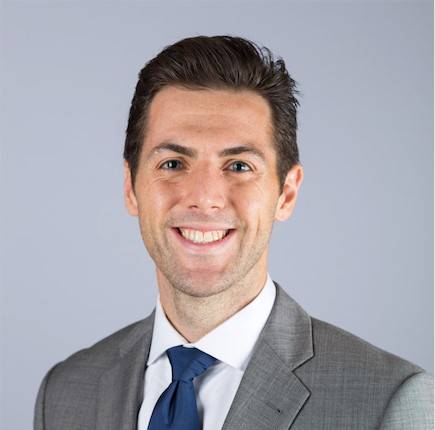 "Keep moving forward. No matter what triumphs or obstacles that come your way in life, keep pushing ahead.
Since Downstate, I have graduated osteopathic medical school and have started neurosurgery residency. I graduated with a second masters that I received concurrently with my medical degree. I am currently in my third year of seven-year residency training. Downstate SPH gave me the knowledge I yearned for back in college."
Read the full interview with George Koutsouras
Jake Littman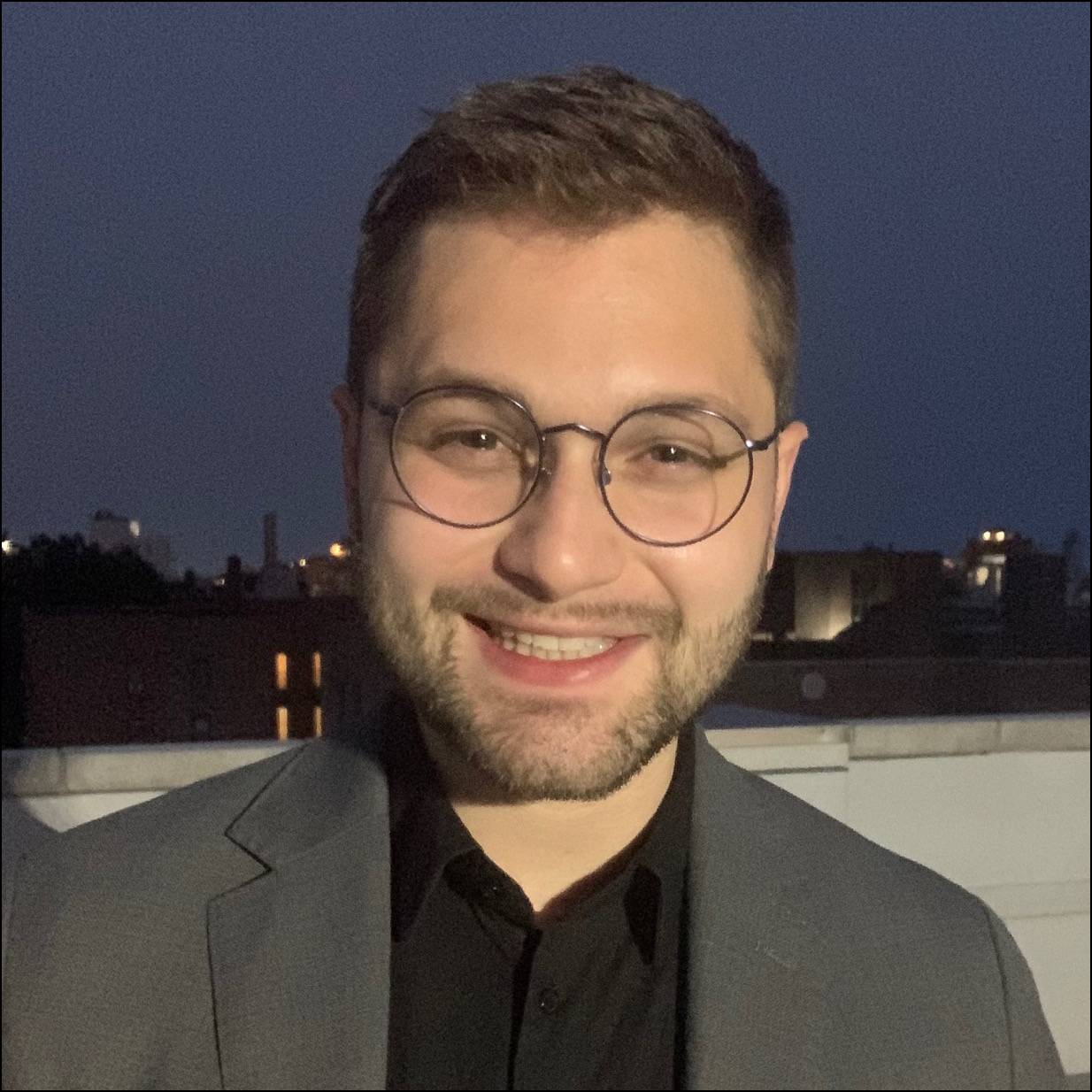 "Have laughs.
This was my father's mantra, and to me, it represents making the most out of the present moment and practicing gratitude for things often taken for granted.
Since graduating, I have been working full-time for Doctors Without Borders while applying to medical school. My time at Downstate actually led me to my current position, as I first started interning for Doctors Without Borders to fulfill the field experience requirement for my degree."
Read the full interview with Jake Littman
Nicole McLean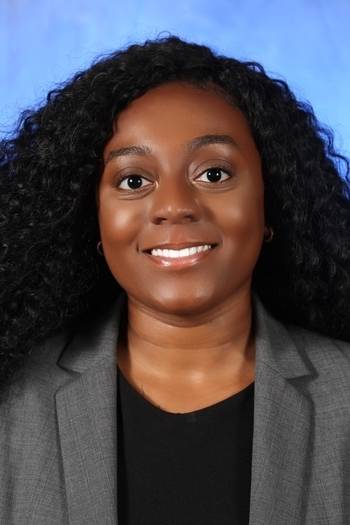 "I am now a pediatric resident at NYP/Columbia – Morgan Stanley Children's Hospital. Working closely with community leaders taught me how to effectively communicate with people from different backgrounds. Engaging my community and conducting epidemiologic research encouraged me to pursue a career in which I can apply both medical and public health methods to improve the health of underserved populations."
Read the full interview with Nicole McLean
Michael Megafu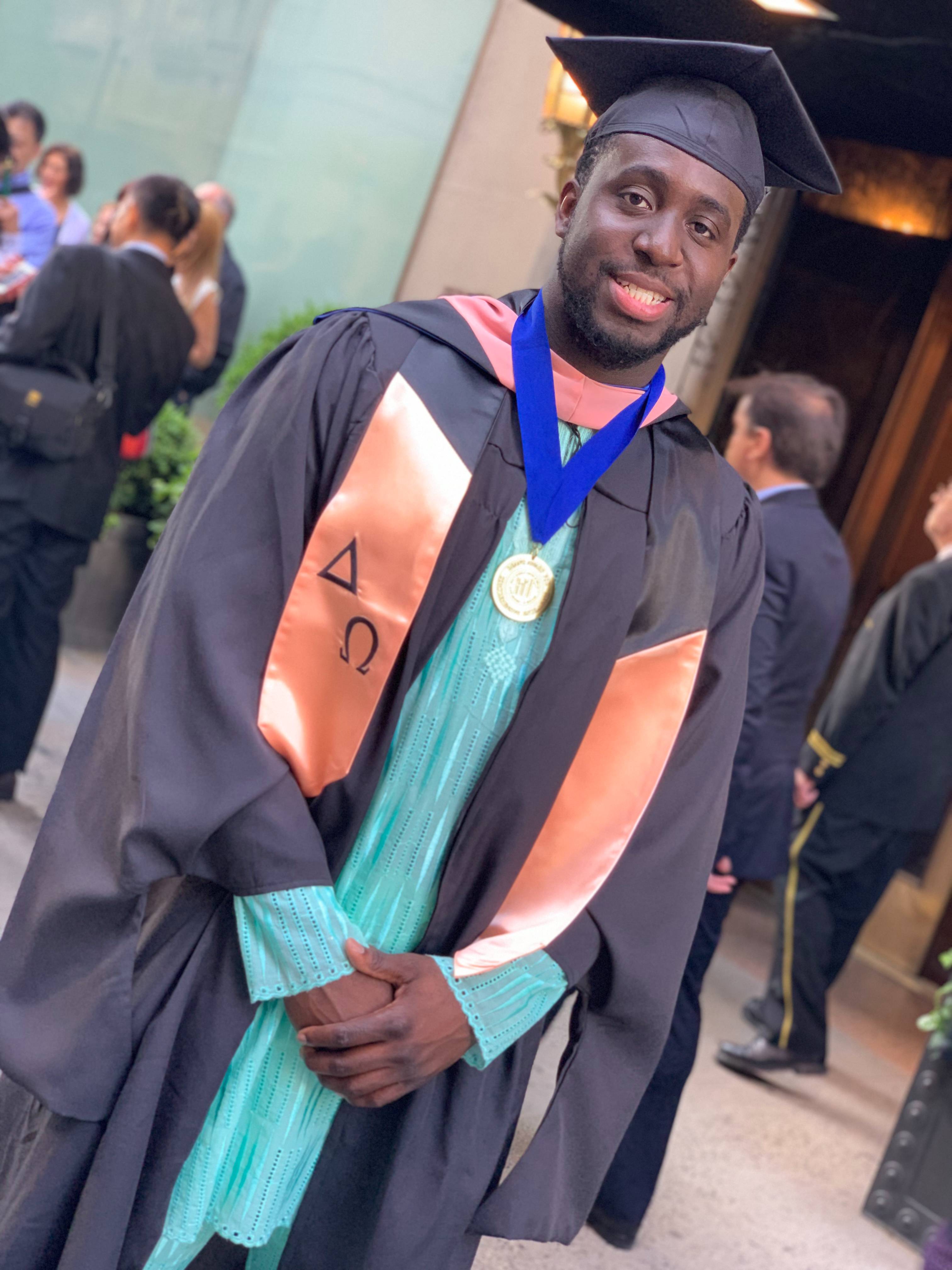 "I personally just like to approach things one day at a time. No matter how stressful or impossible a situation may seem, I am reminded to take things one day at a time.
Medicine and public health are definitely challenging fields...The biggest advice I have is to always look at the future and remember your why. The professionals that are in your field already went through the stages and if they were successful in doing it, you can do it too. "