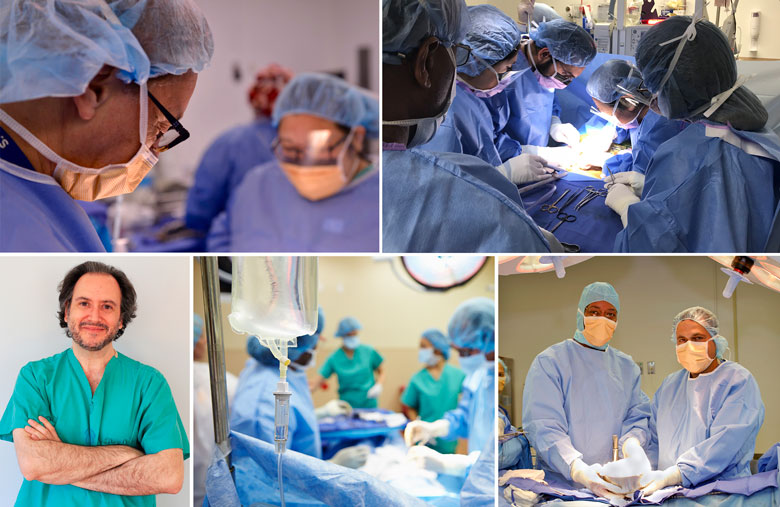 Welcome to the SUNY Downstate Department of Surgery website. In these pages you will learn about our residency program, our residents, and our community.
Some of the information may be useful to the candidates for our residency. Other resources may be helpful to those who may require care for various conditions, that may require a very comprehensive and sophisticated medical and surgical care.
We encourage you to browse and explore our site and would be grateful for any questions or comments that you may have.
Warmest wishes,

Alexander Schwartzman, M.D.