Geriatric Medicine Clinical Program and Curriculum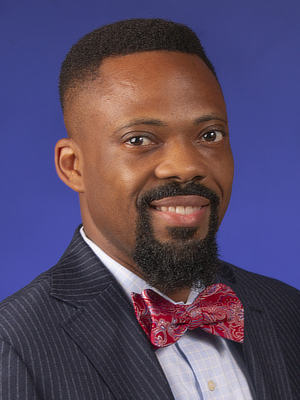 The Geriatric Medicine Fellowship is a one-year-training-program accredited by the ACGME. The fellowship program emphasizes an interdisciplinary team-based approach to patient care and qualifies graduates for board certification in geriatric medicine. It encompasses mandatory clinical experiences in acute care of the elderly, long-term skilled nursing facility care, longitudinal care, ambulatory care, rehabilitation medicine, community care for the mentally challenged elderly or elderly with mental disability, home visits, palliative care and consultative services.
The specific objective of the Geriatric Medicine Program is to establish a geriatrics training program in an environment that provides high value, sustained, comprehensive eldercare for an ethnically and culturally diverse population of predominantly underserved patients with emphasis on continuity and care coordination across the biopsychosocial spectrum in both the ambulatory and inpatient settings. Trainees will gain proficiency in evaluating, diagnosing and establishing a comprehensive care plan for the older adult. The patient mix will also include many who are generally healthy and primarily require preventive health care. Fellows will also enhance interpersonal and communication skills with patients and family members of diverse cultural backgrounds and expectations and also with members of the interdisciplinary team. A multidisciplinary patient centered approach will foster care coordination, leadership skills, professionalism and system-based learning and application. Trainees will become proficient in utilizing various functional assessment instruments and in actualizing the comprehensive multidisciplinary geriatric assessment.
The program at its core ensures that trainees gain the highest level of educational and clinical experience while simultaneously preparing the next generation of culturally sensitive, fellowship-trained geriatricians to enhance the workforce of certified geriatricians who will provide the highest quality of comprehensive, compassionate and accessible healthcare to the diverse elderly residents of our community and of the world.