The Mission and Vision
Mission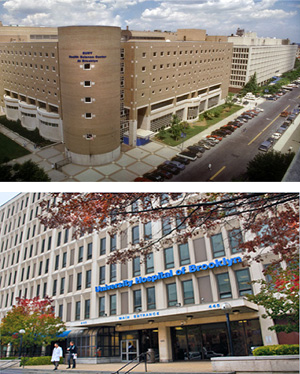 SUNY Downstate Medical Center is the only academic medical center in Brooklyn, located in the heart of one of our nation's largest and most ethnically diverse working-class urban communities. We value the racial and ethnic diversity of the community and strive to achieve the cultural sensitivity and cultural competency essential to achieving our vision. As one of only 125 academic medical centers in the country, we have an obligation to provide education, research and health care to our students, faculty, patients and community. Through our schools of higher education, we train the next generation of physicians, nurses, allied health professionals and scientist to serve our community and beyond. Through our research, we advance medical science and public health to serve the community at large. Through our hospital and academic affiliates, we provide the highest quality of comprehensive, compassionate and accessible healthcare to the 2.6 million residents of Brooklyn regardless of their ability to pay. We aspire to have a staff that is representative of the diverse ethnic populations we serve and to become a more efficient, cost-effective and customer friendly institution.
Vision
SUNY Downstate Medical Center will be the center of excellence in education, research and health care delivery in Brooklyn. We shall create a service-driven culture and become the education of choice, the hospital of choice and the employer of choice for the borough.
Mission Statement of the Department of Pediatrics, SUNY Downstate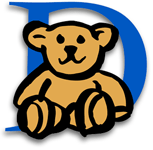 Mission
The Department of Pediatrics at SUNY Downstate strives to enhance Pediatric Medicine and health services through exceptional education, scholarship and advancement of science, and provision of excellent, compassionate high quality care for infants, children, adolescents and young adults in the communities of Brooklyn and the New York Metropolitan region.
Our Vision
To be the Pediatrics hub an authoritative and preferred source of expertise, preventative and comprehensive population health and specialized Pediatric care for the children of Brooklyn and neighboring communities.