History
SUNY Downstate Health Sciences University is one of 64 SUNY campuses located throughout New York State. Its history spans more than 140 years, during which time it has undergone several name changes. In 1856 two physicians established a dispensary in downtown Brooklyn to provide care for poor immigrants. The Long Island College Hospital grew out of that dispensary. In 1858 the hospital launched a medical school that revolutionized medical education in the United States. For the first time, medical teaching was brought to the hospital bedside instead of taking place exclusively in classrooms and lecture halls.
In 1931 the school was re-chartered as the Long Island College of Medicine with affiliated hospitals throughout Brooklyn. The Downstate era began in 1950 with a merger between the Long Island College of Medicine and the newly constituted State University of New York. Several years later the current campus was built in the East Flatbush neighborhood. It was renamed in 1985 as the State University of New York Health Science Center at Brooklyn. The new name was felt to reflect the full scope of the Center's expanded activities by that time.
Today the Health Science Center is again known as Downstate and remains the only academic health center in Brooklyn for a population of more than two million. The campus now covers thirteen acres with four colleges (Medicine, Nursing, Health Related Professions, and Graduate School of Biomedical Science) nineteen clinical training programs, and hundreds of resident physicians and students.
As a public institution, SUNY Downstate is committed to providing access to quality health care for the diverse communities of our borough and quality education for our students. That mission has never changed.
Interesting Links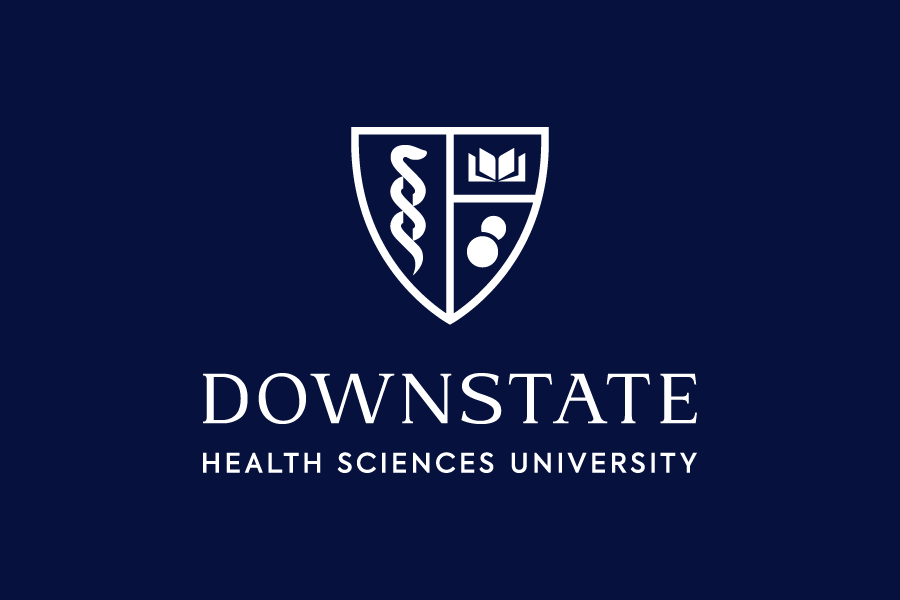 A collection of biographies about notable alumni and faculty who have been at Downstate.