Alumni News & Events
Welcome to SUNY Downstate College of Medicine Alumni News! Find out what's going on with our vibrant member community, and follow the amazing stories, achievements, and events from our Alumni. Join us in celebrating the impact of SUNY Downstate College of Medicine students as we continue to shape the future of medicine together.
---
Sponsor a White Coat for the Class of 2027!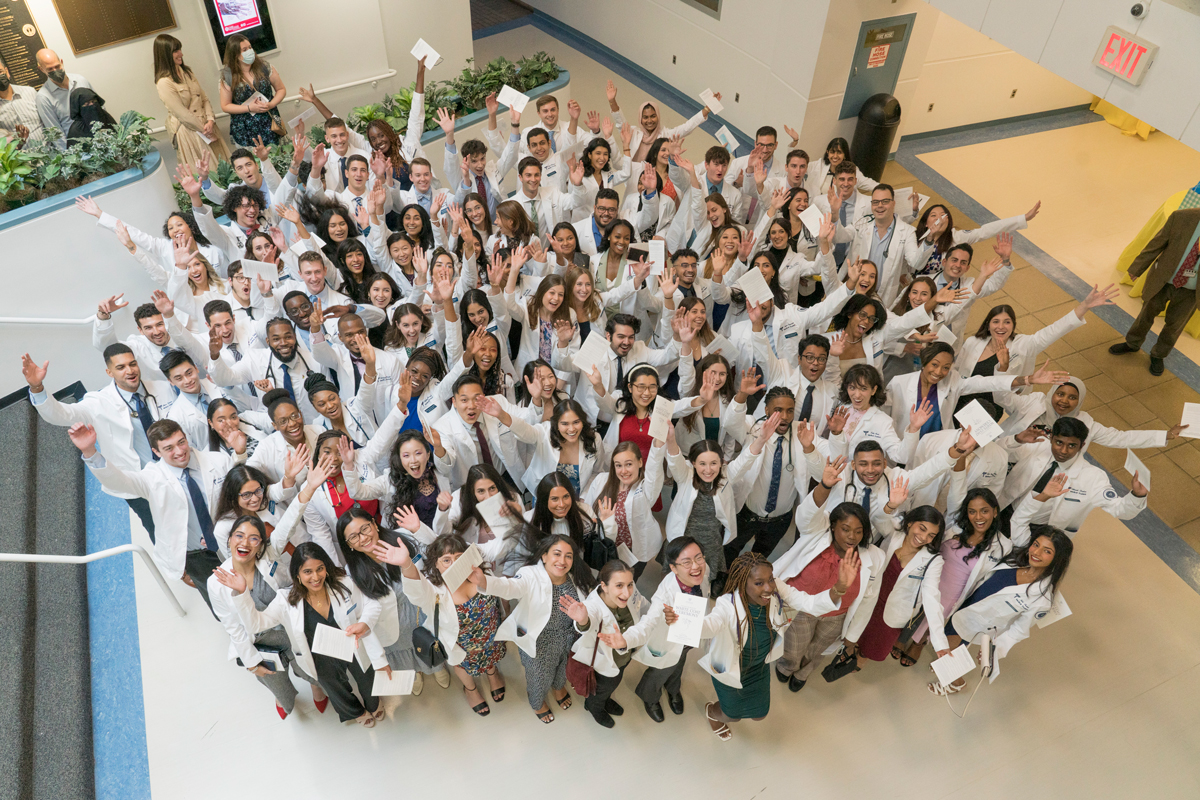 As we approach the new academic year, we look forward to the new incoming students from the Class of 2027, who are beginning their educational path at SUNY Downstate Health Sciences University.
One of the ways we first welcome our future alumni is through, "The White Coat Ceremony." This ceremony marks the official entry of matriculating College of Medicine students into medical school and the student's transition from preclinical to clinical health sciences. This is the start of their journey to becoming a physician.
We ask that you consider supporting our newest students by sponsoring their White Coat which they will receive at the ceremony on Friday, September 22, 2023. With a donation of $55 you can provide a future doctor with their first White Coat! Each student will receive a coat with their name embroidered on it and a note saying, "Your First White Coat has been sponsored by your name class of xxxx".
Medical schools across the United States commemorate students' entry into the medical profession by presenting them with their first white coat—a short version of the long coat they will wear as a physician. Although the ceremony is a recent tradition, the symbolism of white coats in medicine dates over a century.
Our students and future alumni consider it a rite of passage and an important milestone in their healthcare career.

We welcome you to be a part of that journey from the start
---
2023-2024 Alumni Fund Full Year Research Scholarship Grant Recipients Announced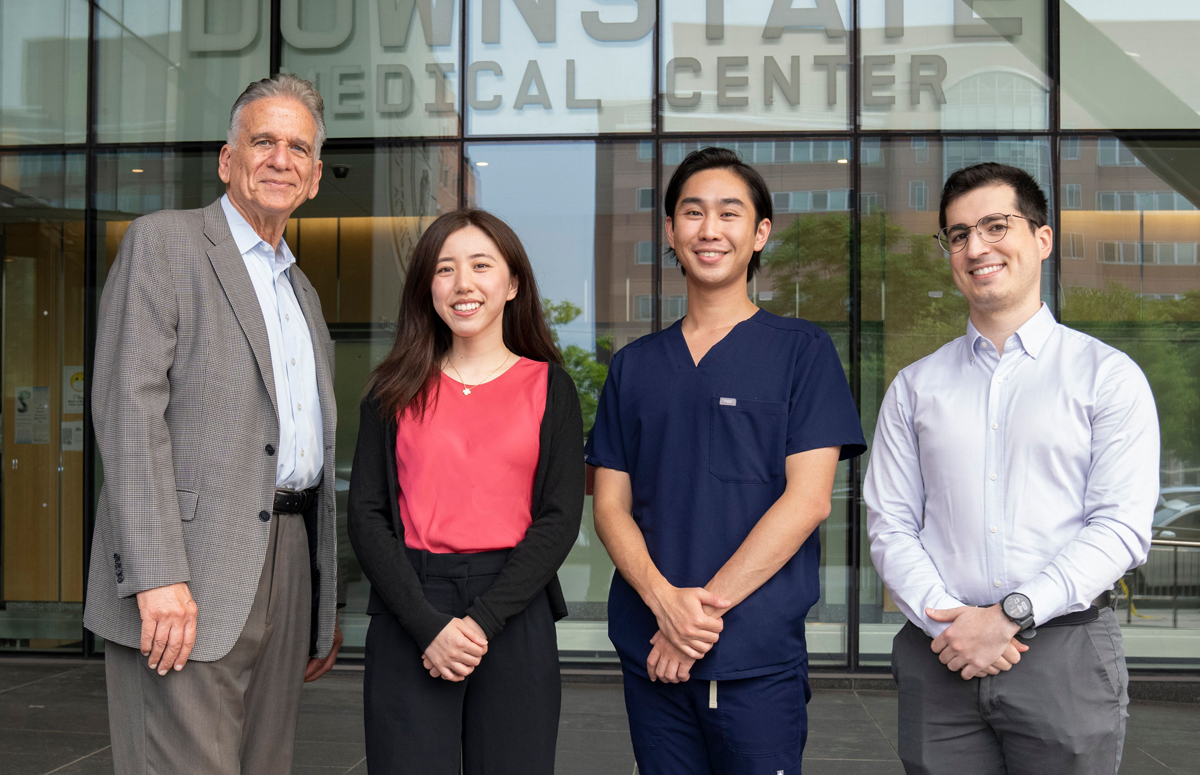 On behalf of the Board of Trustees of the Alumni Association & Fund, it is with great honor to announce the impressive College of Medicine students that have been selected for the 2023-2024 Alumni Fund Full Year Research Scholarship Grant.
This year, the review committee, chaired by Dr. Richard Sadvosky '74, and joined by Drs. Riccardo Bianchi and Jenny Libien '01, three students were selected. In first place Jennifer Wang, followed by our tie for the second place, between Alex Liu and Leon Kamen. Each student will conduct full-time research for one academic year.
The official research project titles and laboratories for each student are:
Jennifer Wang
Project Title: "Evaluating the Benefit of Sotyktu for Plaque Psoriasis in Skin of Color. The laboratory where this research is to be done is SUNY Downstate Medical Center.

Alex Liu
Project Title: "Preclinical targeting of Neutrophil Extracellular Trap formation with Disulfiram in the Pathogenesis of Colorectal Cancer with Metastatic Liver Disease in murine models." The laboratory where this research is to be done is Northwell Health & Cold Spring Harbor Laboratories.

Leon Kamen
Project Title: "A Longitudinal Study of Functional Ocular Changes in Rhesus Macaques." The laboratory where this research is to be done is Advanced Ophthalmic Imaging Laboratory, NYU Langone/ SUNY Downstate.
Since 2002, the Alumni Fund of the Alumni Association-College of Medicine has been offering a scholarship to support full-time research for medical students. This scholarship provides monetary support up to $40,000 for a student(s) during their full-time research. Priority is given to projects that are planned to occur at SUNY-Downstate or an affiliate. Applications for the 2024-2025 Academic Year will open in January of 2024.
We look forward to seeing what these amazing students discover!
---
The 140th Annual Alumni Reunion was a huge success!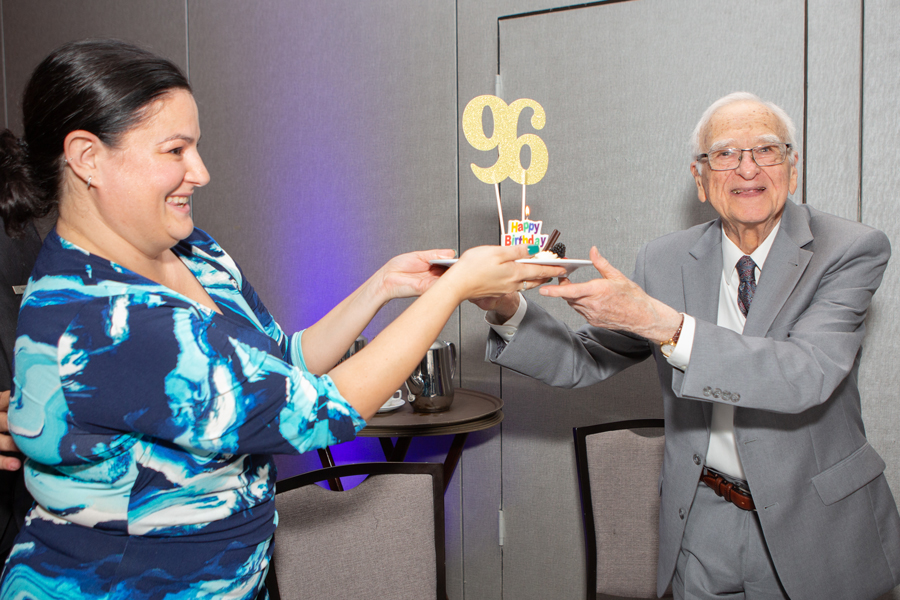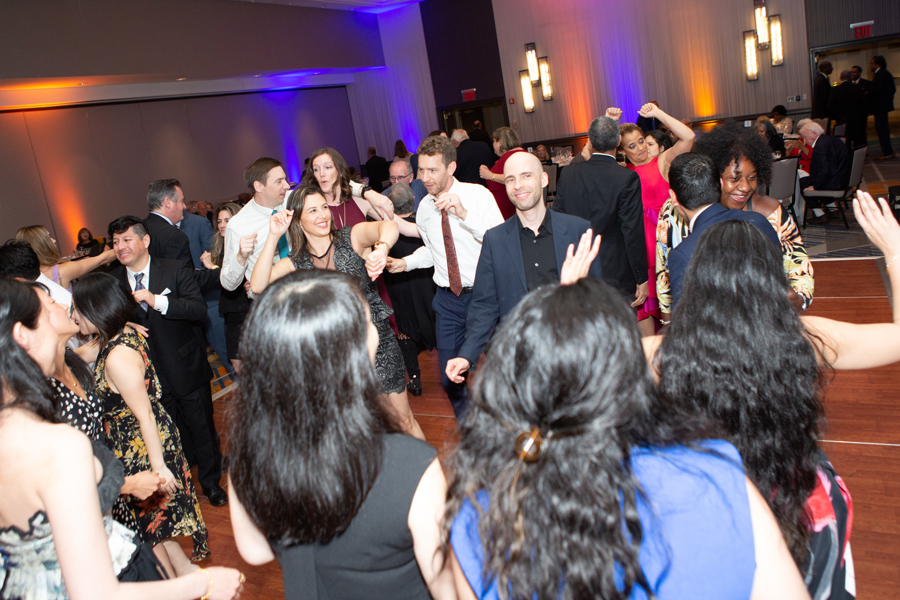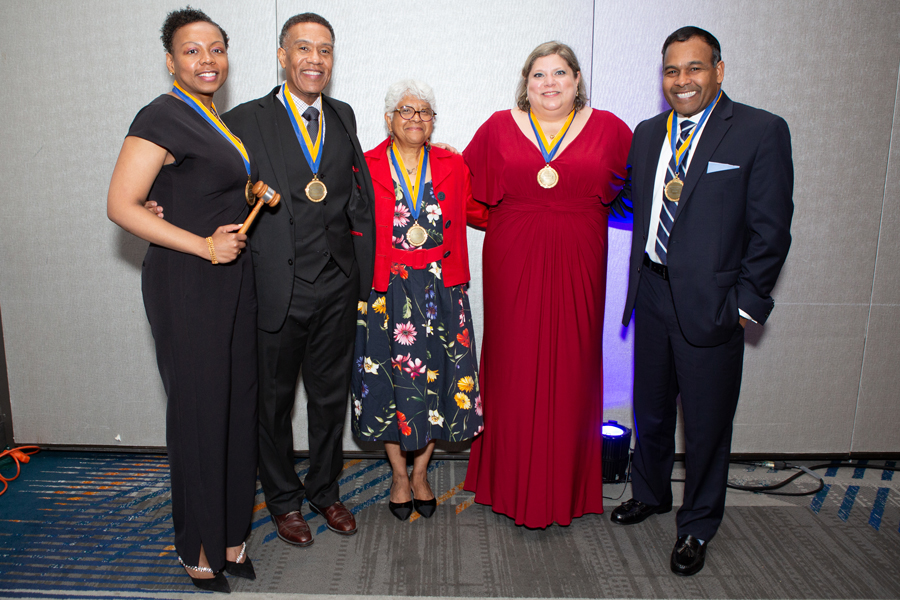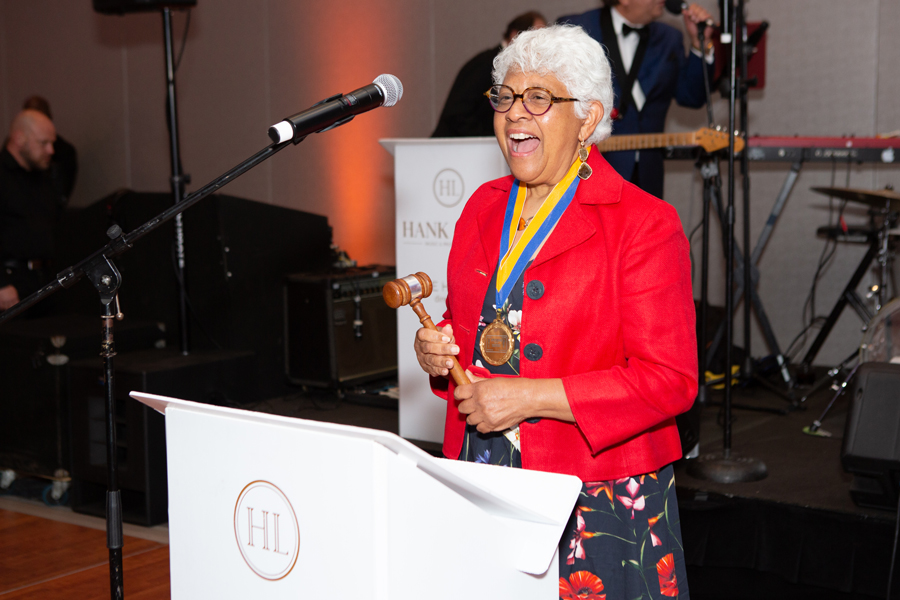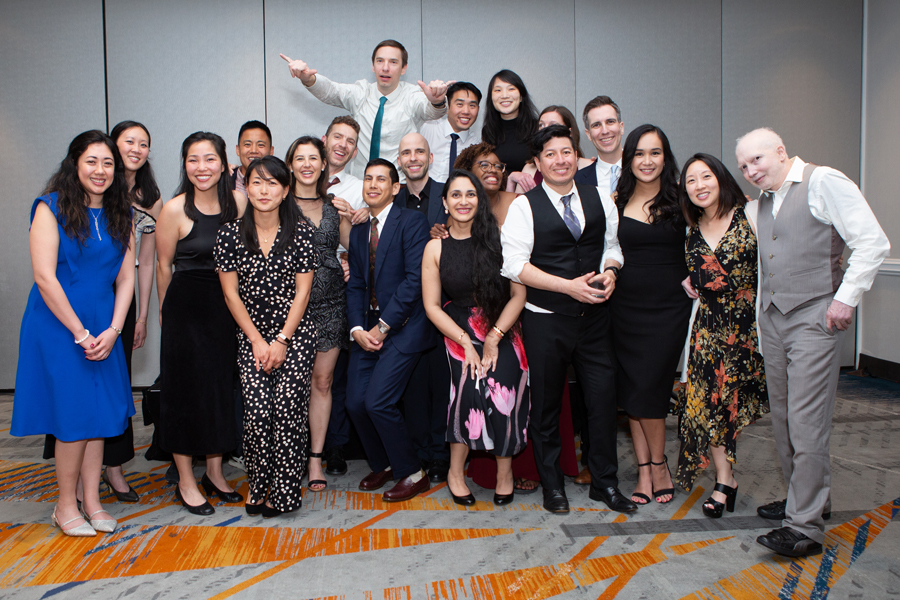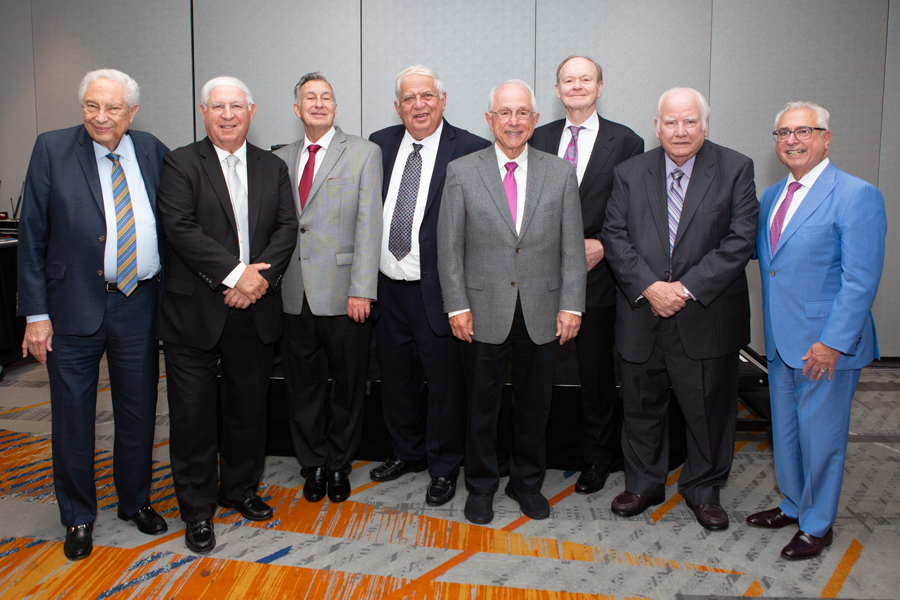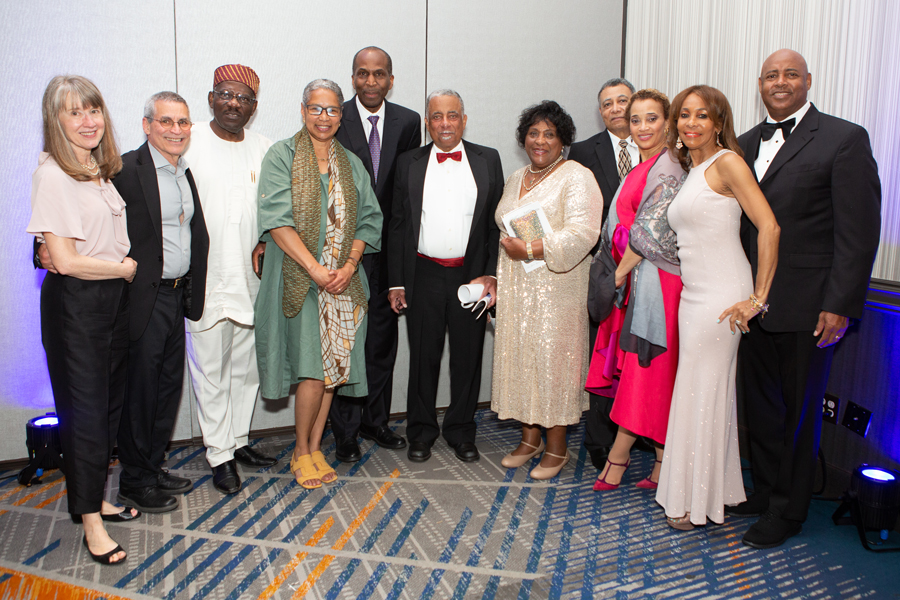 More than 150 guests shared a wonderful weekend celebration of reuniting and reconnecting after having to put this event on pause due to the pandemic over the last few years. The ballroom felt electric with everyone's energy and dance moves lighting up the floor the whole night long. From the welcome reception to award presentations to presidential medals, it was such a special night where alumni, students and friends all took part in the celebration!
Funds raised from the reunion will help support Student Success through scholarships, student travel grants, white coats and much more!
If you weren't able to attend, there is still time for you to participate in helping Alumni Association further its goal of leading the way in student support and success!
Please consider making a contribution today!
---
The Downstate Parents Association Fund Announcement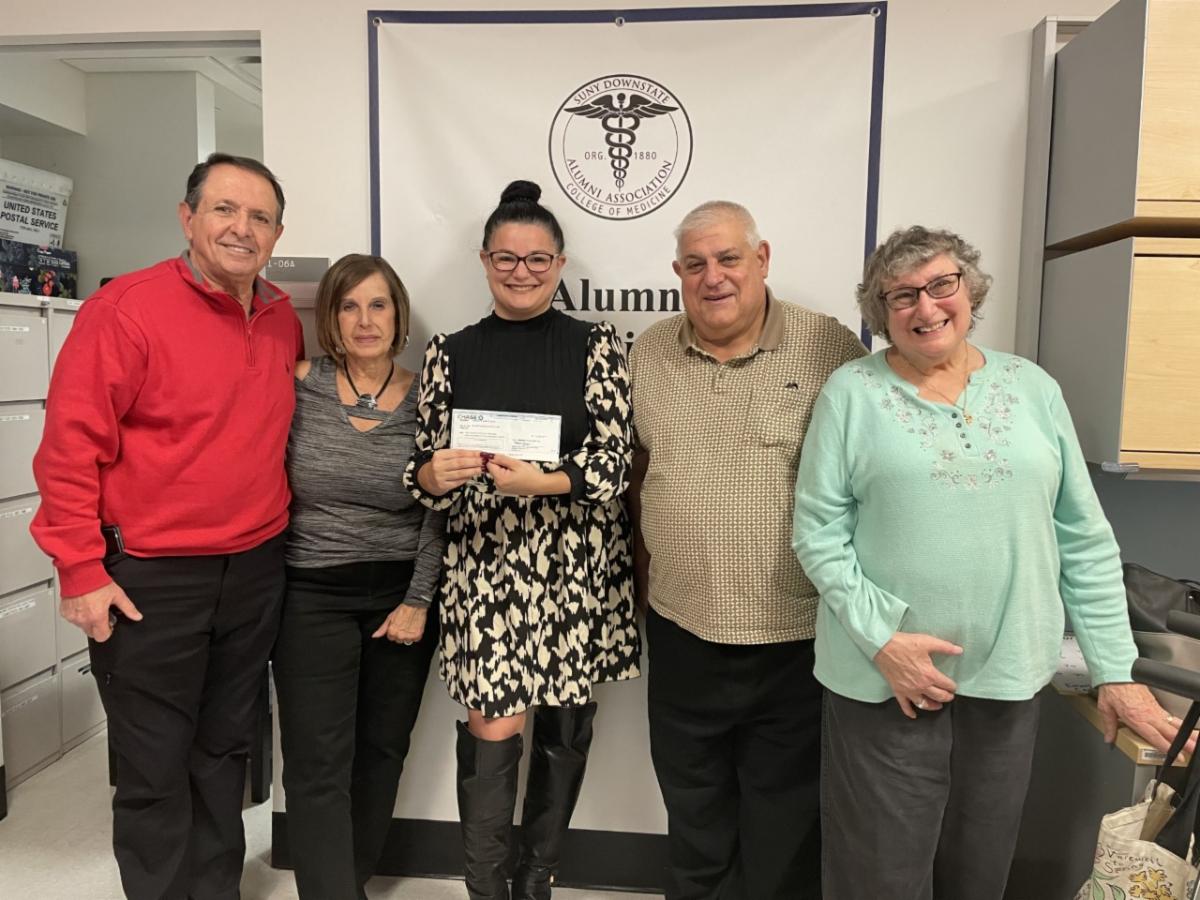 We are thrilled to announce the Downstate Parent's Association Fund!
With a founding gift surpassing $100,000 The Downstate Parent's Association Fund has been established in recognition of the Parent's Associations ongoing generous financial support. This fund has been set up with three main areas of focus, The Selma Fine Downstate Parents' Association Award, funding for the Brooklyn Free Clinic, and the Student Emergency grant.
Each year at the College of Medicine's Graduation Awards Ceremony, a student will be presented with The Selma Fine Downstate Parents' Association Award. Additional annual allocations will be presented to the Ann Kastor Brooklyn Free Clinic and the Student Emergency Grant will help alleviate unexpected circumstances for our students.
It is because of generous gifts like this we can continue to support our students in a myriad of ways.
On behalf of everyone at the Alumni Association, we express our sincerest thanks and gratitude to the Parent's Association for their dedication to our students, past, present, and future.
If you're interested in starting a fund or contributing to an existing fund, please contact alumni@downstate.edu or call the office at 718-270-2075.
---
Shop the Shop - Get Your Alumni Gear Here
You asked for it, and we listened!
The Alumni Association POP-UP Shop is now open!

We've partnered with MerchLink to bring all of this paraphernalia directly to you.
Up to 20% of your purchase will be donated to the Alumni Association towards student support!
Choose from a variety of different items, styles, colors and logos.
Available sizes vary based on item and range from XS-5XL.
Can't find something that you're looking for? Reach out to us and let us know.
For Customer Service questions please email support@merchlink.com