What's New at the Downstate Incubator and BioBAT
In The News

First Wave BioPharma's Fast-Tracked Phase 2 Candidate To Treat COVID-RELATED GI Tract Infection Gives Hope To Millions
MarketScreener
---

First Wave BioPharma On Track For Transformational 2022, EUA And Phase-2 COVID-Related GI Trial Data In Focus
Digital Journal
---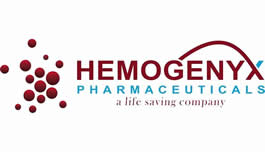 Hemogenyx Pharmaceuticals Partnership with Selexis
Yahoo! Finance
---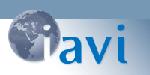 Experimental HIV vaccine, based on Moderna's mRNA technology, now in clinical trial
Washington Post
---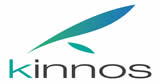 Winners named in New York high-tech Covid response challenge
SmartCitiesWorld
---

Accutar Biotechnology Announces FDA Clearance of IND Application for Phase 1 Trial of AC0176 in Prostate Cancer
Business Wire
---

NetScientific backs bone-regrowth innovator with US$1mln follow-on investment
Proactive
---

Kean Health, a Newly Launched Brand by Psomagen, Inc., Is Making At-home Testing Accessible to Improve Human Wellness
Business Wire
---

RegenLab USA, international biotech co, joins Brooklyn Army Terminal's BioBAT
Brooklyn Daily Eagle
---

HistoWiz Raises $32M Series A Financing
Cision - PR Newswire
---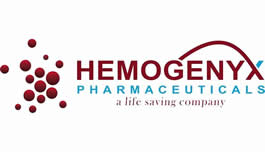 Hemogenyx Pharma buys rights to AML candidate from Lilly
The Pharma Letter
---

Accutar Biotechnology Announces FDA Clearance of IND Application for Phase 1 Trial of AC0682 in ER-Positive Breast Cancer
Business Wire
---

AzurRx BioPharma Acquires First Wave Bio for $229 Million
Pharmaceutical Technology
---

Lucerna is Illuminating the Mysteries of RNA to Solve Diseases
BioSpace
---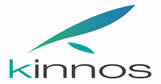 World Health Organization Recognizes Kinnos as Innovative Health Technology
Business Wire
---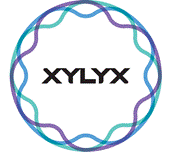 Xylyx Bio Awarded $2.2M NIH SBIR Fast-Track Grant from National Heart, Lung, and Blood Institute
Cision - PR Newswire
---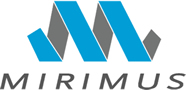 Mirimus, Inc. Forms Strategic Collaboration with Biogen to Develop RNAi-Based Therapeutics for Neurological Disease Indications
Cision - PR Newswire
---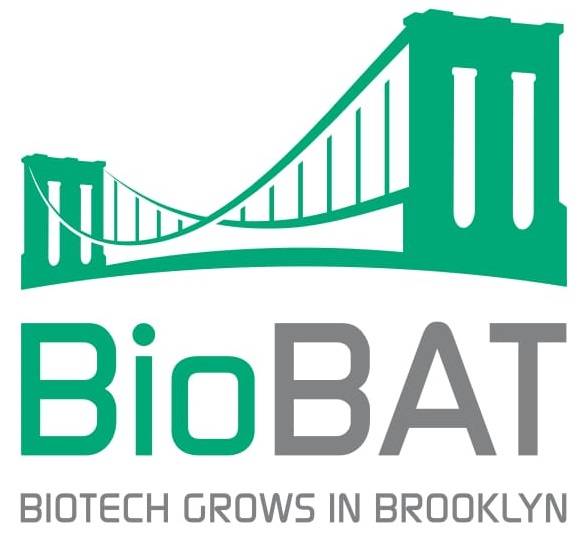 New York City Economic Development Corporation (NYCEDC) accounces a $50 million investment in life sciences at BioBAT
NYCEDC Press Release
Black Media Daily
Brooklyn Daily Eagle
---

Study uncovers major breakthrough in understanding and treating respiratory inflammation
EurekAlert!
---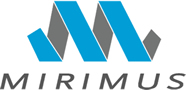 Mirimus Named A Winner in $6M XPRIZE Rapid COVID Testing Competition
Yahoo! Finance
---

This Brooklyn Startup Is Shaking Up the Fashion Industry With Yarn Made From Seaweed
BK Reader
---

Nina Tandon, Founder & CEO of EpiBone, Speaks at NY BIO Virtual Breakfast Series
Virtual Breakfast Series featured Nina Tandon, the founder and CEO of EpiBone, on February 22. Epibone is working at the cutting edge of regenerative medicine to transform skeletal repair with a personalized medicine approach to grow bone from patients' stem cells.
---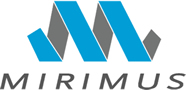 Pooled Surveillance Testing Program for Asymptomatic SARS-CoV-2 Infections in K-12 Schools and Universities
medRxiv
---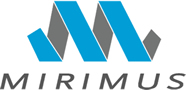 COVID-19 Testing Program Aims to Help Chinatown Businesses During Pandemic
NBC New York
---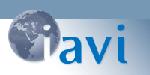 First-in-human clinical trial confirms HIV vaccine approach by IAVI and Scripps Research
EurekAlert!
---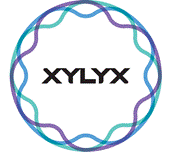 Xylyx Bio and Cell&Soft Announce positive initial results following Strategic Partnership to Develop Next-Generation in vitro Platforms to Accelerate Cancer Drug Discovery
Cision - PR Newswire
---

Hemogenyx Pharmaceuticals PLC Announces Update on CDX Antibody Development
BioSpace
---

AzurRX BioPharma Inc. (NASDAQ:AZRX) Doses First Patients in Phase Two MS1819 Combination Therapy Study in Turkey
BioPharma Journal 2020
---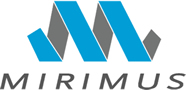 Mirimus' Saliva-Based Pooled COVID-19 Testing Key to Ensuring Safe Environment During "Bubbleville" NCAA Division I Basketball Event at Mohegan Sun
Cision - PR Newswire
---

Twist Bioscience and Biotia Announce Research Use Only Availability of First Hybridization Capture-Based Next-Generation Sequencing SARS-CoV-2 Assay for Characterization and Surveillance of the Virus
BioSpace
---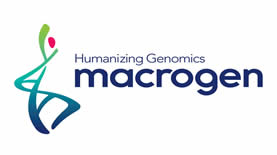 Avatamed, Macrogen to Launch Precision Oncology Service in Southeast Asia, Europe
Precision Oncology News
---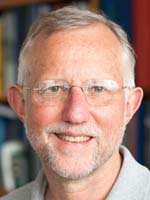 Rockefeller virologist Charles M. Rice honored with Nobel Prize for research that contributed to a cure for hepatitis C
Congratulations to Dr. Charles Rice on winning the Nobel Prize in Physiology or Medicine 2020. Dr. Rice's company, Apath, LLC, was at the Downstate Biotechnology Incubator from 2009 to 2014. We wish Dr. Rice continued success in his future endeavors.
---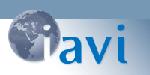 This Late-to-the-Party Coronavirus Vaccine Maker Could Be the Biggest Winner Over the Long Run
The Motley Fool
---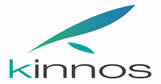 Q&A: This med student company's product could make hospitals safer
American Medical Association
---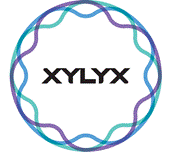 XYLYX BIO launches specialized contract R&D services that increase predictiveness in antifibrotic drug discovery
PR Newswire
---

GeneTex SARS-CoV-2 Nucleocapsid and Spike Antibodies Independently Validated by HistoWiz for Immunohistochemistry
PR Newswire
---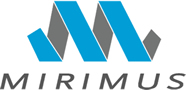 Yale designates three independent laboratories to perform SalivaDirect COVID-19 test
News-Medical.Net
---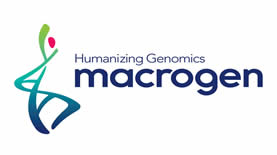 Macrogen to export Covid-19 testing trailers via LG International
Pulse
---

AzurRx BioPharma Announces First Patients Dosed in Phase 2b OPTION 2 Clinical Trial of MS1819 in Cystic Fibrosis
GlobeNewswire
---

Patent issued for Concarlo-developed therapeutic peptide to treat drug-resistant breast cancer
News-Medical.Net
---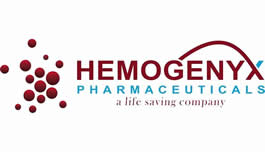 Hemogenyx Pharmaceuticals PLC Announces COVID-19 Project Update
BioSpace
---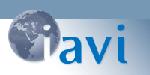 Merck & Co and IAVI join forces to develop COVID-19 vaccine
Pharmaphorum Media
---

Hackensack Meridian Health Invests in EpiBone, Inc., A Regenerative Medicine Company
Newswise
---

AzurRx BioPharma Receives Approval to Conduct its Phase 2 OPTION 2 Clinical Trial of MS1819 in Cystic Fibrosis Therapeutics Development Network Sites
Yahoo! Finance
---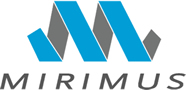 The Billionaire Behind The Movie 'Contagion' Just Gave $100 Million To Fight Coronavirus
Forbes
---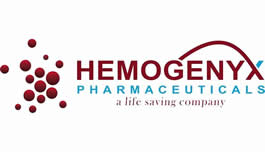 Hemogenyx Pharmaceuticals PLC Announces COVID-19 Project Initiated
Yahoo! Finance
---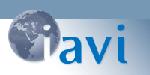 How AIDS vaccine research could help fight COVID-19
CGTN
---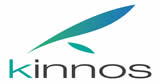 Current and Former Harvard Innovation Labs Ventures Develop Projects to Combat COVID-19
Harvard Crimson
---
Kinnos Raises Another $6M to Stop the Guesswork When it Comes to Disinfecting Surfaces Using Color
AlleyWatch
---

Sea kelp and wildflowers: the future of sustainable fashion
The National
---
Events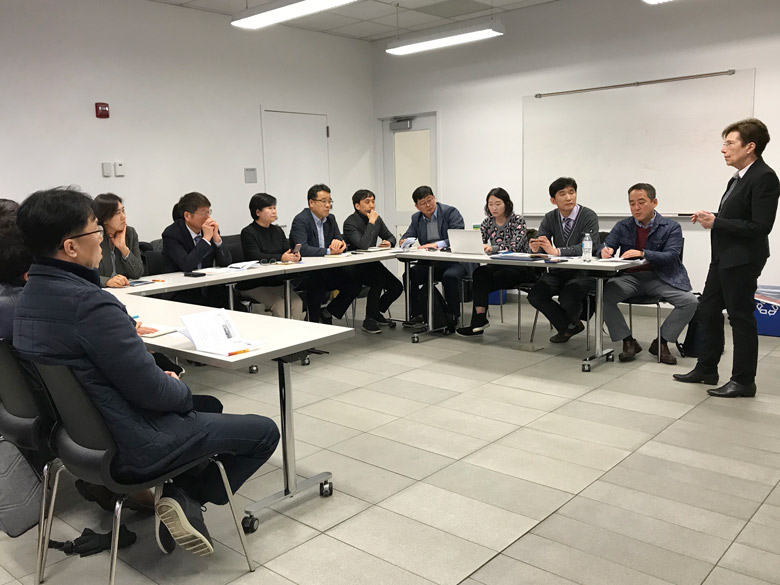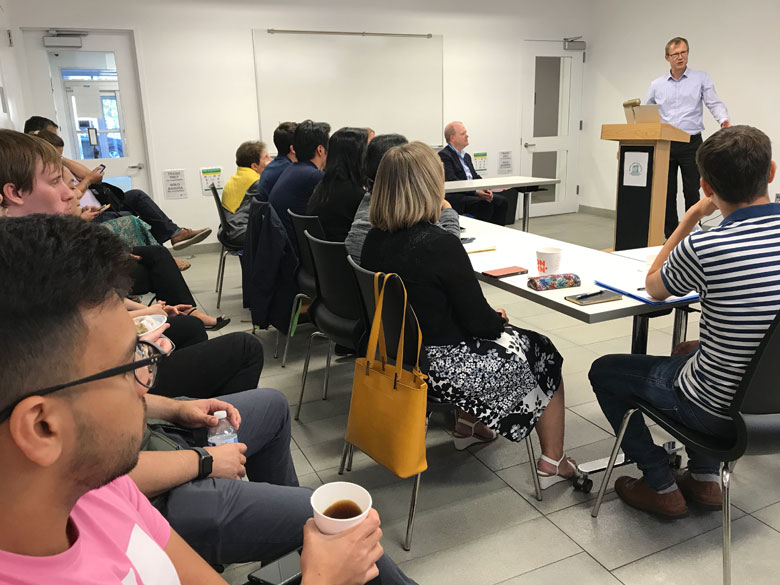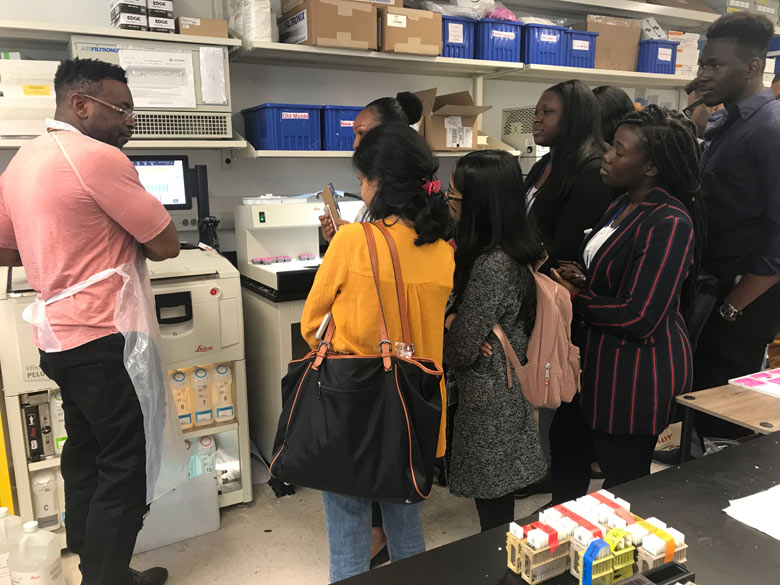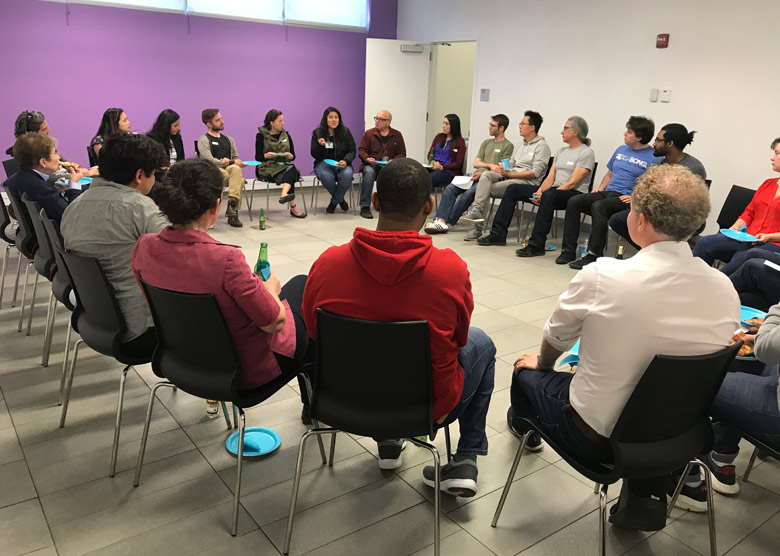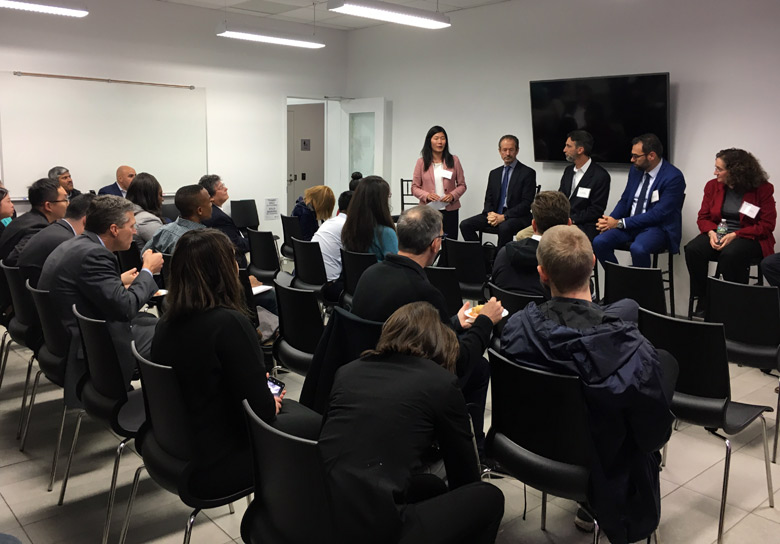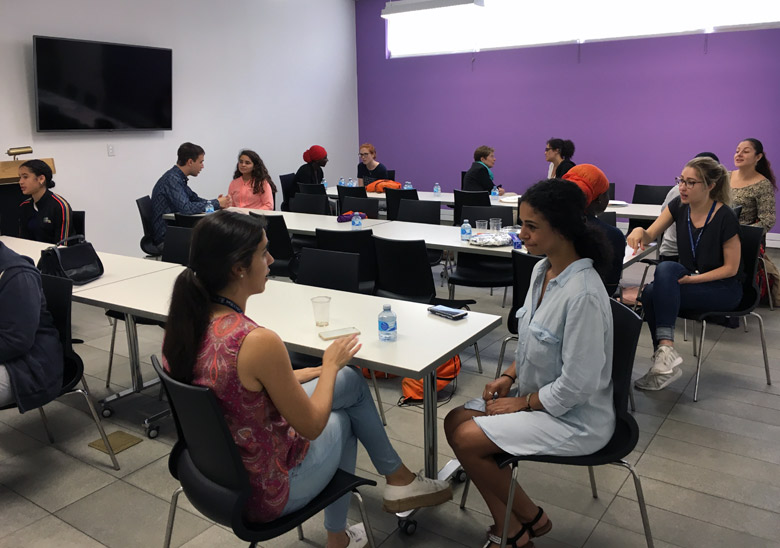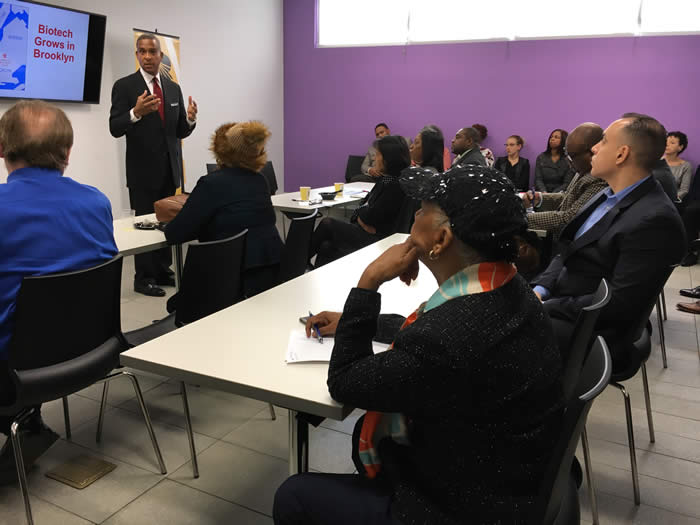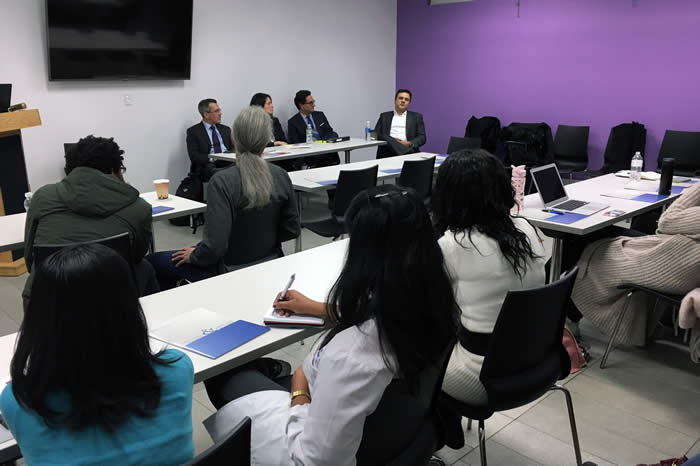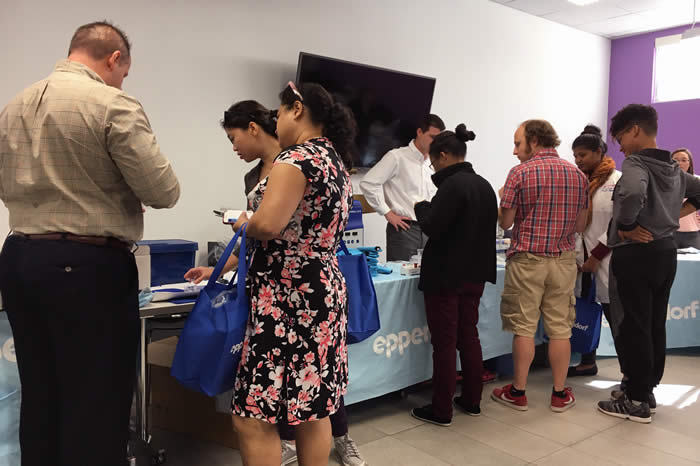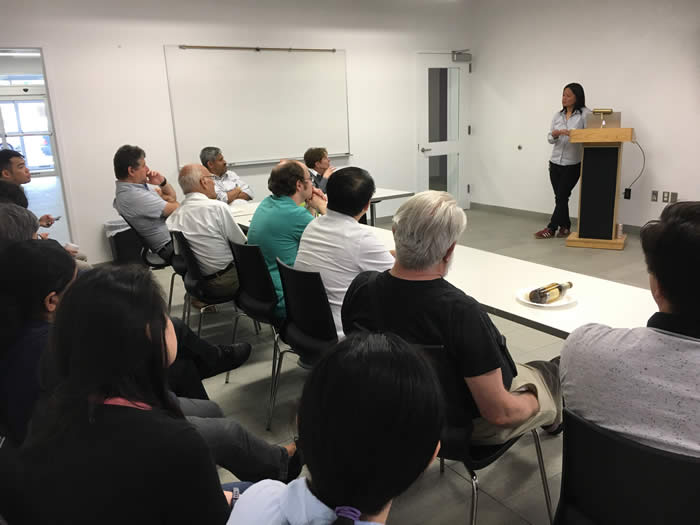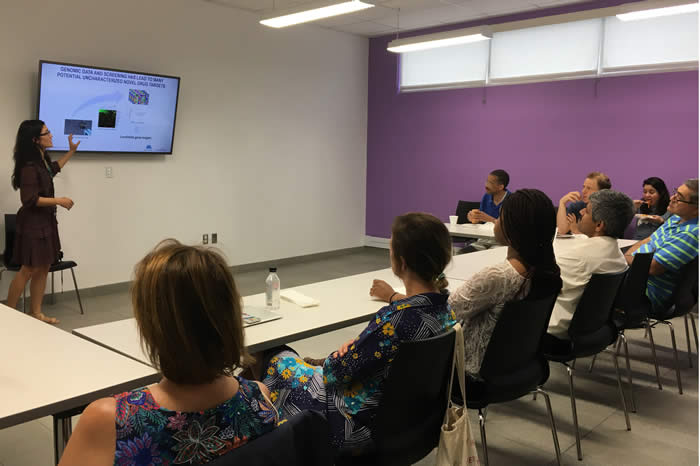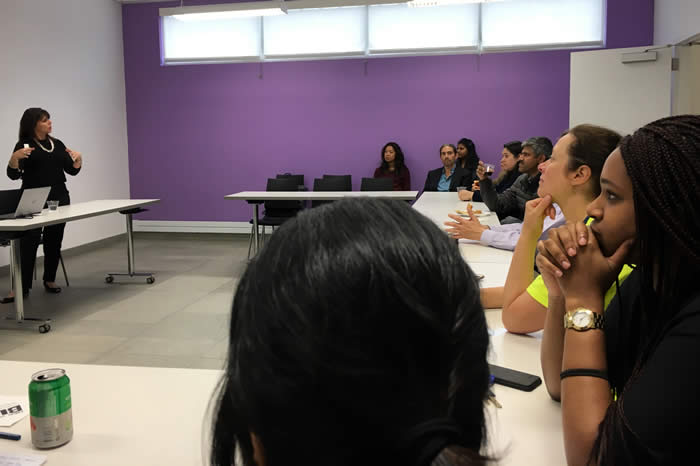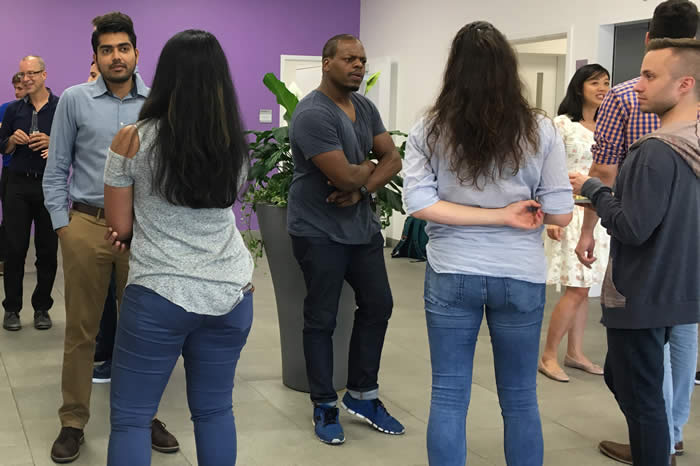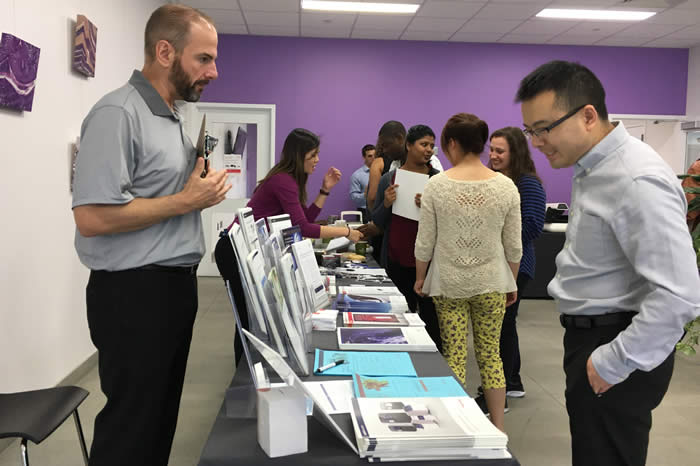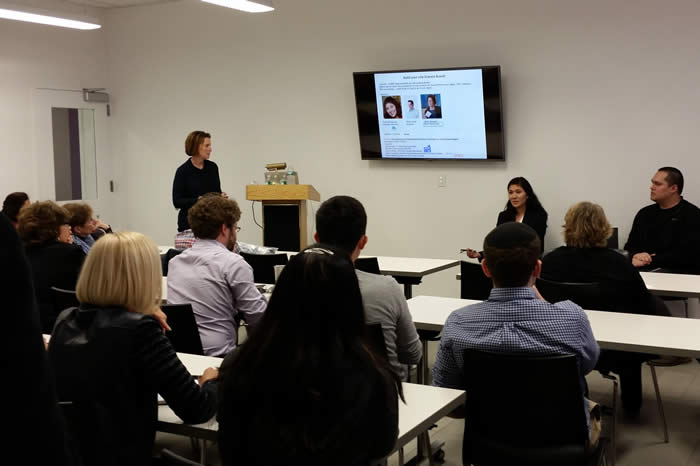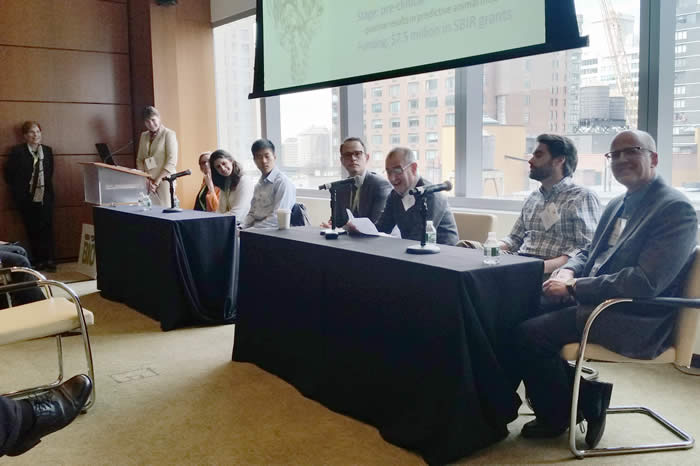 Student Visit from the Center of Youth Employment, participating in the Department of Youth and Community Development (DYCD) - presentations by Incubator tenants BioSignal Group, Kinnos and Epibone
BioSignal Group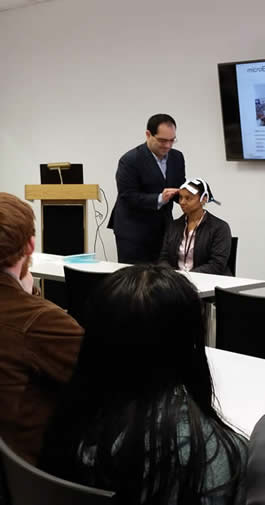 Kinnos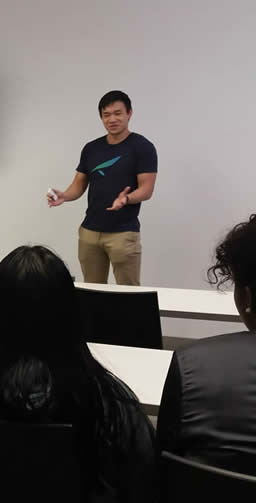 Epibone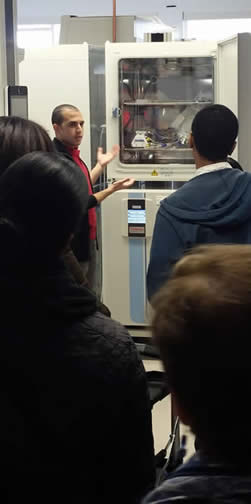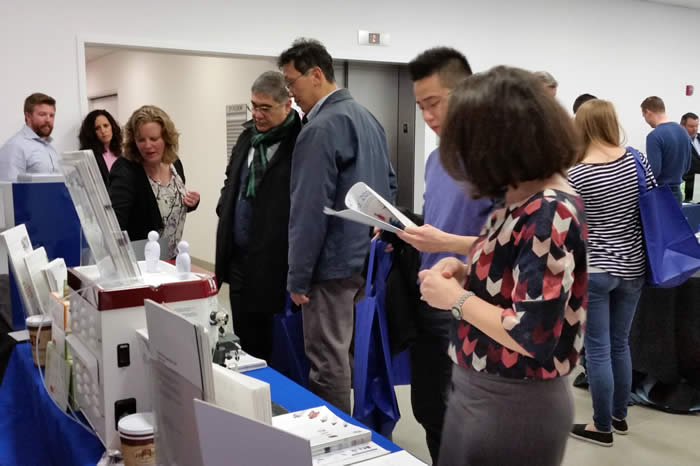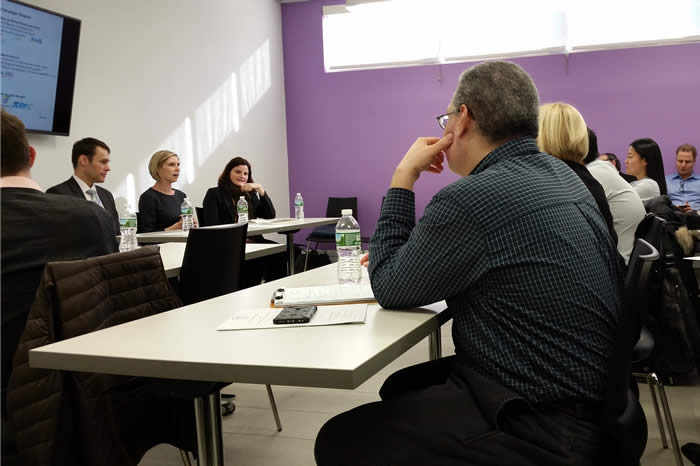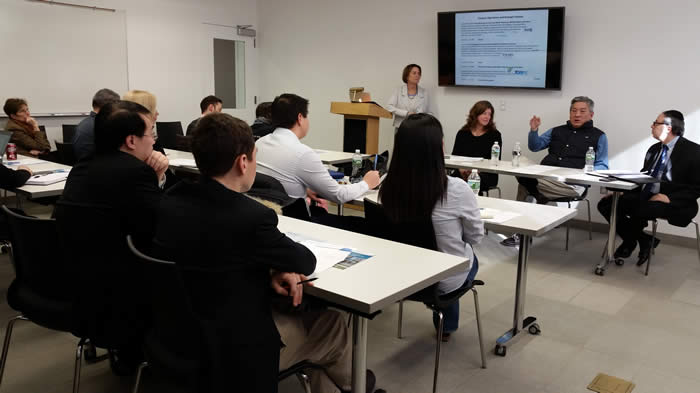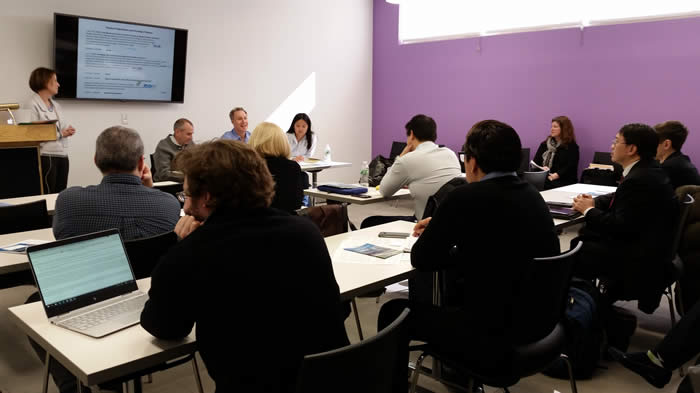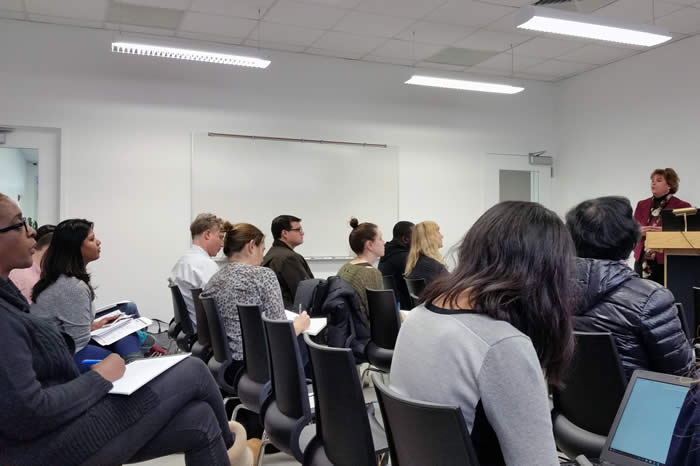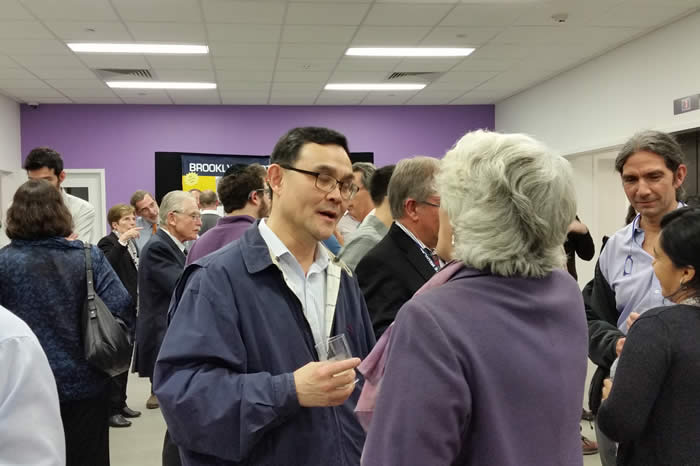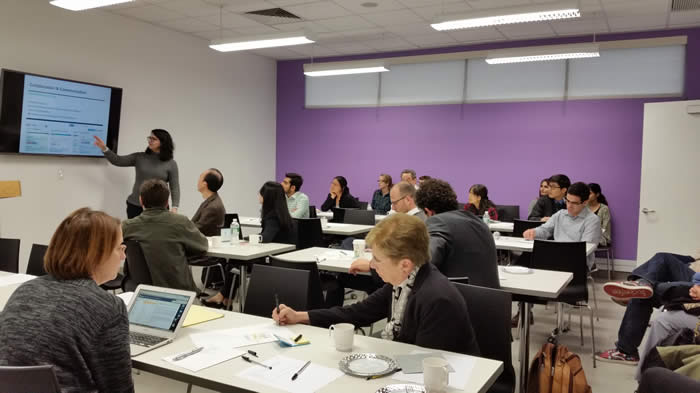 Ribbon Cutting Ceremony video