What's New at the Downstate Incubator and BioBAT
In The News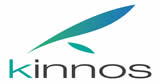 Highlight from Kinnos Recognized as One of TIME's Best Inventions of 2023
Yahoo! Finance
---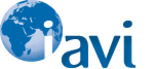 Japan's National Institute of Infectious Diseases and IAVI announce partnership to accelerate global translational research for infectious diseases
IAVI Press Release
---

Psomagen Puts Spatial Biology and Multiomics in Focus, first CRO to launch 10X Genomics Xenium™ in situ Analyzer services in North America
Yahoo! Finance
---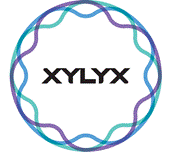 Xylyx Bio and Alec Batis launch Sweet Chemistry
Bio Market Insights
---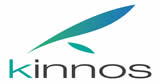 Highlight from Kinnos Earns Honors in Fast Company's 2023 Innovation by Design Awards
Yahoo! Finance
---

New Natural Bioactive Molecules Effectively Relieve Cold and Flu Symptoms
SciTechDaily
---

FesariusTherapeutics receives prestigious NIH SBIR research grant for DermiSphere™ hydrogel technology to treat full thickness skin loss
Cision - PR Newswire
---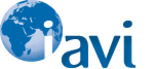 Germany Issues Award to IAVI to Support Development of the MTBVAC Tuberculosis Vaccine Candidate
ACCESSWIRE
---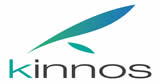 Kinnos: This Company Helps Prevent The Spread Of Surface-Borne Pathogens In A $30+ Billion Market
Pulse 2.0
---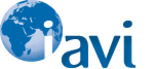 IAVI doses first patients with Sudan ebolavirus vaccine candidate
Clinical Trials Arena
---

HistoWiz and Pramana Partner to Bring High-Throughput Whole Slide Imaging to the Research and Pre-Clinical Space
Business Wire
---

FesariusTherapeutics demonstrates novel DermiSphere™ hydrogel successfully treats full thickness skin loss in one surgical step
Cision - PR Newswire
---

This biotech startup wants to color your clothes with proteins—not toxic dyes
Fast Company
---

This startup's 'designer proteins' could revolutionize the fashion industry
Crain's New York
---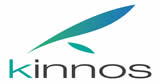 Kinnos Raises Additional $15M and Names Industry Veteran as CEO to Meet Growing Commercial Demand for Novel Color Additive to Disinfection Solutions
Business Wire
---

Design Towards Zero Award Winners: Werewool
Polestar
---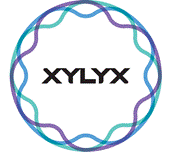 Clinical study shows Xylyx Bio's Matrikynes® significantly improves the structure, function, and appearance of skin
Cision - PR Newswire
---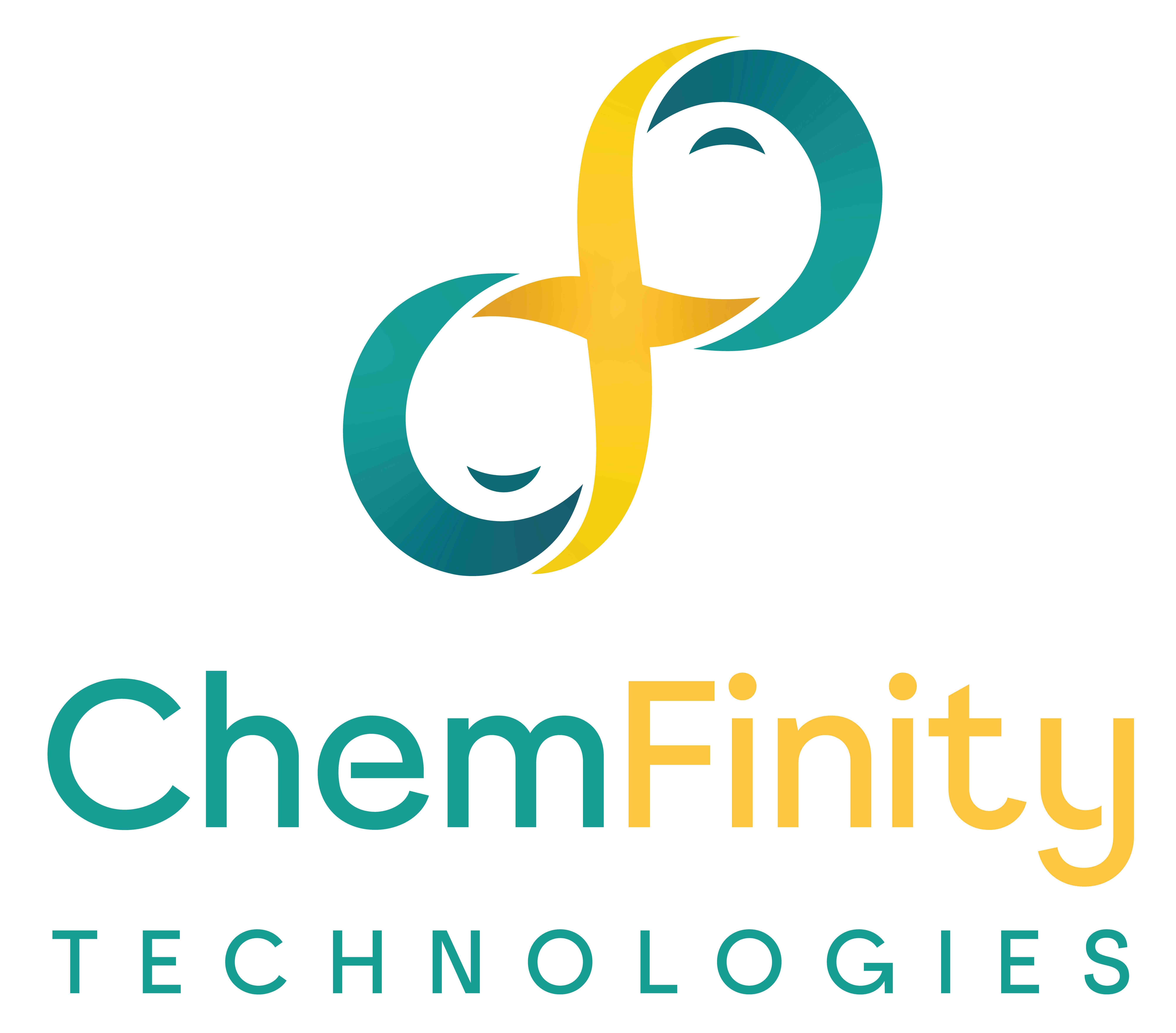 MEET THE FOUR WINNERS OF $300,000 WHO SEEK TO REDUCE THE IMPACTS OF ARTISANAL AND SMALL-SCALE GOLD MINING
U.S. Embassy in Peru
---

National Kidney Foundation Innovation Fund Announces Investment in Relavo
Cision - PR Newswire
---

Aircela Gets Funding From Maersk Growth To Start Field Testing
Carbon Herald
---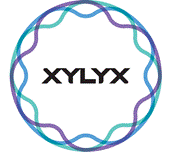 Researchers confirm successful rehabilitation and recovery of human donor lungs previously deemed unfit for transplant
BioSpace
---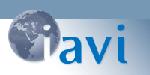 Scientists reveal encouraging findings in first-in-human clinical trial evaluating HIV vaccine approach
EurekAlert!
---

CMP Scientific Signs a Co-Marketing Agreement with Agilent to Advance Capillary Electrophoresis–Mass Spectrometry Solutions
Business Wire
---

New, peer reviewed study shows novel DermiSphere™ hydrogel enhances skin grafts
BioSpace
---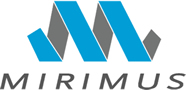 Mirimus Monkeypox Laboratory Developed Test (LDT) Approved
Cision - PR Newswire
---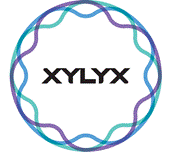 Inventia Life Science partners with Xylyx Bio to develop tissue-specific, digitally-printed bioinks for drug discovery
News-Medical.Net
---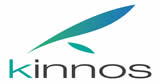 Kinnos expands Highlight® disinfection platform to protect more patients
Business Wire
---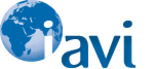 IAVI and Moderna Partner to Tackle Global Health Priorities Using mRNA for Vaccines and Antibodies
Pharmaceutical Technology
---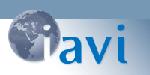 Experimental HIV vaccine, based on Moderna's mRNA technology, now in clinical trial
Washington Post
---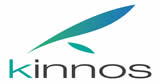 Winners named in New York high-tech Covid response challenge
SmartCitiesWorld
---

Kean Health, a Newly Launched Brand by Psomagen, Inc., Is Making At-home Testing Accessible to Improve Human Wellness
Business Wire
---

RegenLab USA, international biotech co, joins Brooklyn Army Terminal's BioBAT
Brooklyn Daily Eagle
---

HistoWiz Raises $32M Series A Financing
Cision - PR Newswire
---

Lucerna is Illuminating the Mysteries of RNA to Solve Diseases
BioSpace
---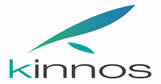 World Health Organization Recognizes Kinnos as Innovative Health Technology
Business Wire
---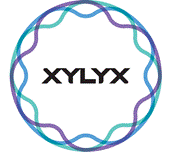 Xylyx Bio Awarded $2.2M NIH SBIR Fast-Track Grant from National Heart, Lung, and Blood Institute
Cision - PR Newswire
---

15 Innovative AI Companies Driving Exponential Shifts In Their Respective Sectors
Forbes
---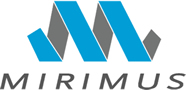 Mirimus, Inc. Forms Strategic Collaboration with Biogen to Develop RNAi-Based Therapeutics for Neurological Disease Indications
Cision - PR Newswire
---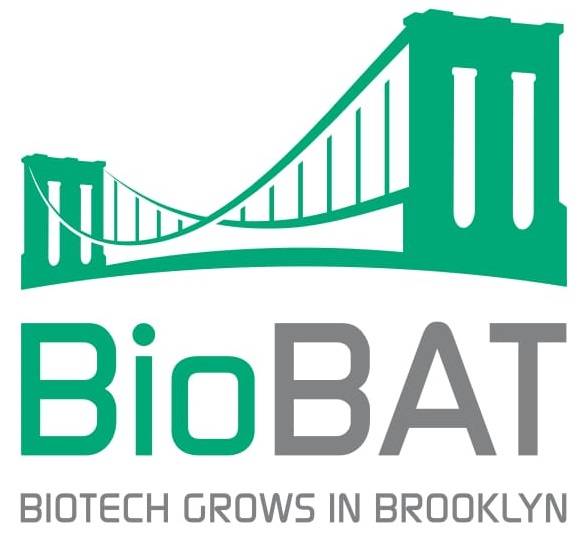 New York City Economic Development Corporation (NYCEDC) accounces a $50 million investment in life sciences at BioBAT
NYCEDC Press Release
Black Media Daily
Brooklyn Daily Eagle
---

Study uncovers major breakthrough in understanding and treating respiratory inflammation
EurekAlert!
---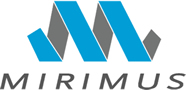 Mirimus Named A Winner in $6M XPRIZE Rapid COVID Testing Competition
Yahoo! Finance
---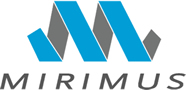 Pooled Surveillance Testing Program for Asymptomatic SARS-CoV-2 Infections in K-12 Schools and Universities
medRxiv
---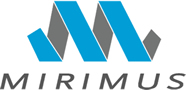 COVID-19 Testing Program Aims to Help Chinatown Businesses During Pandemic
NBC New York
---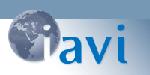 First-in-human clinical trial confirms HIV vaccine approach by IAVI and Scripps Research
EurekAlert!
---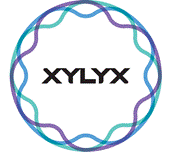 Xylyx Bio and Cell&Soft Announce positive initial results following Strategic Partnership to Develop Next-Generation in vitro Platforms to Accelerate Cancer Drug Discovery
Cision - PR Newswire
---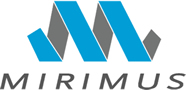 Mirimus' Saliva-Based Pooled COVID-19 Testing Key to Ensuring Safe Environment During "Bubbleville" NCAA Division I Basketball Event at Mohegan Sun
Cision - PR Newswire
---

Twist Bioscience and Biotia Announce Research Use Only Availability of First Hybridization Capture-Based Next-Generation Sequencing SARS-CoV-2 Assay for Characterization and Surveillance of the Virus
BioSpace
---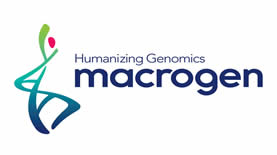 Avatamed, Macrogen to Launch Precision Oncology Service in Southeast Asia, Europe
Precision Oncology News
---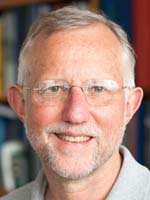 Rockefeller virologist Charles M. Rice honored with Nobel Prize for research that contributed to a cure for hepatitis C
Congratulations to Dr. Charles Rice on winning the Nobel Prize in Physiology or Medicine 2020. Dr. Rice's company, Apath, LLC, was at the Downstate Biotechnology Incubator from 2009 to 2014. We wish Dr. Rice continued success in his future endeavors.
---
Events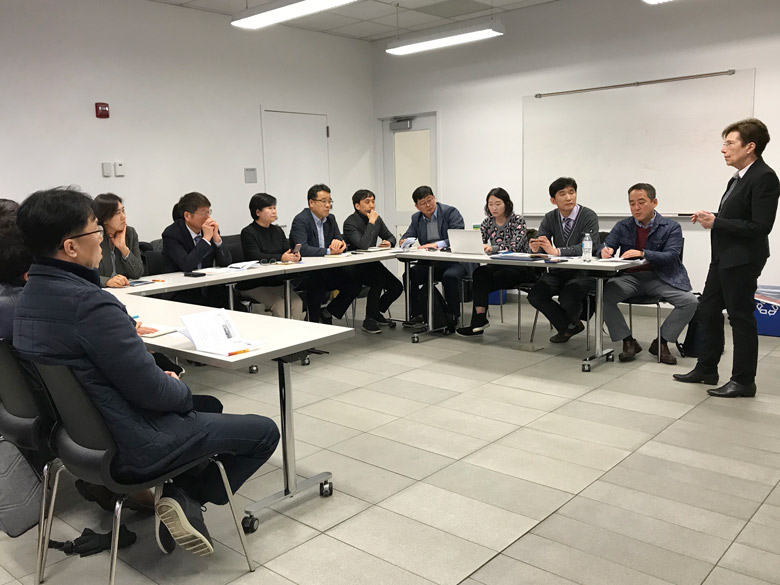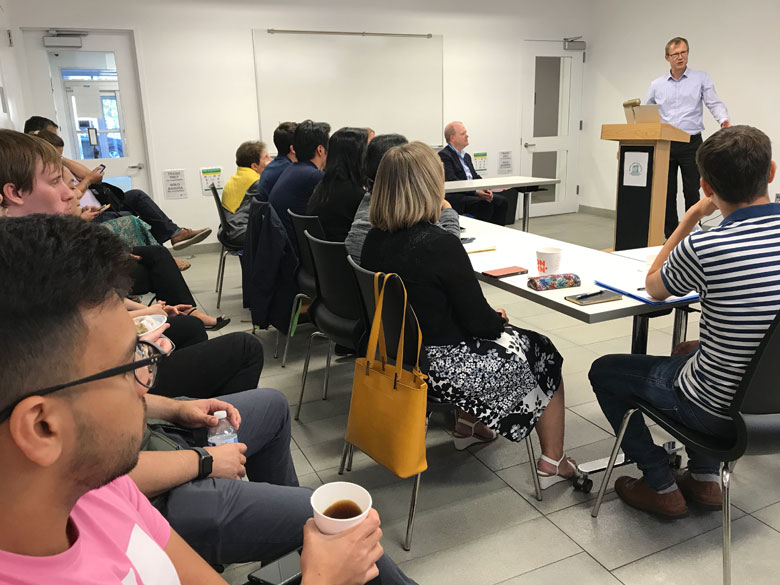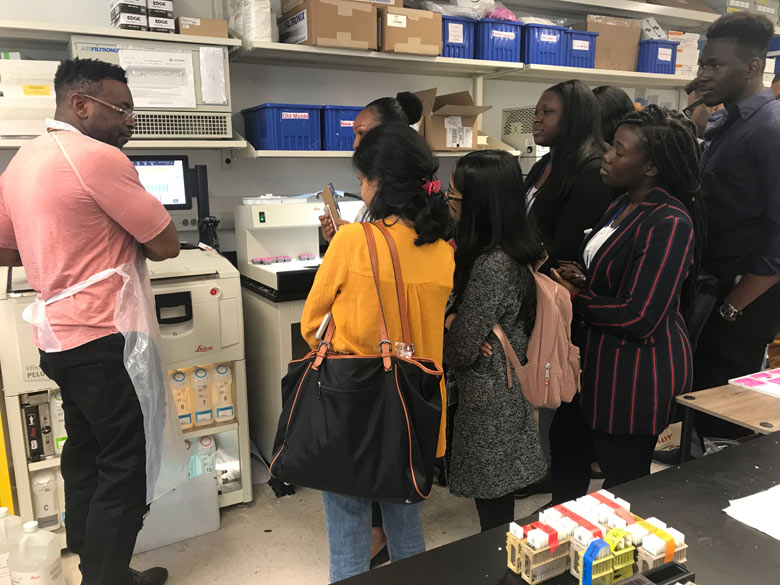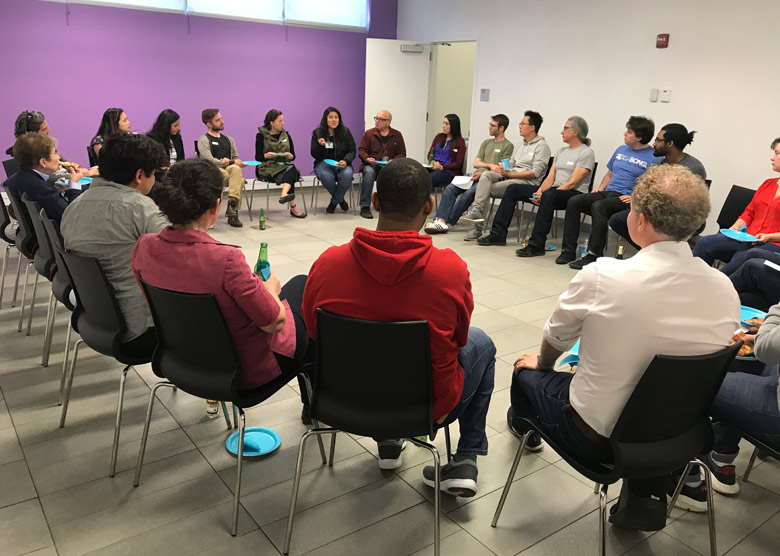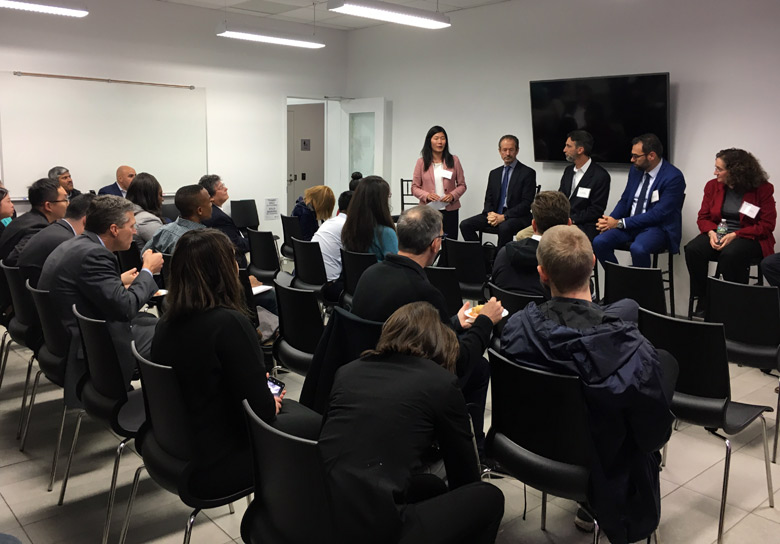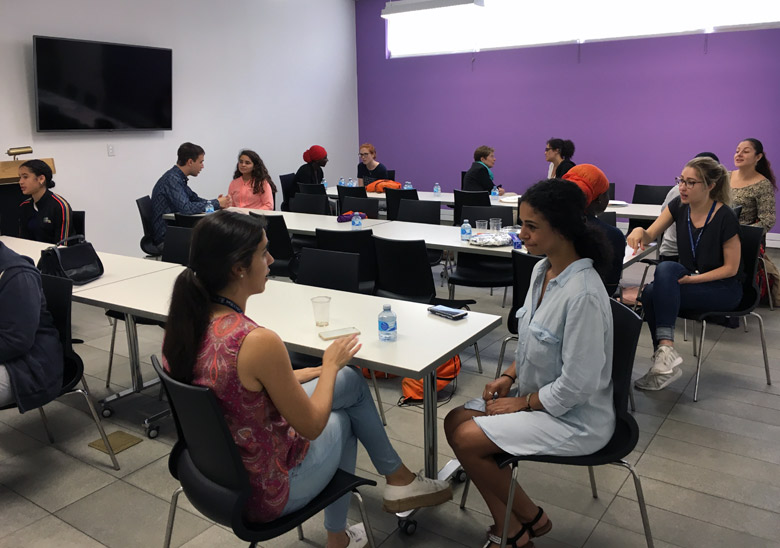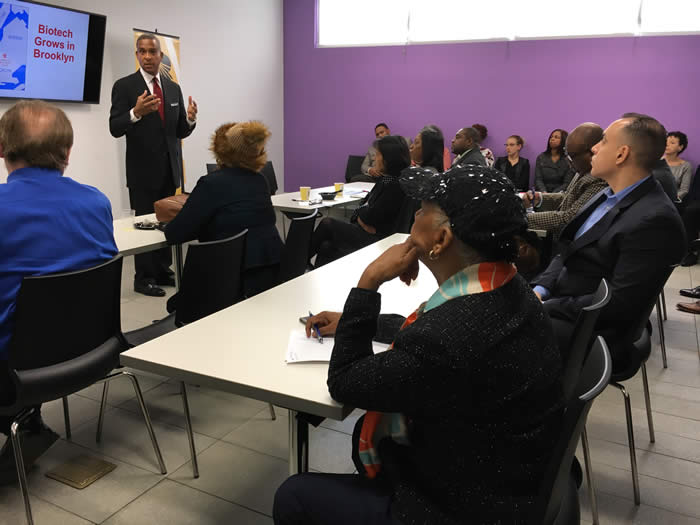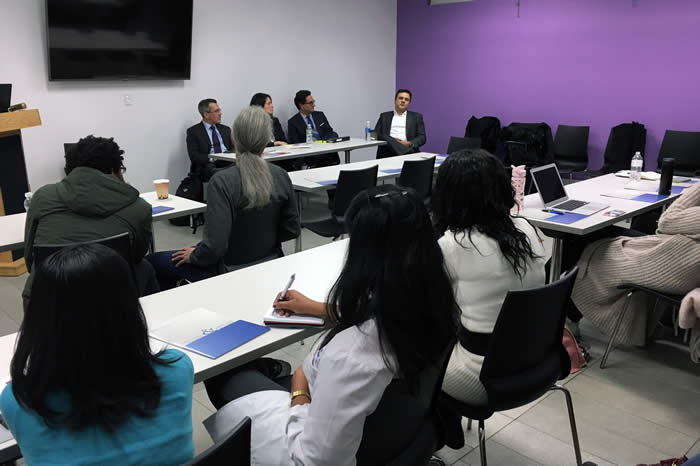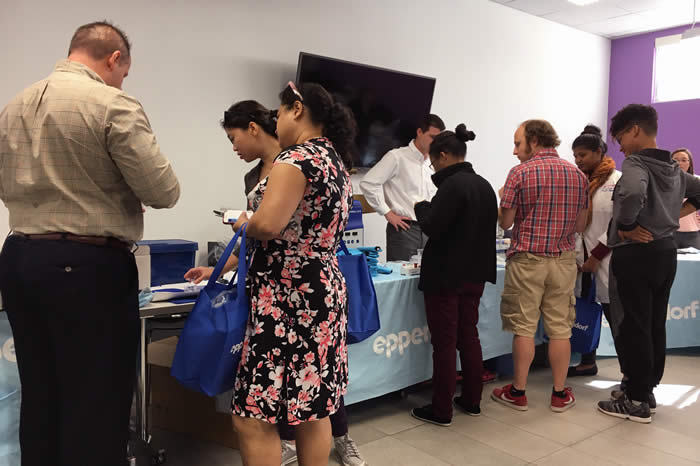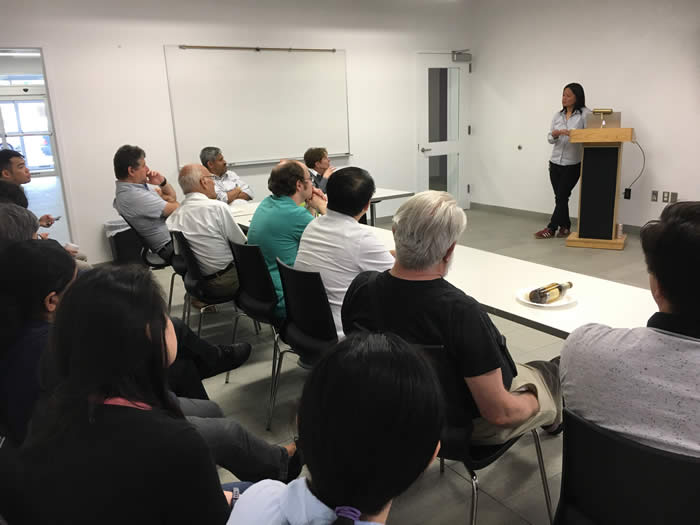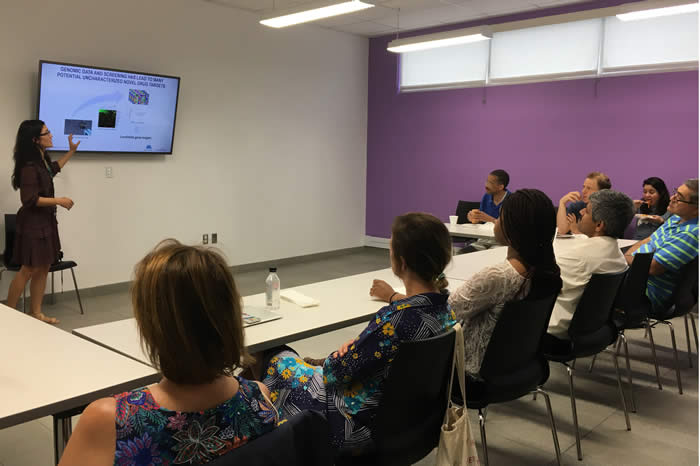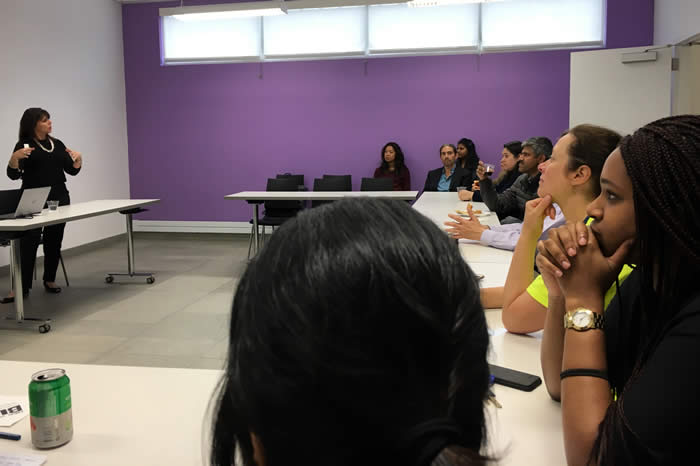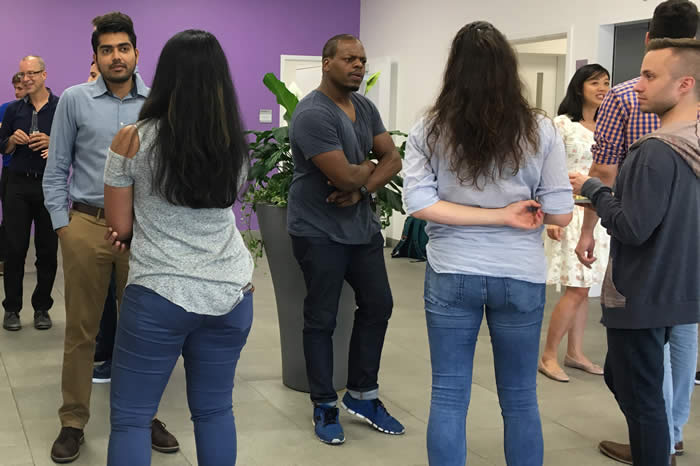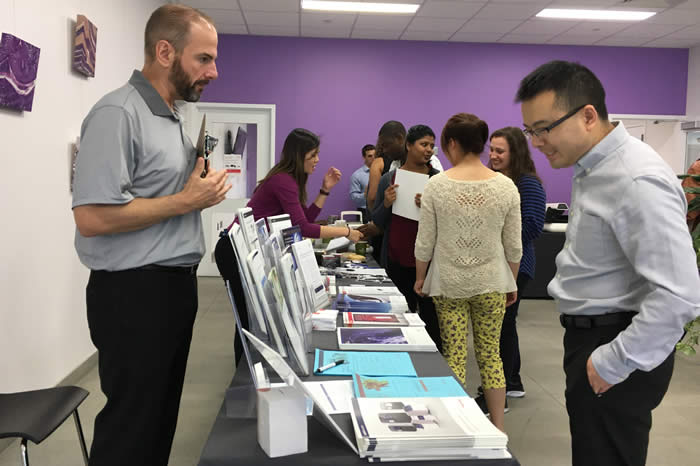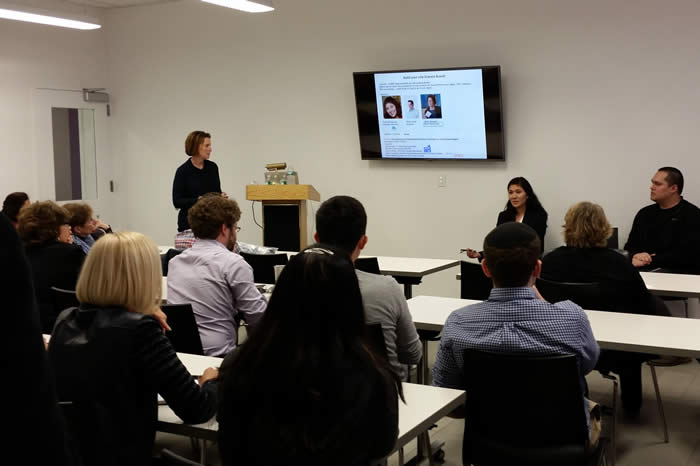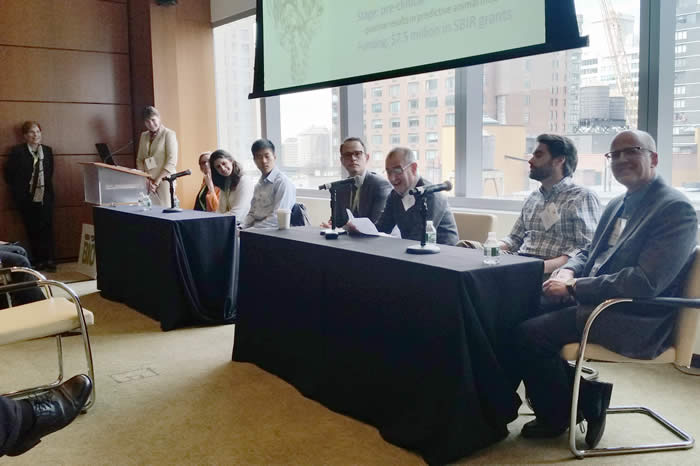 Student Visit from the Center of Youth Employment, participating in the Department of Youth and Community Development (DYCD) - presentations by Incubator tenants BioSignal Group, Kinnos and Epibone
BioSignal Group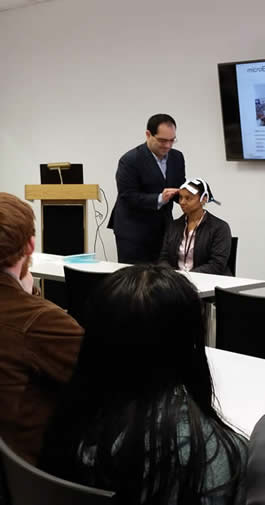 Kinnos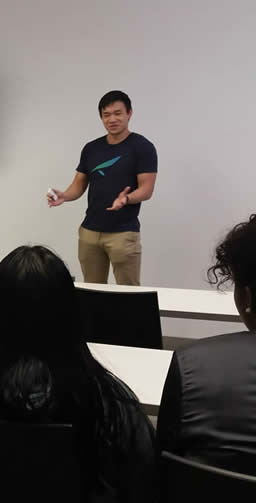 Epibone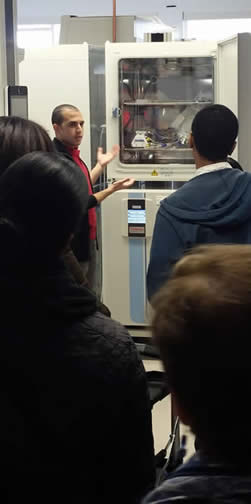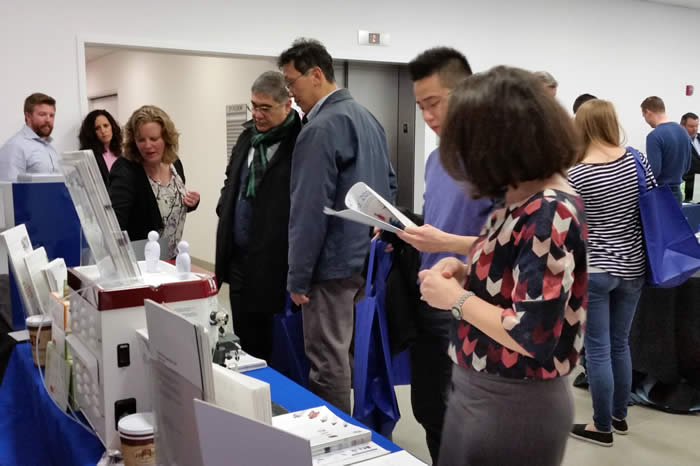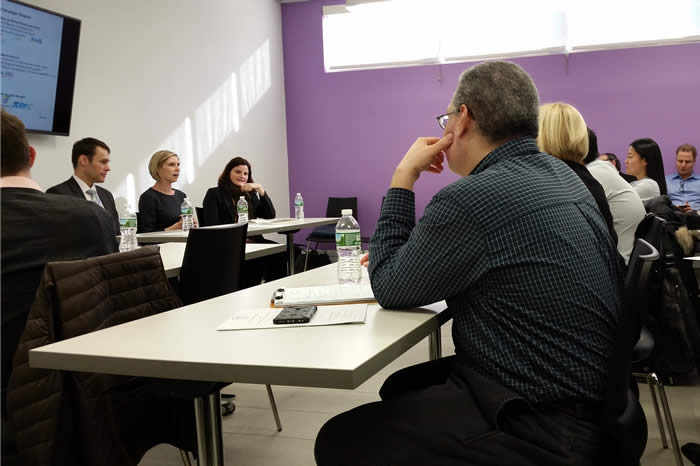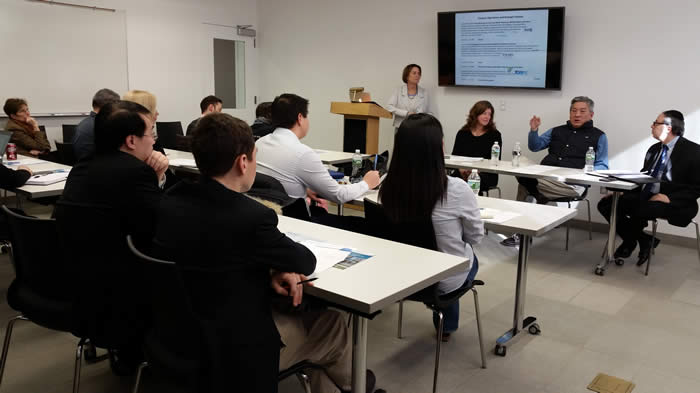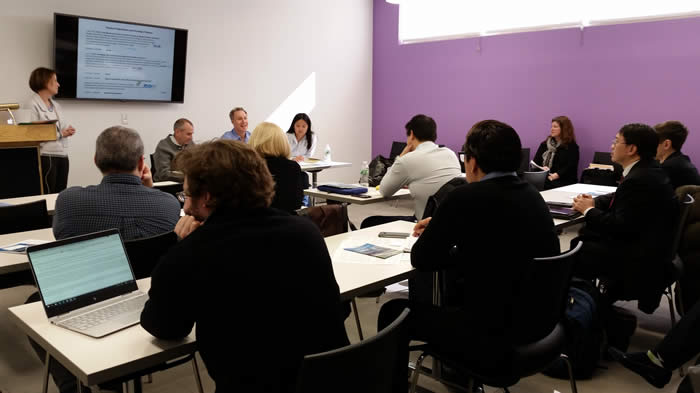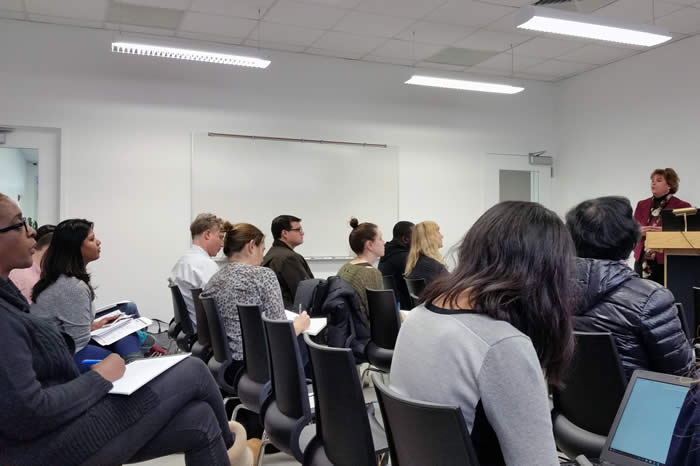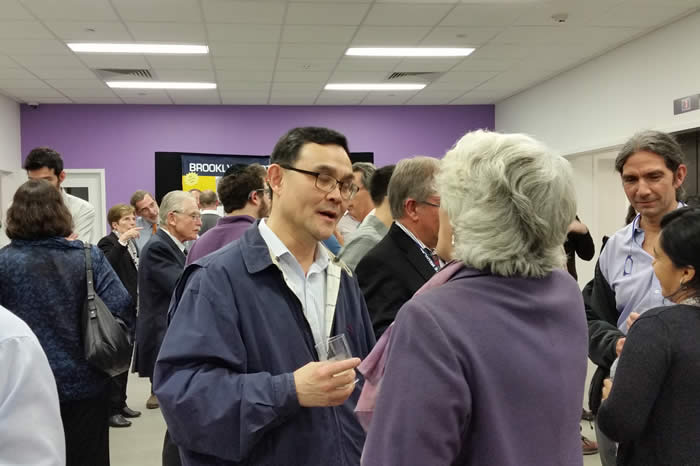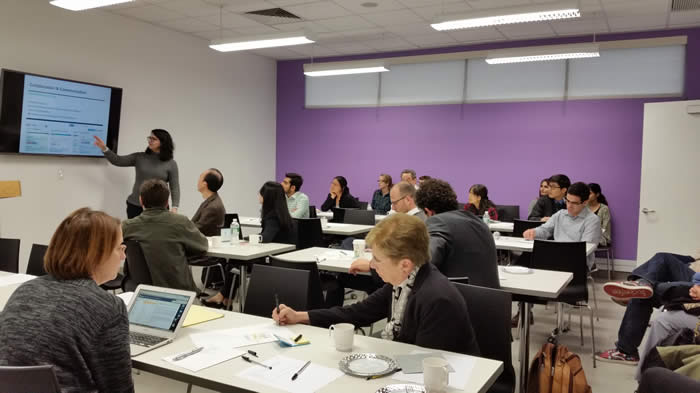 Ribbon Cutting Ceremony video