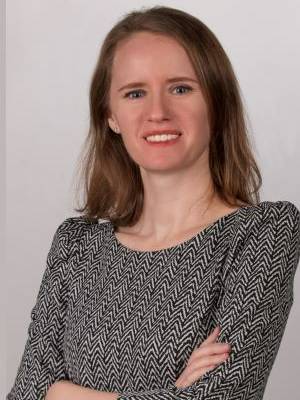 Irina Kovatch, MD
Assistant Professor of Surgery
Department of Surgery
(718) 270-7266
(718) 270-2826
Dr. Irina Kovatch is a General Surgeon in Brooklyn, NY. She graduated from SUNY Downstate College of Medicine with honors in 2007 and subsequently completed General Surgery residency at SUNY Downstate Medical Center and Surgical Critical Care Fellowship at Stony Brook University Hospital. Dr. Kovatch has more than 15 years of diverse experience both in general surgery and trauma/surgical critical care.
Presently, Dr. Kovatch is a Clinical Assistant Professor of Surgery at SUNY Downstate University Hospital of Brooklyn where she is also an Associate Medical Student Clerkship Director. Throughout her career Dr. Kovatch received multiple awards, such as Samuel L. Kountz Award for Clinical Excellence in Surgery and Downstate President's Award among others. In 2017 she was included in Research Council of America's database America's Top Surgeons.
Dr. Kovatch is a member of Alpha Omega Alpha Honor Medical Society and is Board Certified in both General Surgery and Surgical Critical Care. She is fluent in English and Russian.
Dr. Kovatch has substantial expertise in performing the following procedures.
Minimally invasive/laparoscopic surgery
Management of diseases of the gastrointestinal system including small bowel obstruction, diverticular disease, colon cancer and peri-anal disease
Repair of hernias including ventral/incisional, inguinal, umbilical, and epigastric
Surgical treatment of acute appendicitis and benign biliary disease
Treatment of acute surgical abdomen
Treatment of abdominal compartment syndrome
Surgical treatment of benign soft tissue tumors
Insertion of vascular access devices
Tracheostomy and tracheotomy
PEG and open gastrostomy tube placement
Splenectomy
Pre- and post-operative critical care of surgical patients
Management of single and multiple organ failure
Surgical management of injured patients including all aspects of traumatology