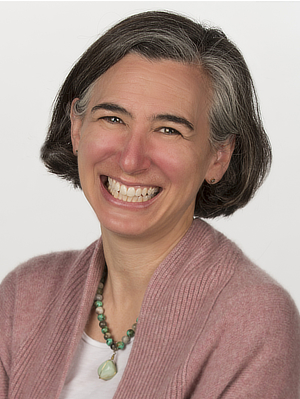 Jessica Yager, MD
Associate Professor of Medicine
Infectious Diseases
Dr. Yager completed her residency in Internal Medicine at the University of California, San Francisco, and her fellowship in Infectious Diseases at the University of Washington; she joined the faculty of SUNY Downstate Health Sciences University in 2012. She is a Clinical Associate Professor in the Division of Infectious Diseases of the Department of Medicine. Dr. Yager is board certified in Internal Medicine and Infectious Diseases. She currently serves as the Medical Director of the STAR Health Program, overseeing clinical activities at the program's UHD and Brookdale Hospital Medical Center sites. Dr. Yager's clinical and research efforts focus on increasing routine HIV and HCV testing and linkage to care; accessing care for individuals returning to the community following incarceration; and tobacco and substance use in People with HIV.
Current Research Interests:
Global health, access to care, food insecurity and clinical outcomes
Education and training:
1997: BA, Harvard University
2005: MD, Yale University
2011-present: completing an MPH in Epidemiology, University of Washington
2005-2008: Internship and residency, University of California, San Francisco
2009-2012: Infectious Diseases fellowship, University of Washington
Why I enjoy working at SUNY Downstate:
I was drawn to SUNY by the opportunity to work in a dynamic department that combines ongoing research, clinical care, and teaching both on the SUNY campus and in the larger Brooklyn community. I am delighted to be here!
Mailing Address:
SUNY Downstate Medical Center
450 Clarkson Ave, MSC 50
Brooklyn, NY 11203