Why Study Neural & Behavioral Science?
Philosophers have wrestled with questions about human consciousness for ages. By leveraging advancements in molecular genetics, brain imaging, computer modeling, and other techniques, neuroscientists are beginning to drive this conversation.
Why Study Neural & Behavioral Science at SUNY Downstate?
Small classes and engaged, active faculty are the core of Downstate's neural & behavioral sciences program. Despite our small size, our faculty's research interests are broad. And because of our small size, you'll enjoy a personalized academic and laboratory experience.
What You Will Learn
You'll take four required courses—molecular and cellular biology, biochemistry, neuroscience and ethics—during your first year.
Most of your coursework will be completed within your first two years. Lab rotations, research seminars, journal clubs, individually tailored reading courses and advanced electives provide the foundation for your future research.
You'll select a research laboratory to pursue a thesis sometime during your first two years on campus. You'll form a committee when you're ready to propose a thesis.
---
Careers & Outcomes
Graduates of Downstate's neural and behavioral sciences program are prepared to enter the world of academic science, leading laboratories performing at the highest level. Typically, graduates become post-doctoral fellows upon graduation; ultimately, they find opportunities in every corner of the science world, including lab work, consulting, teaching or entrepreneurship.
Employers
Columbia University
Yale University
UCLA
Harvard University
Rockefeller Institute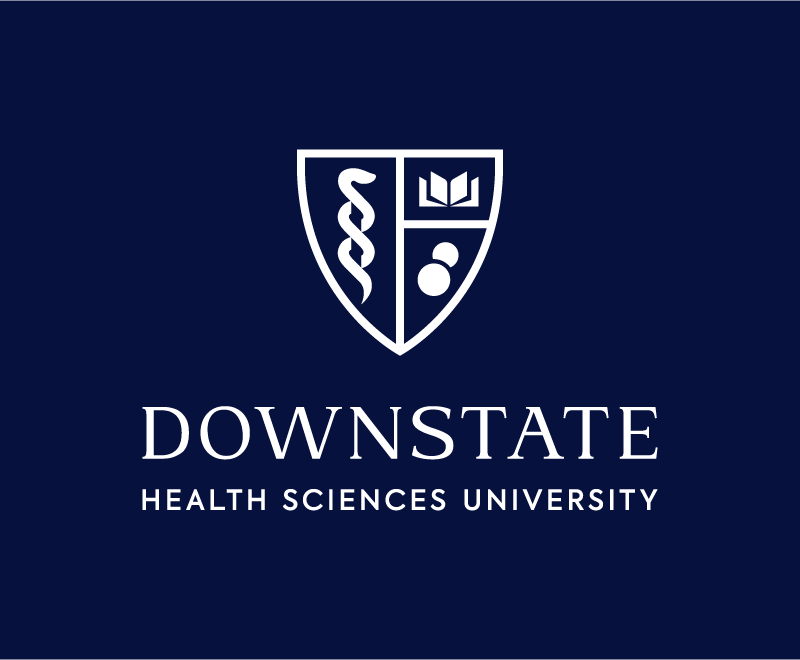 Meet Our Faculty
Downstate's graduate faculty approach the field from a broad range of perspectives: they approach science from a molecular and cellular level to studying integrated systems and cognition. They have an equally broad array of research interests; faculty have particular strengths in signal transduction, neuronal development, cognitive neuroscience and behavior, mammalian neuronal networks, basic mechanisms of epilepsy, synaptic plasticity, and learning and memory.
Focus on research, not finances.
Entering, full-time Ph.D. students receive full scholarships and stipends.
Our oldest multidisciplinary program.
Our department, established in 1956, encompasses an exceptionally broad range of research interests.
Personal attention guaranteed.
Our low student-to-faculty ratio ensures close relationships with faculty.