Our Clinical Sites
With nearly 25,000 visits a year, we proudly serve the communities of Central Brooklyn, including Flatbush, East Flatbush, Prospect Lefferts, Canarsie, Crown Heights, Brownsville and East New York.
At both of our sites we provide full-spectrum family medicine, which means comprehensive primary care for newborns, children, adolescents, adults, pregnant women, the elderly, and homebound patients. Our services include continuity and urgent care for all ages, maternity care (prenatal care, deliveries and post-partum), women's health, family planning, well child care, care of older adults, minor office procedures, mental health services, connection to social services, nutrition consultation, patient education on chronic conditions, and more. We also provide inpatient care for any of our patients that may be admitted to our University Hospital.
Both of our Family Medicine health centers are recognized by the National Committee for Quality Assurance (NCQA) as level three Patient Centered Medical Homes. This means we:
use a team approach to provide primary health care, including your health care provider, others who support you and your child(ren) and your family.
are available when you need us. You can communicate with us easily and efficiently and get appointments quickly.
know your health history. We know about your personal or family situation and can suggest treatment options that make sense for you.
help you understand and address your health care needs. We explain your options and help you make decisions about your care.
help you coordinate your health care. We will help you find specialists, get appointments and make sure specialists have the information they need to care for you.
NCQA is a private, non-profit organization dedicated to improving health care quality. NCQA's Web site (www.ncqa.org) contains information to help consumers, employers and others make more informed health care choices.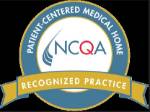 Family Medicine Center
Suite B
University Hospital of Brooklyn
470 Clarkson Avenue
Brooklyn, New York 11203
(718) 270-1896
Hours
Mondays/Thursdays/Fridays
8am—5pm
Tuesdays/Wednesdays
8am—8pm
Afterhours Access
Call (718) 270 – 2121
And ask for Family Medicine on-call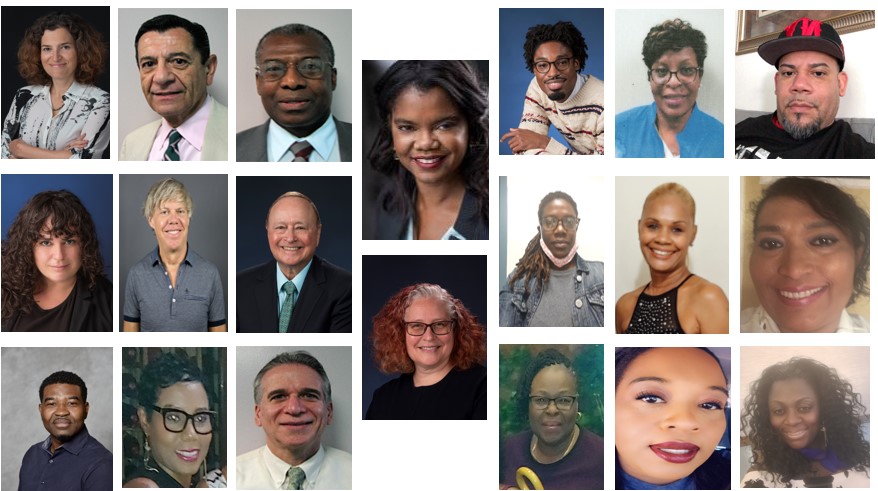 On most days, a visitor to Suite B in the Outpatient Department of University Hospital of Brooklyn will encounter a bustling, vibrant patient care center where our staff are kept very busy attending to the needs of our patients. The center has seen steady growth in our patient population, and we are making full use of every square foot of available space to serve our patients.Our family physicians are able to provide excellent medical care for our patients because they are backed up by a special cadre of dedicated nursing and administrative professionals who provide an array of services to our patients.
Family Health Services
A community-based facility of University Hospital of Brooklyn
840 Lefferts Avenue
Brooklyn, New York 11203
(718) 493-0300
Hours

Monday & Thursday
9:00 AM – 8:00 PM
(Last Appointment 7:00 PM)
Tuesday, Wednesday, Friday
9:00 – 5:00 PM
(Last Appointment 3:40 PM)
Saturdays 9:00 – 1 PM (Last Appointment 12 Noon)
Afterhours Access
Call (718) 270 – 2121
And ask for Family Medicine on-call
In December 1994, Family Health Services (FHS) – SUNY Downstate Medical Center only Community-based Primary Care Center - opened its doors at 840 Lefferts Avenue. Now, twenty-five years later, FHS continues to provide excellent patient care in our Patient-Centered Medical Home. At FHS, we take great pride in patient satisfaction and excellent health care delivery, which is why on a daily basis, our efficient and resourceful support staff and professional providers, work together to make your visit as effortless as possible, while delivering the highest quality of care.
Prenatal Health Video