Temporal Bone Lab Fund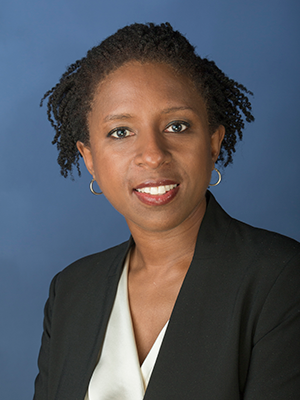 Thank you for considering a tax-deductible contribution to the SUNY Downstate Department of Otolaryngology's Temporal Bone Laboratory Fund.
The SUNY Downstate College of Medicine (COM) has provided a 400 square foot space for the laboratory at the main campus, and both COM and the Downstate President have committed major financial support. We must raise, however, an additional $150,000 to create the state-of-the-art facility our current and future residents deserve.
We have an incredible opportunity to invigorate residency training with this new, state-of-the-art temporal bone laboratory facility. With your kind assistance this opportunity will soon become a reality.
Otologic and neurotologic skull base surgery mandates a thorough knowledge of temporal bone anatomy, well beyond what can be obtained through reading and lectures. Repetitive dissection of temporal bones creates eye-hand familiarity that is essential for safe surgery, and helps trainees understand the three dimensional relationships of the most complex bony area of the body. Our temporal bone laboratory will ensure that residents master these skills through an intense, hands-on training experience before treating patients in the operating room.
Our new laboratory will include at least 8 custom-built stations with video cameras and LCD panel displays for all microscopes, and complete dissection instrument sets, drills, suction, irrigation, and bone holders at each surgeon's station. We will also have a dual-head microscope with face-to-face binoculars for microvascular training, and will have microvascular instrument trays at all of the stations.
All support will be deeply appreciated and acknowledged on a plaque at the entrance of the laboratory. A gift of $50,000 will result in a naming opportunity, and other gifts will be acknowledged as platinum ($10,000), gold ($5,000) or bronze ($1,000).
You can help by making a contribution to support the Temporal Bone Lab Fund by Giving Online or by writing a check to the HSCB Foundation – #3594. Then in the memo section only write Temporal Bone Lab Fund. Please mail your check to the address for the Department of Philanthropy (below right):
Thank you!
For Program Information Contact:
Dr. Sydney Butts
SUNY DOWNSTATE MEDICAL CENTER
450 Clarkson Ave., MSC 126
Brooklyn, NY 11203
Email: Sydney.Butts@downstate.edu
For Information about Donating Contact:
Development & Philanthropy
SUNY DOWNSTATE MEDICAL CENTER
450 Clarkson Avenue, MSC 93
Brooklyn, NY 11203
phone: (718) 270-6375