The Department of Managed Care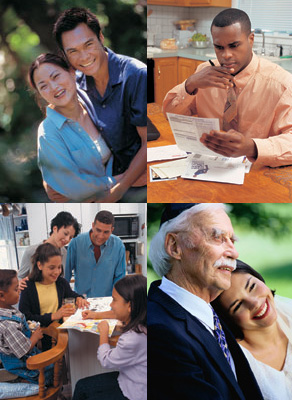 This Website was designed to assist you in navigating the managed care maze, to streamline our operations and expedite information dissemination in these challenging times. Managed Care involves the active coordination of health care services to individuals at a reasonable cost. SUNY Downstate participates in many insurance plans and is here to offer you the highest quality in healthcare services to meet your needs. You can access the different Managed Care pages using the menu to the right.
---
Using the Milliman Care Guidelines

SUNY Downstate UHB uses guidelines drawn from Evidence-Based Medicine. These same guidelines are used by IPRO, and Managed Care Organizations to make determinations about medical necessity of acute care stay.
Care Management Department staff access these guidelines during concurrent review on line to help assure that UHB patients receive efficient and effective reimbursed care, using CareWebQI the interactive tool that captures and reports on real-time clinical data.
Visit the Milliman Care Guidelines website to learn more about evidence-based knowledge at the point of care:
Restricted access.