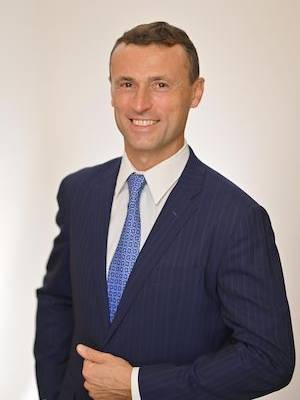 Aleksandr Shteynberg, MD, FACS
Assistant Professor of Surgery
Division of Plastic Surgery
(718) 270-1421
(718) 270-2826
Dr. Aleksandr Shteynberg is a double board-certified plastic surgeon who specializes in both reconstructive and cosmetic surgery. As an undergraduate, he attended New York University, graduating with honors. He then obtained his medical and surgical training at SUNY Downstate School of Medicine, where he was awarded Chief Resident in 2008.
Following his residency, Dr. Shteynberg trained at Long Island Plastic Surgery Group in plastic and reconstructive surgery. Working with difficult wounds and burns, he was able to perfect reconstructive techniques that are reflected in his cosmetic work.
Dr. Shteynberg performs a wide variety of surgeries, concentrating on breast restoration for breast cancer patients. As a Clinical Assistant Professor at Downstate, he is deeply involved with teaching medical students and surgical trainees.
Dr. Shteynberg devotes his time and efforts to providing patients with personalized treatments, emphasizing compassionate care, and making his patients feel taken care of and confident in achieving successful results.