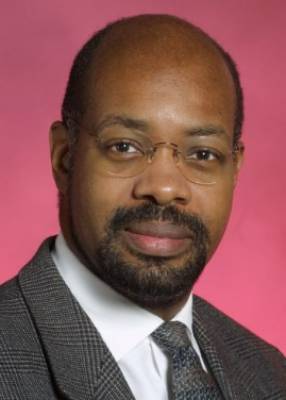 Dale Distant, MD, FACS
Clinical Professor of Surgery
Director of Hemodialysis Program
Department of Surgery
(718) 270-3168
(718) 270-4789
Subspecialty:
Hepatobiliary and Dialysis Access Surgery
About:
Dr. Dale Distant is well known for his work and expertise in Hepatobiliary surgery, and has been a member of the University Hospital of Brooklyn, Department of Surgery for more than 15 years.
He trained at SUNY Downstate Health Sciences University and later specialized in Hepatobiliary surgery and Solid Organ Transplantation at the renowned Baylor University Medical Center in Texas.
Dr. Distant is also an expert in minimally-invasive surgery, and performs numerous minimally invasive surgical procedures yearly. Over the years, Dr. Distant has provided comprehensive Hepatobiliary and Liver surgery care for hundreds of patients in Brooklyn and the surrounding area.