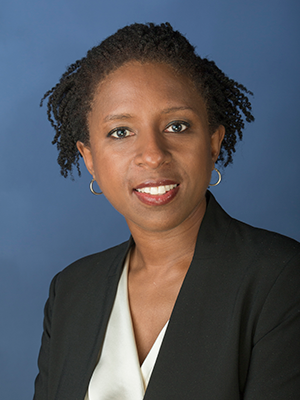 Sydney C. Butts, MD
Interim Chair and Associate Professor
Otolaryngology
Background and Expertise:
Dr. Butts serves as Interim Chair and chief of the Division of Facial Plastic and Reconstructive Surgery at University Hospital of Brooklyn/SUNY Downstate and Kings County Hospital Center. After graduating from the Yale University School of Medicine, Dr. Butts completed a residency in otolaryngology at the Albert Einstein College of Medicine/Montefiore Medical Center. Dr. Butts then completed fellowship training in facial plastic and reconstructive surgery at SUNY Upstate Medical University in Syracuse. She then joined the faculty of the department of otolaryngology at SUNY Upstate. Dr. Butts has clinical expertise in congenital craniofacial surgery including cleft lip and palate surgery. Her clinical focus includes the management of congenital craniofacial anomalies, adult and pediatric maxillofacial trauma, local/regional flap surgery in patients with skin cancers of the face, rhinoplasty and managing other soft tissue lesions that require a reconstructive approach. She has written several book chapters and journal articles, presented research at national academic meetings, and been a guest faculty and invited lecturer on multiple reconstructive topics. Dr. Butts currently serves as the faculty coordinator for the Grand Rounds Program, supervising scheduling of faculty speakers and educational content.
Ear Molding in Infants
Misshapen ears in infants can be treated by molding with tapes and splints. Early treatment beginning soon after birth can correct folding problems as seen in these cases.
Case 1
Before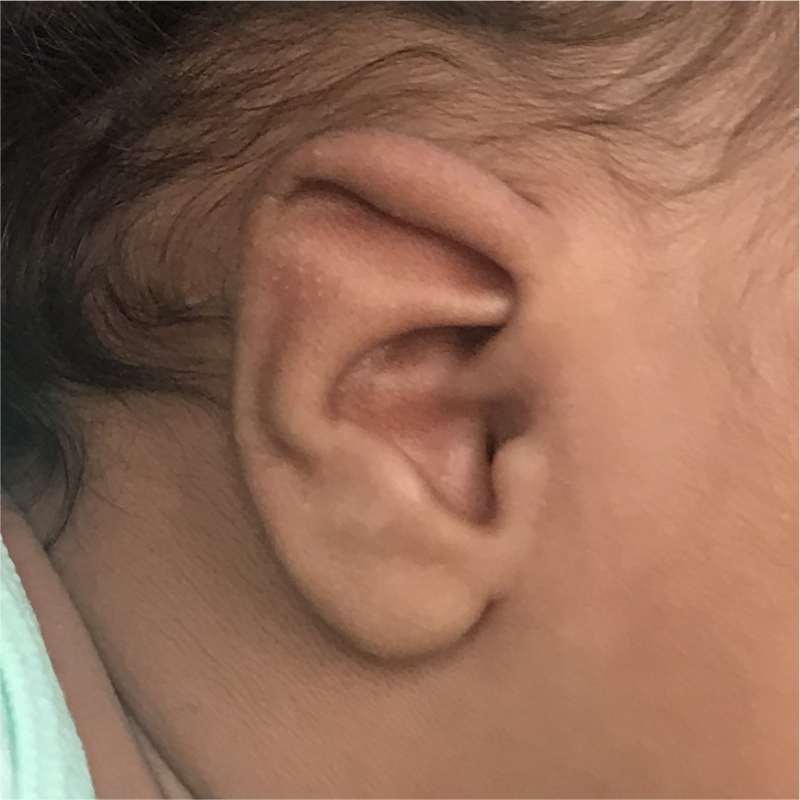 After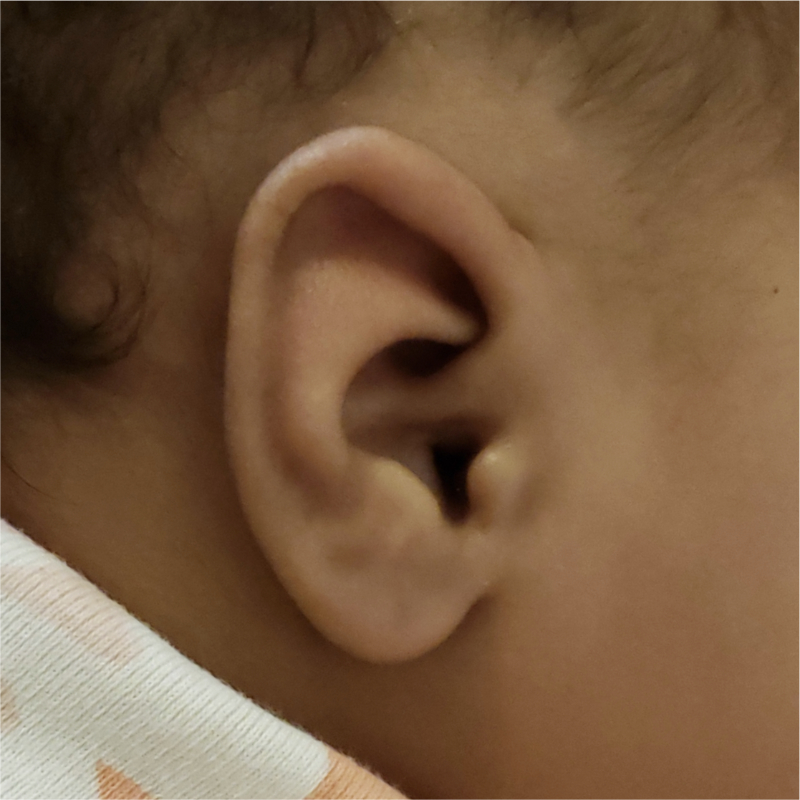 Case 2
Before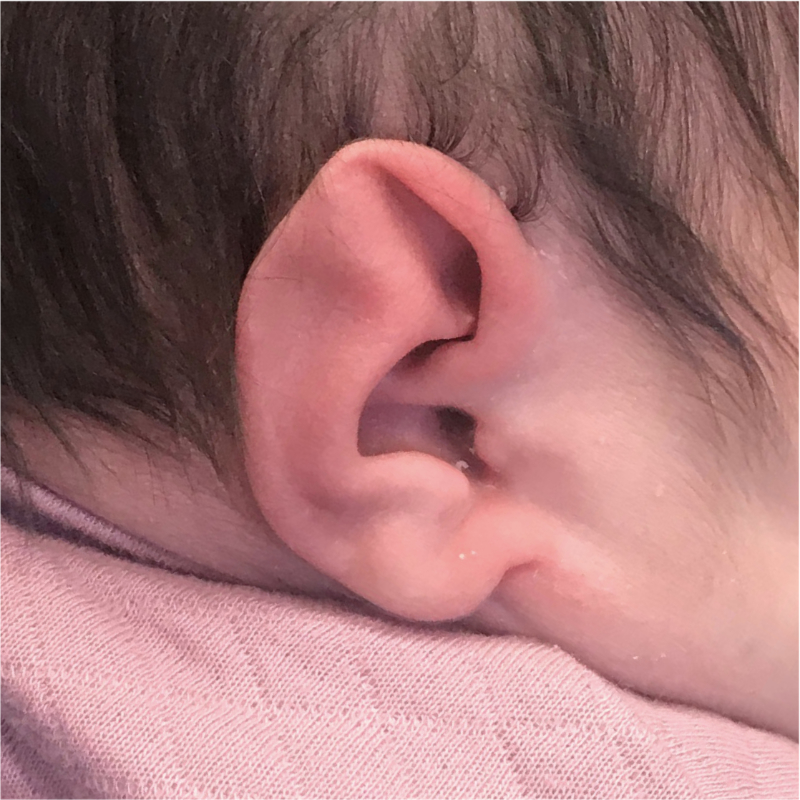 After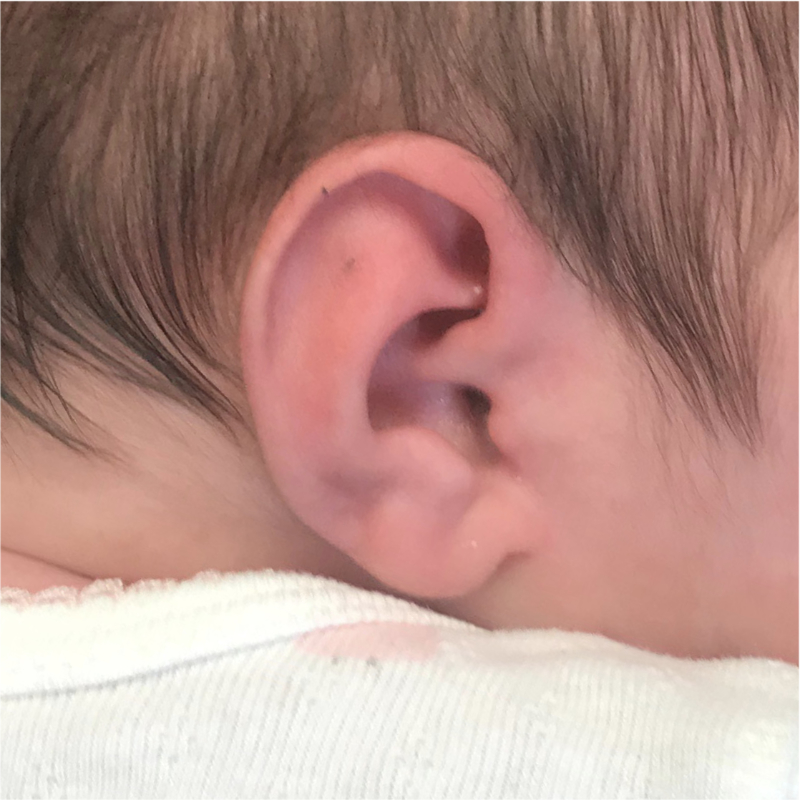 Case 3
Before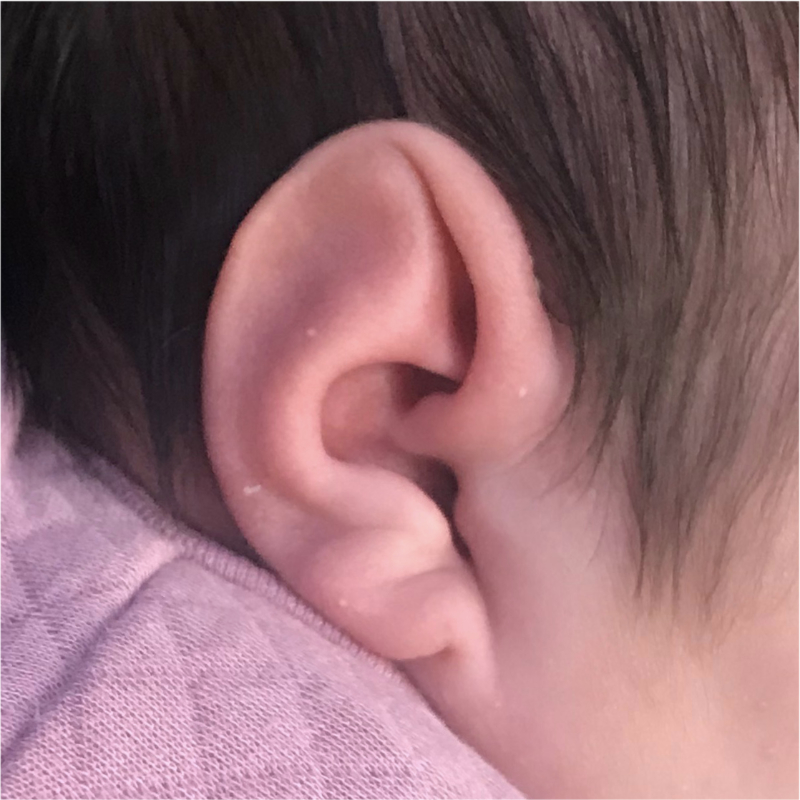 After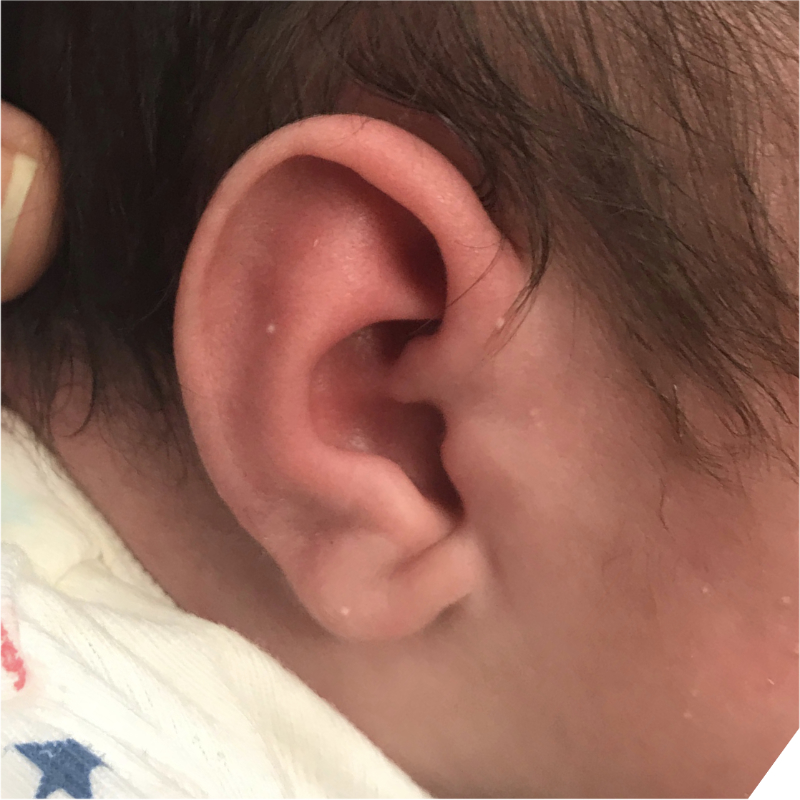 Case 4
Before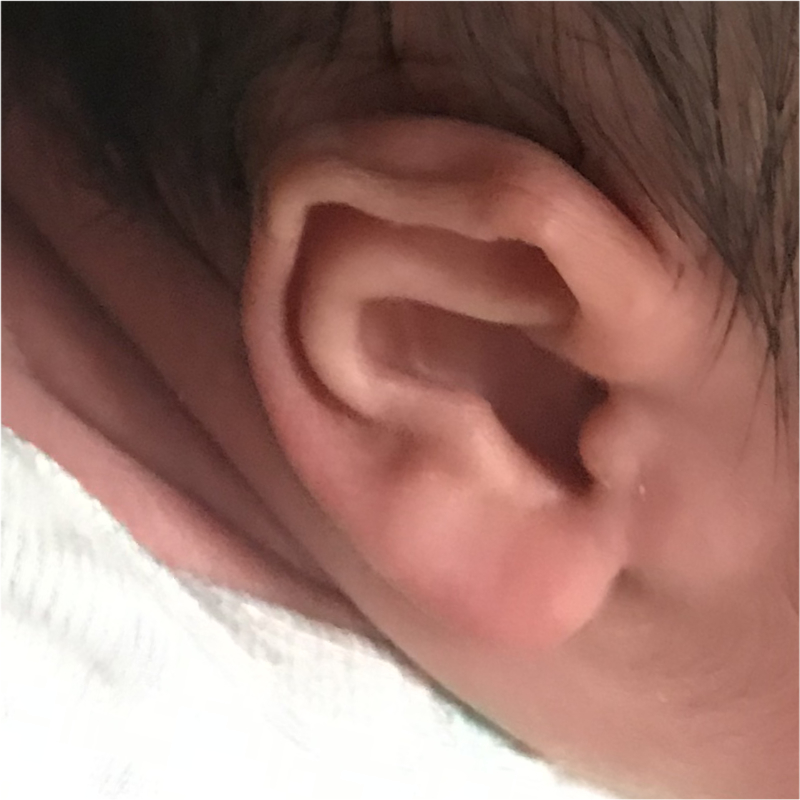 After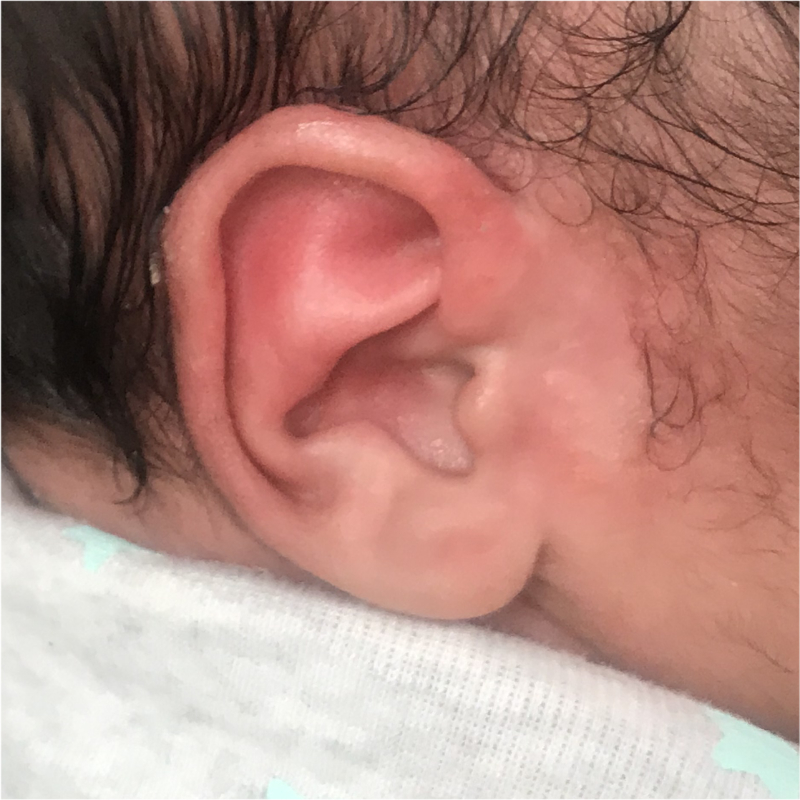 Please see the article by Dr. Butts and co-authors on Ear Molding in Neonates »