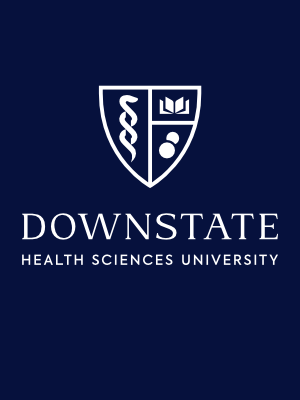 Richard Yannotta, BA, RDCS, RVT
Clinical Assistant Professor
Diagnostic Medical Imaging
Richard Yannotta, BA, RDCS, RVT, is a Clinical Assistant Professor in School of Health Professions for the Diagnostic Medical Imaging program. He teaches Echocardiography, Cardiology, Physics and Professional Seminars.
He has 10 years experience as an Echocardiographer, at St. John's Episcopal Hospital in Far Rockaway, and St. Francis Hospital & Heart Center, performing echocardiography and vascular studies with their Interventional Heart Group.
He graduated from Molloy College in 2012 with as AAS in Cardiovascular Technology and won the American Society of Echocardiography - 2012 Alan D. Waggoner Sonographer Student Scholarship, among other departmental honors.
Before he decided to retrain and come into the wonderful field of Cardiovascular Sonography, he worked at WQXR-FM, a Classical Music Radio Station based here in New York, and holds a BA in Communications and Media Studies from SUNY New Paltz.