Training Office Welcome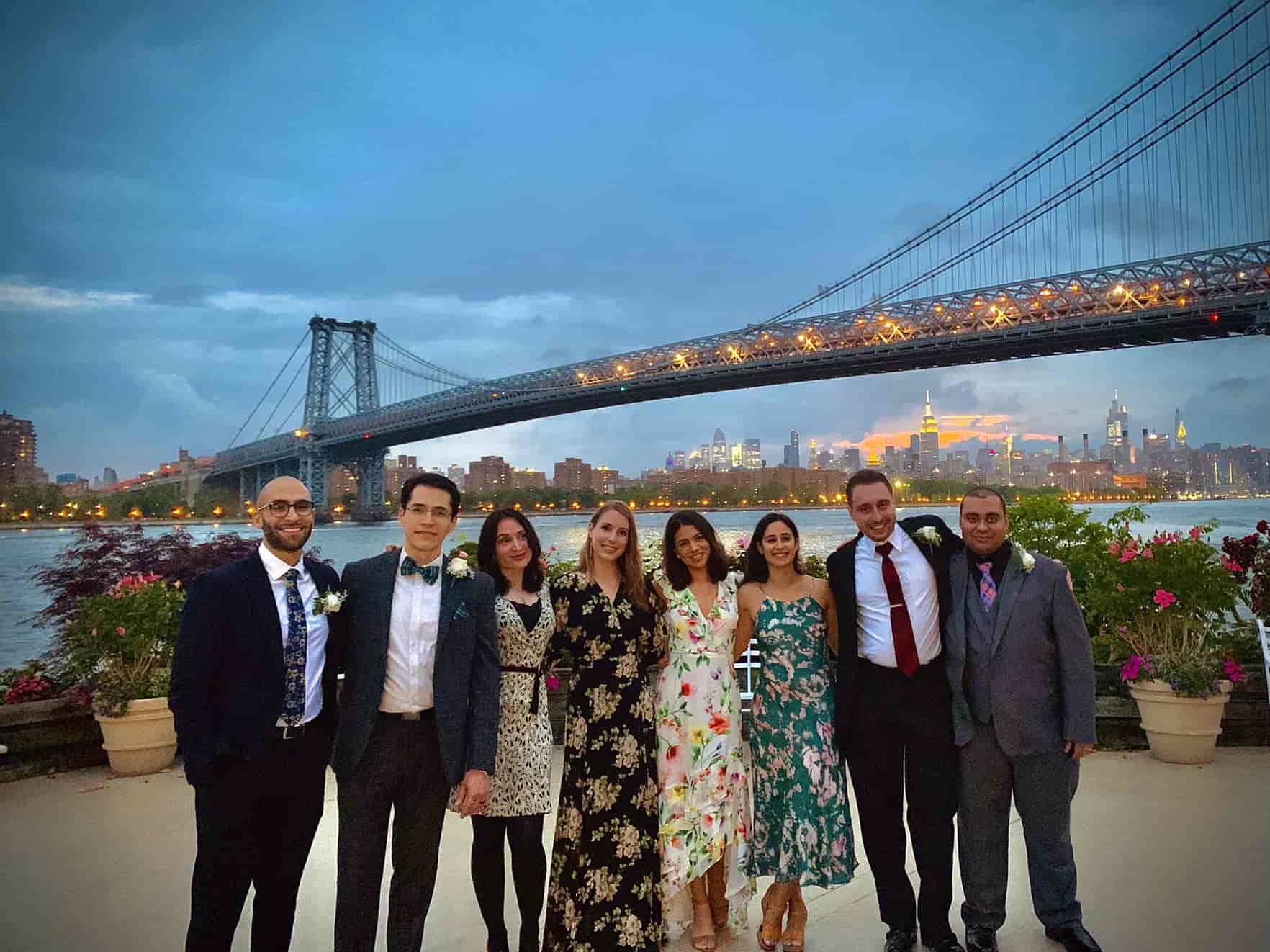 Welcome to the SUNY Downstate Health Sciences University Department of Psychiatry Office of Training!
SUNY Downstate is one of the largest health science centers in the United States. Downstate is rooted in a century-old tradition of teaching, patient care and research. Originally founded in 1860, Downstate today is the center for academic medicine in Brooklyn. It is the seventh largest medical school in the nation, with schools of nursing, health related professions and graduate studies.
The General Psychiatry Residency Training Program is a four-year accredited educational program and as the only university-based program in Brooklyn it is also the largest with a total of 48 residents training in general psychiatry. Our residents are trained at various outstanding clinical sites in Brooklyn and Manhattan including: University Hospital of Brooklyn, Kings County Hospital Center, Lenox Hill Hospital, Brooklyn Veterans Administration Medical Center, South Brooklyn Health Hospital, and Kingsboro Psychiatric Center. Together, these sites offer the residents a diverse patient population to treat and an exposure to every facet of mental health treatment.
The Department of Psychiatry has a rich history in community psychiatry, dynamic psychiatry, psychopharmacology, neuroscience and research. We are now at the forefront of psychiatric research with both the Center for Excellence for Alzheimer's Disease and the Institute for Genomic Health.
Like the borough of Brooklyn itself, we pride ourselves on the diversity of our residents. Applicants to the program hail both from across the United States and across the world. The resident classes here at SUNY Downstate are a mix of US medical graduates and International Medical Graduates—American citizens who have completed medical school abroad and others who are foreign nationals on visas. We believe that the diverse array of patients we serve benefit greatly from this cultural and ethnic diversity.
Residents here at SUNY Downstate also have the invaluable experience of teaching the medical students. Because we are grounded in a medical school-setting, our residents are integral in teaching medical students, an experience that enriches the learning experience for both. Universally lauded by our students and residents. Research is expected as well, and our protected one-month rotation in the PGY2 year is the springboard for this endeavor. Didactics are comprehensive and built into all four years of training. We are committed to community psychiatry. Not only do all of our residents gain experience assessing and treating individuals with mental illness who are homeless but most "give back" to the community by volunteering at the Brooklyn Free Clinic, the annual NAMI (National Alliance on Mental Illness) Walk, the annual AFSP (American Foundation for Suicide Prevention) Walk or other initiatives.
The academic and clinical rigor of our program, along with its focus on research, produces graduates with impressive CVs who go on to compete for highly sought after fellowships, academic positions, hospital appointments, community employment or private practice work. We take pleasure in having launched some of the most talented and exemplary psychiatrists both here and abroad. We hope that exploring our website will give you more detailed information about our training program. Thanks for visiting and don't hesitate to contact us directly. As we say to our new recruits: "Welcome to the family."
Vice Chair for Education
Director, Adult Psychiatry Residency Training Program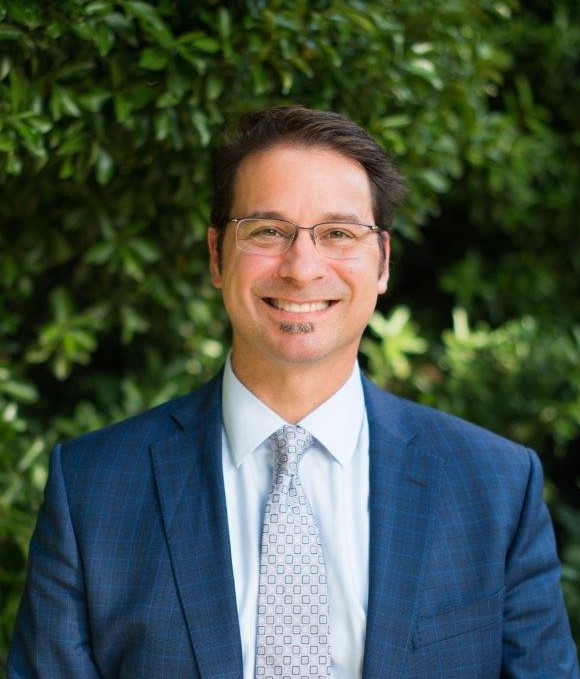 About Me
Dr. McAfee graduated magna cum laude from Boston University with a double degree in Biology and Psychology. After two years performing molecular biology research as the Lab Manager at Boston University School of Medicine's Department of Dermatology, he enrolled at New York Medical College, graduating in 1997. He completed a residency in Adult Psychiatry at St. Vincent's Hospital in 2001, completing his fourth year while serving as the Executive Chief Resident of the department. He then ran the adolescent and young adult inpatient psychiatric unit at St. Vincent's Hospital, while maintaining a private practice in psychiatry and psychotherapy in New York City. In March of 2005 he was appointed the Director of Residency Training for the General Residency Training Program at St. Vincent's Hospital. After the closure of St. Vincent's, Dr. McAfee worked as the Associate Medical Director of Behavioral Health for F*E*G*S*, where he oversaw the transfer of a large outpatient clinic and instituted clinical standards. In February 2011, Dr. McAfee was recruited to Maimonides Medical Center to serve as the Vice Chairman of Education and Residency Training Director. He was appointed Interim Chair of Psychiatry in August of 2013 and named permanent Chair in December of 2016. In 2018, he returned to residency training as Vice Chair of Education and Residency Training Director at SUNY Downstate Health Sciences University.
His clinical areas of interest have included prodromal psychotic states, the mental health care of those with chronic medical illnesses and adolescent psychiatry, as well as sexuality and LGBT mental healthcare. He is published in the areas of adolescent diabetes treatment, psychological reactions to 9/11/01, reactions to mass disaster, resident countertransference and patterns of utilization of restraint in inpatient settings, as well as on the use of simulation to teach residents ECT. He is the recipient of the Teacher of the Year award by the Departments of Psychiatry at St. Vincent's Hospital (2004) and Maimonides (2015), certificates of appreciation from New York Medical College for excellence in medical student teaching (2004 & 2005), the American Psychiatric Association's Irma Bland award for excellence in resident education (2005), and also the APA's Nancy A. Roeske award for excellence in medical student education (2006). In 2004 Dr. McAfee was inducted into the Alpha Omega Alpha Honor Medical Society, New York Medical College chapter; as the faculty member inductee as voted by the AOA medical students. He is a Fellow of the American Psychiatric Association and of the New York Academy of Medicine. In 2014 he was inducted into the American College of Psychiatrists, and he remains active in committee work at the Group for the Advancement of Psychiatry (a psychiatry think tank) and as a member of the IMG Fellowship selection committee of the Association of American Directors of Psychiatry Residency Training.
Associate Program Director
Adult Psychiatry Residency Training Program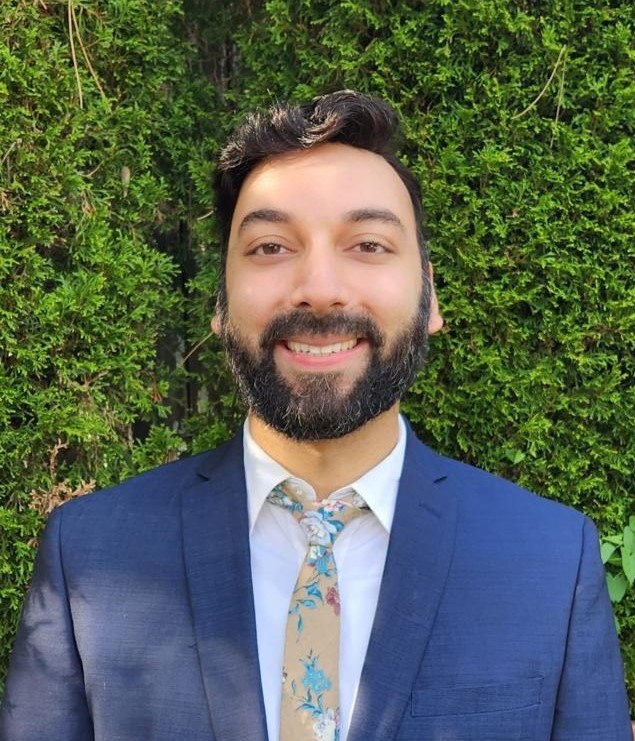 About Me
Dr. Mirza is a New York native who graduated cum laude from St. John's University with a degree in Biology. He received his medical degree from the American University of the Caribbean School of Medicine, where he was on the Dean's List and honored for his research presentations. He completed residency in Adult Psychiatry at SUNY Downstate Health Sciences University. While at Downstate, he served as Chair of the Graduate Medical Education Committee Resident Forum, a resident representative on the GME committee, as well as a member of the Wellness Committee. He served with distinction as a Chief Resident in his fourth year and was integral in improving the shift-to-shift sign out on the CL services, leading his class on a year-long QI project. After residency, Dr. Mirza completed a fellowship in Forensic Psychiatry at New York University Grossman School of Medicine. During this year, his passion for work in the public sector deepened. He is published in work related to the neuropsychiatric manifestations of COVID-19, including a case report on command suicidal hallucination as the initial presentation of COVID-19. He maintains active memberships in the American Psychiatric Association, the American Academy of Psychiatry and Law, and the Phi Chi Medical Fraternity.
Dr. Mirza has returned to his residency home and has been appointed the Associate Program Director of the General Adult Psychiatry Residency at SUNY Downstate. In his clinical role, he works and supervises residents in the Adult Walk-In Clinic at Kings County Hospital. He also maintains a clinical role as an Emergency Psychiatrist at the Veterans Affairs Hospital, Brooklyn campus.
Residency Administrator
Adult Psychiatry Residency Training Program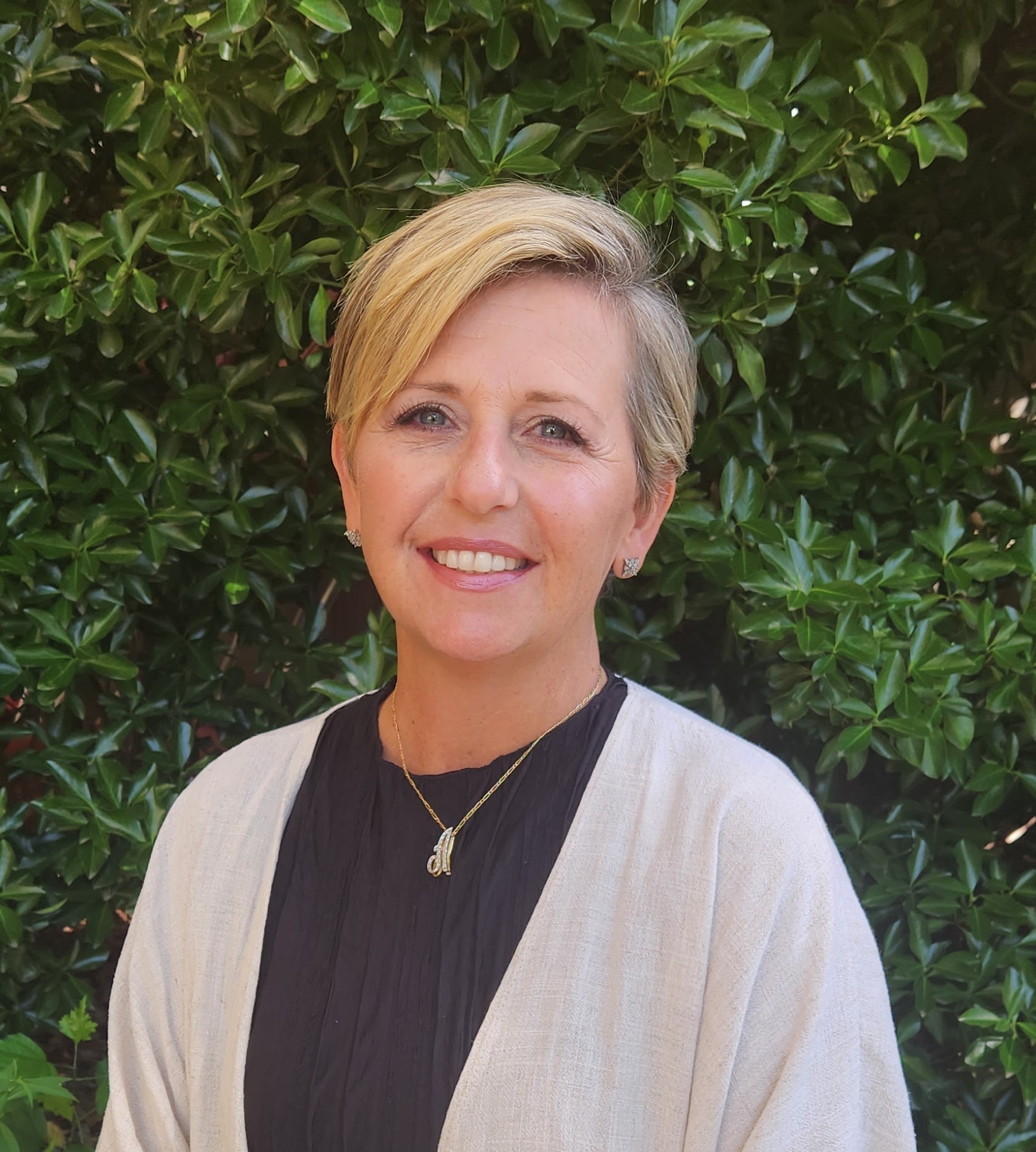 About Me
Audra is a Brooklyn native and a member of SUNY Downstate Health Sciences University and the Department of Psychiatry since 2008. Audra was a Staff Assistant for her first 7 years at Downstate in the Adult Psychiatry outpatient office alongside our Faculty and Residents. In 2016, she became the Psychiatry Clerkship Coordinator in the Undergraduate Education role where she further developed leadership and interpersonal skills. Audra played an important role in the Undergraduate Medical Education developing many procedures and strategies from her position that is used by all clerkships. Audra's knowledge and professional work integrity was apparent when in 2019 she took on an added clerkship for the Department of Surgery as the interim coordinator. Managing the two clerkships with a student roster of more than 80 for 5 years has prepared her for her role as the Department of Psychiatry Resident Coordinator. Audra transitioned to the Resident Coordinator role in early 2023 and has made a seamless transition.
A Message from Dr. Scot McAfee:

Connect with Us