Fellowship Program Overview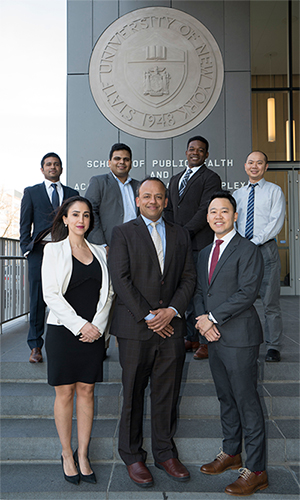 About the Program
The Fellowships is a 3-year program, with:
18 Months of General Gastroenterology
6 Months of Hepatology
6 Months of Elective
6 Months of Protected Basic or Clinical Research.
Fellows rotate through several large and prestigious teaching institutions in Brooklyn as well as smaller Community Hospitals in Staten Island and Queens, including:
Each rotation offers a unique experience with respect to patient population and spectrum of disease.
The core training sites, which include University Hospital of Brooklyn and Kings County, have an expanded Endoscopy service offering training in advanced diagnostic and therapeutic Endoscopy.