Alumni Reunion Information
Alumni Association Dinner Dance & Gala Weekend - May 19-20, 2023
2023 Alumni Reunion Weekend Schedule of Events:
Friday, May 19, 2023, Welcome Reception
Saturday, May 20, 2023, Reception & Dinner Dance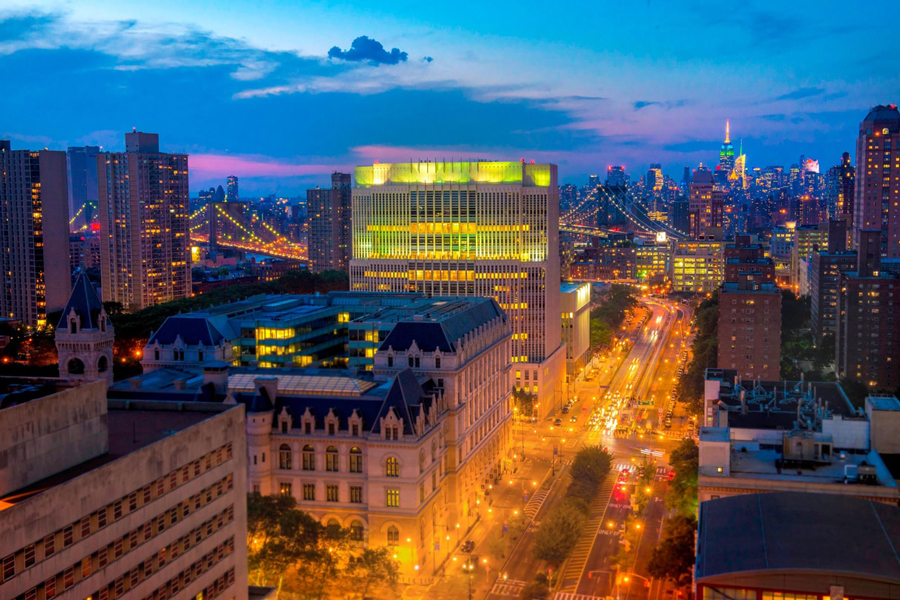 Location
All events are taking place at:
The New York Marriott at the Brooklyn Bridge
333 Adams Street
Brooklyn, NY 11201
Due to the prior 3 alumni reunion weekends being cancelled due to COVID, we would like to extend a special invitation to the 5 and 10-year classes for 2020-2023 to celebrate and be recognized for your milestone anniversary years!
We celebrate you all along with all our extraordinary alumni!
Congratulations!
Milestone Anniversary Classes from 2020-2023.
If you have any questions, please contact the office at alumnireunion@downstate.edu
or
alumni@downstate.edu
We hope to see you there!