Job Opportunities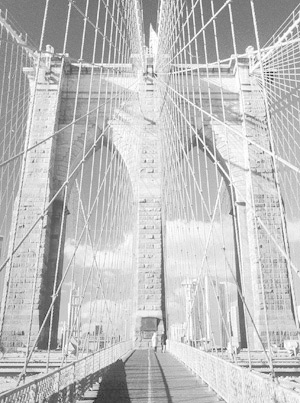 To apply for positions posted prior to September 30, 2020, please email a cover letter and resume to the Department of Human Resources at careers@downstate.edu
When submitting a cover letter and resume, please include the job title and line number that appears on the vacancy announcement in the subject.
SUNY Downstate is committed to fostering a diverse community of outstanding faculty, staff, and students, as well as ensuring equal educational opportunity, employment, and access to services, programs, and activities, without regard to an individual's race, color, national origin, religion, creed, age, disability, sex, gender identity, sexual orientation, familial status, pregnancy, predisposing genetic characteristics, military status, domestic violence victim status, or criminal conviction.
Employees, students, applicants or other members of the University community (including but not limited to vendors, visitors, and guests) may not be subjected to harassment that is prohibited by law, or treated adversely or retaliated against based upon a protected characteristic.
Welcome to the new SUNY Downstate Health Sciences University Careers portal. We invite you to visit our new mobile enabled careers site which provides a superior candidate experience. Candidates have the ability to view our current vacancies, submit an application, view application status and complete onboarding documents online.
This is a very exciting time to come on board and we would like to thank you for interest in joining our team at the SUNY Downstate Health Sciences University!
---
Department of Labor Information
SUNY Downstate's policies are in accordance with federal and state laws and regulations prohibiting discrimination and harassment. These laws include the Americans with Disabilities Act (ADA), Section 504 of the Rehabilitation Act of 1973, Title IX of the Education Amendments of 1972, Title VII of the Civil Rights Act of 1964 as Amended by the Equal Employment Opportunity Act of 1972, and the New York State Human Rights Law. These laws prohibit discrimination and sexual misconduct. Additional information about SUNY Downstate's non-discrimination/sexual misconduct policies can be found at the Downstate Diversity website.
ONLY Inquiries regarding the application of Title IX regulations may be directed to:
The Office of Diversity & Inclusion, Attention: Title IX Coordinator
Downstate Health Science University
450 Clarkson Avenue - MSC 1220
Brooklyn, New York 11203
Email: ASKODI@Downstate.edu
Inquiries may also be directed to the United States Department of Education's Office for Civil Rights:
32 Old Slip, 26th Floor,
New York, NY 10005-2500
phone: (646) 428-3800
Email: OCR.NewYork@ed.gov