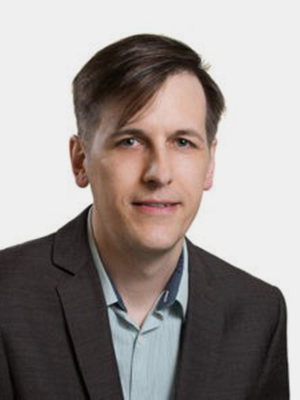 Michael Szarek, PhD, MS
Associate Dean for Research Administration, Executive Director of the Center for Clinical and Outcomes Research
School of Public Health
(718) 804-7834

(718) 270-2533
Academic Qualifications:
PhD: New York University
MS: Harvard University School of Public Health
Background and Expertise:
Michael Szarek, PhD, is a Professor and also currently serves as Associate Dean for Research Administration. He received his MS degree in biostatistics from Harvard School of Public Health and his PhD in biostatistics from New York University.
Michael has been involved in the design, conduct, and analysis of several late-stage cardiovascular and oncology clinical trials. These activities have included membership on Steering Committees and Data Safety Monitoring Committees and leading interactions with worldwide regulatory agencies. Immediately prior to joining SUNY Downstate, Michael was Senior Director, Regulatory Affairs at ImClone Systems, where he was responsible for the worldwide regulatory strategies of development-stage treatments for cancer. His statistical research interests include missing data issues in illness-death models and surrogate endpoints in cardiovascular and oncology clinical trials. Michael also has interests in worldwide regulatory policies and strategies for the design and conduct of clinical trials.