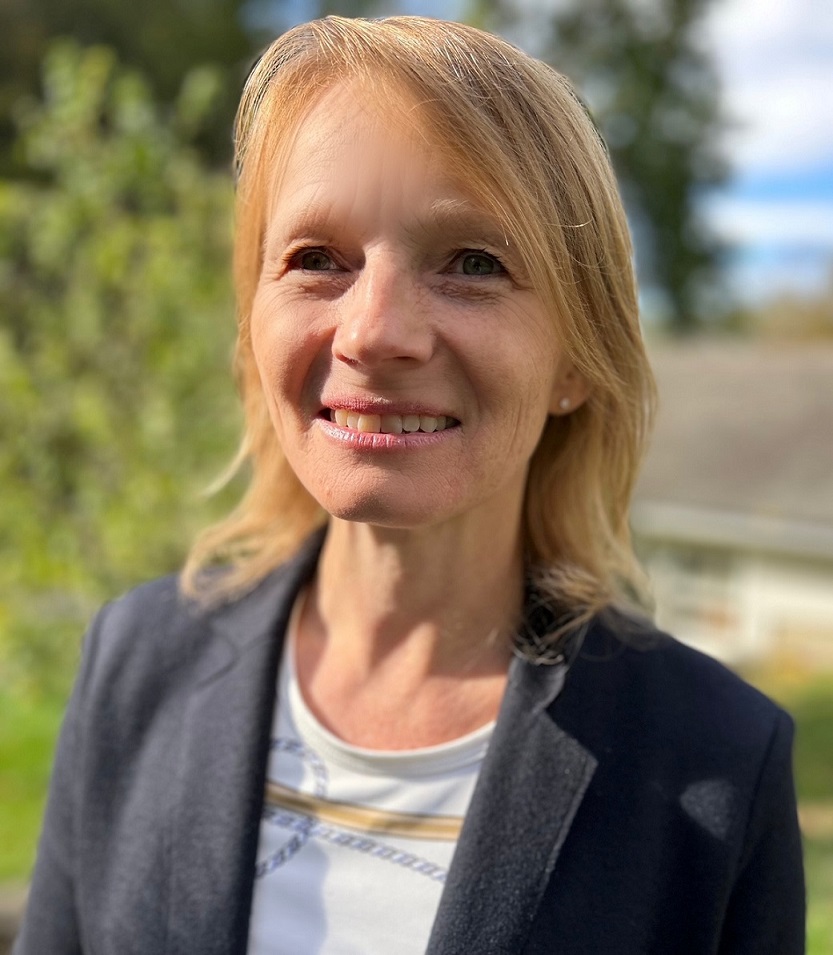 Laura A. Geer, PhD, MHS
Chair and Associate Professor
Department of Environmental and Occupational Health Sciences
(718) 221-5267
(718) 221-5154
Background and Expertise:
Laura A. Geer, PhD, MHS, is Associate Professor and Chair of the Department of Environmental and Occupational Health Sciences. She received her masters and doctoral degrees from Johns Hopkins Bloomberg School of Public Health in the Department of Environmental Health Sciences, Division of Environmental Health Engineering. She directs the Advanced Certificate Program in Climate Change and Planetary Health. Dr. Geer's research focuses on application of exposure assessment methods to study the association between environmental and occupational exposures and health outcomes.
Her research in urban immigrant maternal populations can be applied to examine social and built environment determinants of health inequity and resilience in urban underserved communities that can be applied to current challenges including climate-related preparedness and adaptation. Her research incorporates community engagement and capacity-building around environmental health literacy to promote resilience at the individual and community level.
Courses Taught:
EOHS 5315: Building Climate Resiliency: Mitigation and Adaptation
EOHS 5316: Climate Change and Health
EOHS 5318: Planetary Health
EOHS 7202: Advanced Topics in Risk Assessment and Management