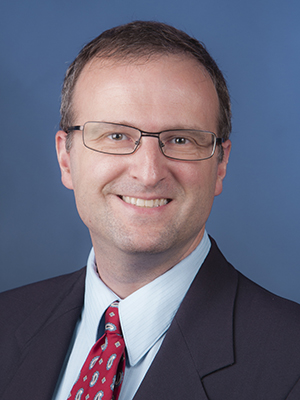 Daniel Ehlke, PhD, MA
Associate Professor
Department of Health Policy and Management
(718) 804-7828
(718) 270-2533
Academic Qualifications:
PhD, Political Science, Brown University, 2009

MA, Political Science, Brown University, 2002

BA, Government and History, College of William & Mary, 2001
Background and Expertise:
Daniel Ehlke, PhD is an Associate Professor of Health Policy and Management. He has been a member of the Downstate School of Public Health faculty since 2010, having completed doctoral studies in Political Science at Brown University in 2009. Dr. Ehlke's research interests include health system design and identifying political ingredients for system reform. In addition to studying the American health care environment and the impacts of the Affordable Care Act (ACA), he closely monitors developments in systems worldwide, most notably the British National Health Service (NHS). A particular area of emphasis in his work is the tension between the conception of health care as a right versus elements of medical consumerism.
Courses Taught:
HPMG 5206: Introduction to Health Policy and Management

HPMG 5202: Health Care Advocacy and Politics

PUBH 7200: Doctoral Politics and Policy Seminar

HPMG 5311: International Healthcare Systems