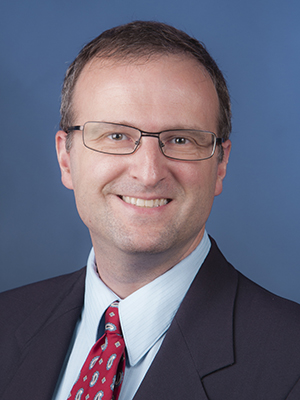 Daniel Ehlke, PhD, MA
Associate Professor
Department of Health Policy and Management
(718) 804-7828
(718) 270-2533
Academic Qualifications:
PhD: Brown University
MA: Brown University
Background and Expertise:
Daniel Ehlke comes to Downstate from Brown University, where he earned a PhD in political science in May, 2009. His research focus is on recent reform episodes in the American and British health care systems. Of particular interest is the balance struck between the conflicting values associated with citizenship and consumerism, and how this shapes the contours of specific national (and sub-national) reforms. His doctoral dissertation, completed in May 2009, is entitled Citizen-Patient Power: Health Care 'Consumers' and the Politics of Reform. He worked with James Morone in publishing the health policy textbook, Health Politics and Policy (Fourth Edition,Cengage Delmar, 2008), and will be co-editor of the next edition.
He currently teaches HPMG 5200 - Healthcare Organization and Finance, which he will also be offering in the summer term.